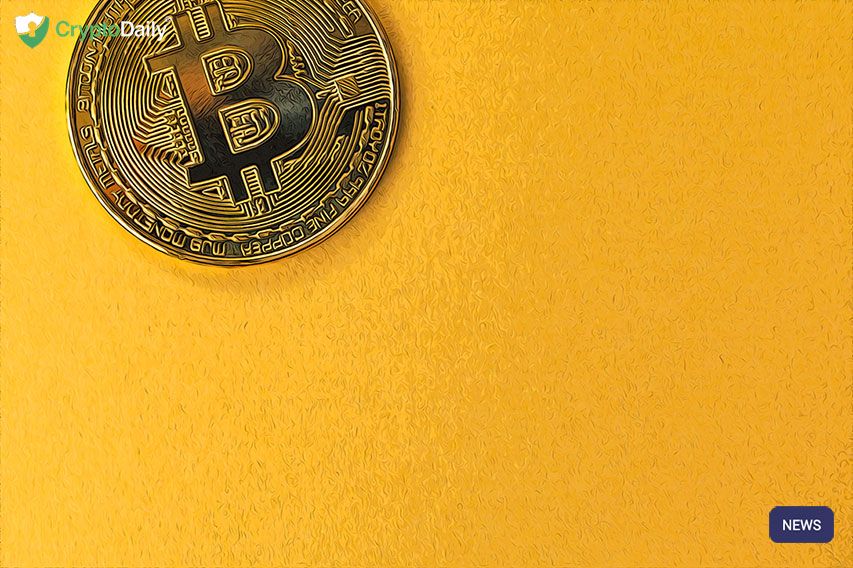 As the cryptocurrencies are increasingly getting more and more popular, the world starts to take differing positions with regard to their legality and mass adoption. Some countries have outright banned the new digital currencies and their parent system blockchain, while others have taken a more liberal approach, letting the market do its job.
And while the latter ones are probably doing a favor to their economies, even the former ones cannot be judged for their decisions. Just look at it this way: the original idea for creating Bitcoin was to take away governments' monopoly over fiat currencies that were causing various problems like rapid inflation, increased surveillance, etc. Blockchain didn't allow any centralized authority to monitor anyone's financial transactions, let alone to control and terminate them.
China, Bolivia, Columbia, Ecuador - these are some of the countries with the most stringent crypto regulations in the world right now. However, there are some other countries that don't really share the same enthusiasm or, to put it more clearly, skepticism. And if one particular region can be brought as an example here, it's definitely Central Asia.
These so-called seven "-stan" countries - Kazakhstan, Uzbekistan, Turkmenistan, Kyrgyzstan, Tajikistan, Pakistan, and Afghanistan - have taken a more or less crypto-friendly approach and allowed the new technologies to change their industries. In this article, we'll take a look at some of the most prominent examples of crypto and blockchain usage in those countries.
Afghanistan's blockchain-powered health sector
Afghanistan is one of the few countries to try a new blockchain system in its healthcare industry. Just recently, in November this year, the country's Ministry of Public Health signed an agreement with one of the most popular blockchain startups in the country that aims to bring new opportunities to Afghanistan's health sector.
As the agreement implies, blockchain will be used to terminate the spread of counterfeit drugs, as well as making patient and hospital records inscribed in a digital system. By doing so, these records will forever be stored on the blockchain and no one will be able to change or delete them.
Pakistan's double-sided crypto policy
Pakistan is a peculiar case in a sense, and here's why: Generally, the country has the cryptocurrencies banned altogether. No entity is allowed to exchange them or buy stuff using Bitcoin, Ether, or any other digital currency.

And many civic activists, as well as private entrepreneurs, have voiced their criticism towards this oppressive digital regime. Things have even gotten to a point where the Sindh High Court has to decide the legality of the Pakistani central bank's decision.
But, this ban notwithstanding, the government has been looking for various blockchain applications itself. Earlier this year, government officials started to search for ways to digitize some of the most crucial government operations. The government even created a special unit under the name Digital Pakistan. And to top it all off, it even wants to issue Pakistan's own cryptocurrency by the year 2025.

Kazakhstan taking the most radical approach
In this somewhat mild approach towards cryptocurrencies in the region, Kazakhstan has decided to take a completely liberal direction and make some concessions to the crypto miners.
As the lawmakers in the country are moving forward with their draft bill about cryptocurrencies, Kazakhstan is set to become one of few countries that willingly gives tax exemptions to its citizens. In fact, crypto mining is going to be considered as a "purely technological progress" and generally, no one wants to impede the dynamo of progress.
But there's a catch: as long as the mining and exchange process stays within the cryptocurrency confines and doesn't spill over to fiat currencies, they won't be subject to taxation. However, if the users exchange Bitcoin or any other digital currency into "real money", then it'll be considered a full-fledged financial operation that can and should be taxed.
As this proposed bill suggests, Kazakhstan sees the value of modernization in cryptocurrencies. And while they're going to enjoy tax exemptions, the crypto mining farms will still be subject to taxes since they're treated as data centers in the country.
Kyrgyzstan on the offensive
While Kazakhstan is testing out various methods to free its crypto miners from heavy tax burdens, Kyrgyzstan is taking a different route here: the government banned cryptocurrencies in 2014 and has been on the offensive for quite a while now.
However, crypto miners still managed to take a foothold in the country, mainly due to its cheap electricity. And that's where the Kyrgyzstan government decided to hit them: in September 2019, almost 50 crypto mining establishments were cut off from the electricity. As the government authorities put it, they were using an enormously high amount of electricity for mining.
Beyond that, the government is still looking for ways to further tax the miners. The Ministry of Economy has already begun the process of changing the tax code in favor of crypto taxation. And since the industry is already pretty large there, taxation can bring some cash in the state budget as well.
Uzbekistan's overly positive attitude
Uzbekistan has taken more or less the same route here: the government increased power tariffs for miners four times. The power consumption is the same problem for Uzbekistan as it is for Kyrgyzstan and the government is set to distribute the electricity more "fairly".
Other than that, cryptocurrencies, including mining and trading, remain completely legal in the country. Some entities even enjoy tax exemptions. This indicates that the Uzbekistan government remains overly positive towards cryptocurrencies and blockchain. Just like in Afghanistan, Uzbekistan has also made efforts to digitize some government projects in 2018.