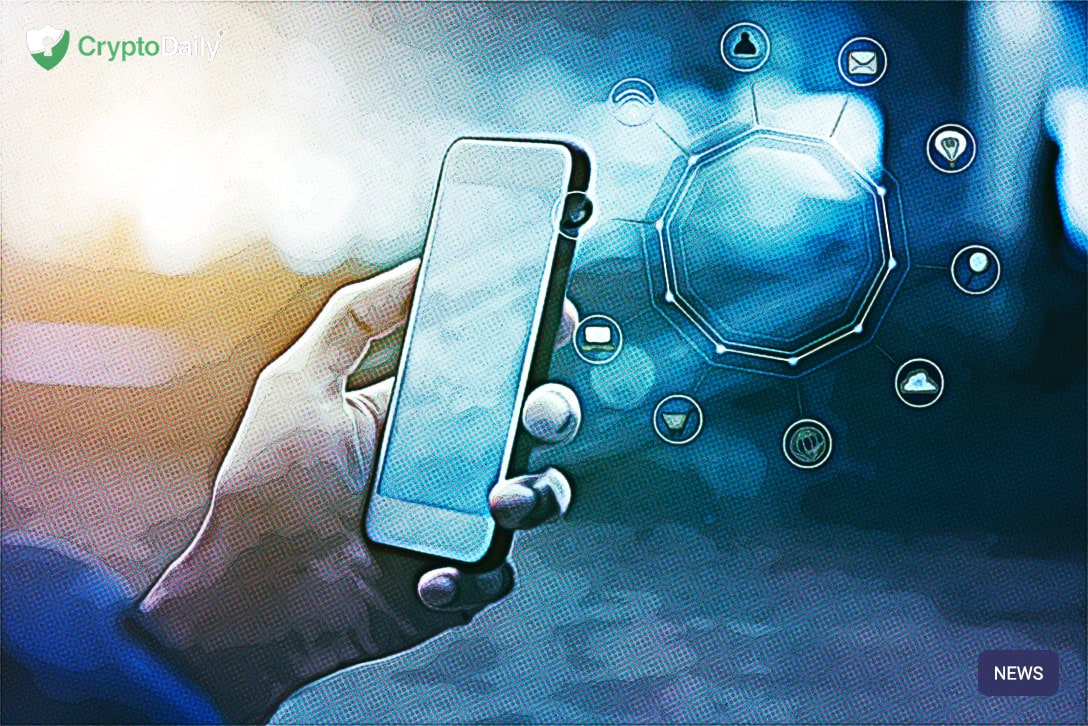 It's Christmas time and many people are looking to get their hands on as much crypto as possible before the new year. Will 2020 bring an upcoming explosion in cryptocurrency value that will outshine the 2017 highs? This still remains an unknown, however, opportunities are arising that are providing tangible options to get your hands on some cryptocurrency. Coinbase is helping yet again to incentivize educating folks on the coins they carry on their exchange by handing out significant amounts of them to new and existing patrons with their new Coinbase Learn opportunity to earn Orchid (OXT).


Orchid is a crypto-powered privacy tool. When you learn how it works via Coinbase Earn, you will get free OXT. Coinbase Earn launched earlier in 2019 and allows new and current Coinbase customers the chance to earn cryptocurrency like Tezos, 0x, BAT EOS, Dai and Stellar Lumens. This week, Coinbase upped their game yet again by issuing current and new customers a chance to score up to $50 in OXT through their earn program.

Coinbase Earn works by having the customer watch very short and easy to follow videos detailing a specific cryptocurrency. Once you've watched the video, you are given a simple quiz question to answer. For each correct answer, you are issued a certain quantity of cryptocurrency into your wallet. In some cases, you can earn even more cryptocurrency by inviting friends to come take the quizzes as well.

OXT was recently added to Coinbase. This week, Coinbase gave customers an opportunity to earn up to $52 in OXT. To join Coinbase earn and start earning free altcoins, click this link to first join the exchange. You must be a Coinbase member to take advantage of this opportunity, but can easily join and then enroll in their Earn program. If you are not yet a Coinbase member and want to take advantage of this Coinbase Earn promotion, you can also make a $100 purchase and will receive $10 in Bitcoin for free. From there, you can be a part of the fun. Be sure to follow me on twitter @MarcusHenryHODL and let me know if this opportunity worked for you!

Marcus Henry is an American Journalist with over 11 years working in the tech industry. He has been actively involved in the crypto community for the past three years and currently works out of Austin, Texas. He covers breaking news, writes perspective pieces and reflections, and conducts interviews with industry professionals and community members. Follow Marcus Henry on Twitter- @MarcusHenryHODL
Disclaimer: The information above does not constitute investment, financial, trading or any other sort of advice and you should not treat any of my content as such. I do not recommend the purchase, sale, or holding of any cryptocurrency or other product and nothing I write about should be deemed as an offer to purchase, sell, or hold a cryptocurrency or other product or service. Please do your own research and consult a certified financial professional before making any investment decision. The above may contain affiliate links.