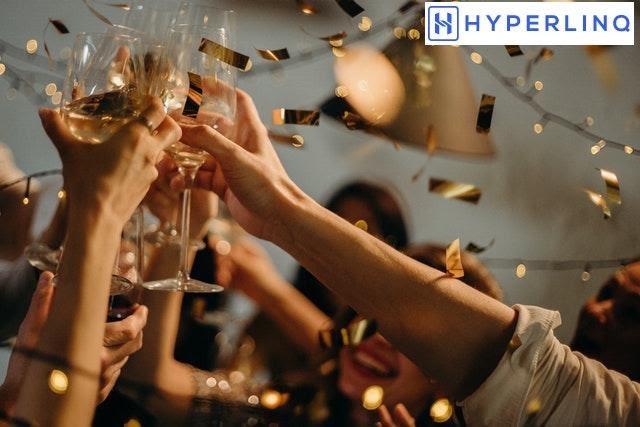 It was a big first year for crypto trading company HyperLinq.io. In September of 2018 they opened for business with the mission of bringing Wall Street-grade trading software to everyone; from big banks down to the average Joe. Their flagship app, HyperTrader entered private beta just three short months later in December of 2018, and then public beta by February of 2019. By April, they released V1 of their innovative trading app; showcasing the most advanced, yet most efficient and feature-rich trading experience on the market. The app further enabled traders to access over 2500 crypto trading pairs using 800 digital assets across 16 crypto exchanges. HyperLinq was just getting started...

By May of 2019, HyperLinq was announced as a finalist in MassChallenge's four-month accelerator program. It was there that the company received exclusive access to world-class and custom-tailored mentorships from leaders in industry, more than $250K in valuable deals and discounts, and access to corporate partners to enable the founders of the platform to develop a long-term strategy for continued growth and profitability. In June of 2019 HyperLinq had been selected for Startup Chile for their HyperTrader app. July of 2019 continued their path of innovation as the company's mobile app, HyperFolio, entered public beta.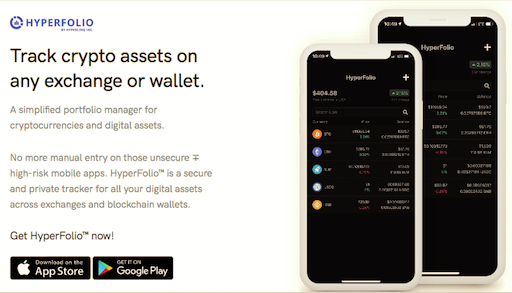 HyperLinq.io's one-year anniversary this past September was celebrated with the opening of its doors to subscribers of their paid service. While anybody can sign up with a free account which gives the user an option to trade on one crypto exchange and compare prices across multiple exchanges, using their $15 a month ($9 with annual subscription) paid service gives advanced traders added value. The paid subscription gives users the option to trade multiple crypto trading pairs across multiple exchanges in real-time; enabling users to realize bigger gains faster. Further, the paid subscription unlocks powerful features within the HyperTrader app including chart annotation tools, ability to save your load chart layouts, ability to split charts, and VIP access to their mobile app, HyperFolio.

There is much more to come in 2020 and beyond for HyperLinq and the crypto trading industry as a whole as HyperTrader V2 is released. Amongst a general UI overhaul, this next version adds features that traders have been asking for and might have not even dreamed of. Additional exchange options, an optimized response time from the app, a split chart view for multiple assets (up to 4 splits), connecting multiple accounts to a single exchange, advanced order types, a portfolio management tool, a crypto screener, a news aggregator, and a trading signals marketplace to enable users to create and share strategies which other users can subscribe to are all on the roadmap for the next release. HyperTrader is available now for Mac, Windows, and Linux and is sure to delight crypto traders from the biggest of banks to the average traders in 2020 and beyond.
Marcus Henry is an American Journalist with over 11 years working in the tech industry. He has been actively involved in the crypto community for the past three years and currently works out of Austin, Texas. He covers breaking news, writes perspective pieces and reflections, and conducts interviews with industry professionals and community members. Follow Marcus Henry on Twitter- @MarcusHenryHODL
Disclaimer: The information above does not constitute investment, financial, trading or any other sort of advice and you should not treat any of my content as such. I do not recommend the purchase, sale, or holding of any cryptocurrency or other product and nothing I write about should be deemed as an offer to purchase, sell, hold or use a cryptocurrency or other product or service. Please do your own research and consult a certified financial professional before making any investment decisions