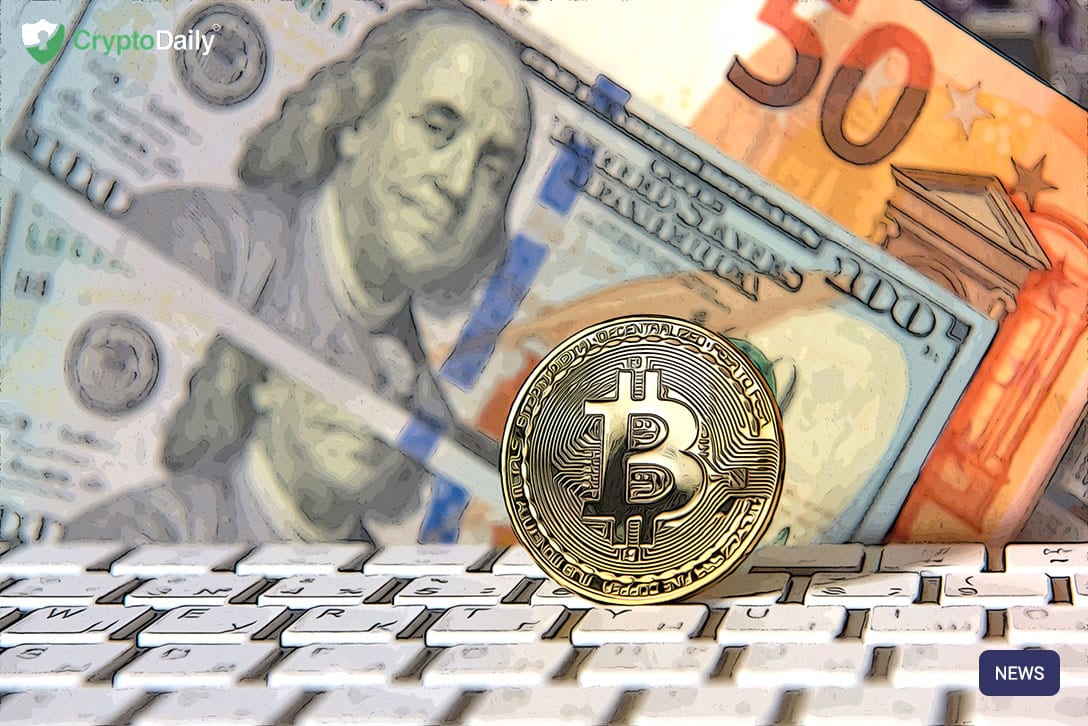 Negative movements have swept the markets
What's to blame for the recent decline in cryptocurrency
Is this a sign of things to come
Cryptocurrency has recently hit rough headlines as a result of a bit of a market slump that has caused a bit of a depressive feeling around the cryptocurrency industry. Now, as we know these sort of market changes are often temporary, though we should always take the time to analyse them to ensure that we can learn from mistakes and misfortunes.
Many believe that the recent decline in cryptocurrency like Bitcoin and Ethereum is down to China and other political happenings that are putting the entire planet on a bit of a rocky trajectory. Let's face it, things aren't exactly certain at the moment are they? According to Bloomberg News in a recent report:
"Cryptocurrencies have been on a persistent downtrend this month after China took steps to crack down on virtual-currency trading. The People's Bank of China said this week that more than 170 Chinese platforms that offer crypto trading and initial coin offerings services have shut down. That follows an earlier report that the PBOC asked investors to be wary of virtual currencies and told businesses involved with digital assets to correct any improper actions."

Earlier this week:
"Bitcoin fell as much as 2.6% on Tuesday to trade around $7,028 in New York. That's its lowest level in six months. The Bloomberg Galaxy Crypto Index, which tracks some of the largest cryptocurrencies, dropped as much as 1.6%, to trade at its lowest since April."
Of course much of this is speculation and truly it's very difficult to pinpoint exactly why cryptocurrencies slide like they do, we can however use this to determine how the near future might look for Bitcoin. With the world as uncertain as it is at the moment in terms of economics, politics and technology, it's unlikely that Bitcoin will ever be able to latch onto a significant positive uptrend. Of course, prices will climb and Bitcoin will peak again, but then the price is likely to come back down in the wake of such optimism.
The best thing to do here is to ensure that you keep up to date with current affairs and carefully watch the cryptocurrency markets. Do your own research and make sure you trade safely. If you do, then you'll be best prepared to cope with these downtrends so when they do happen, you don't lose out.