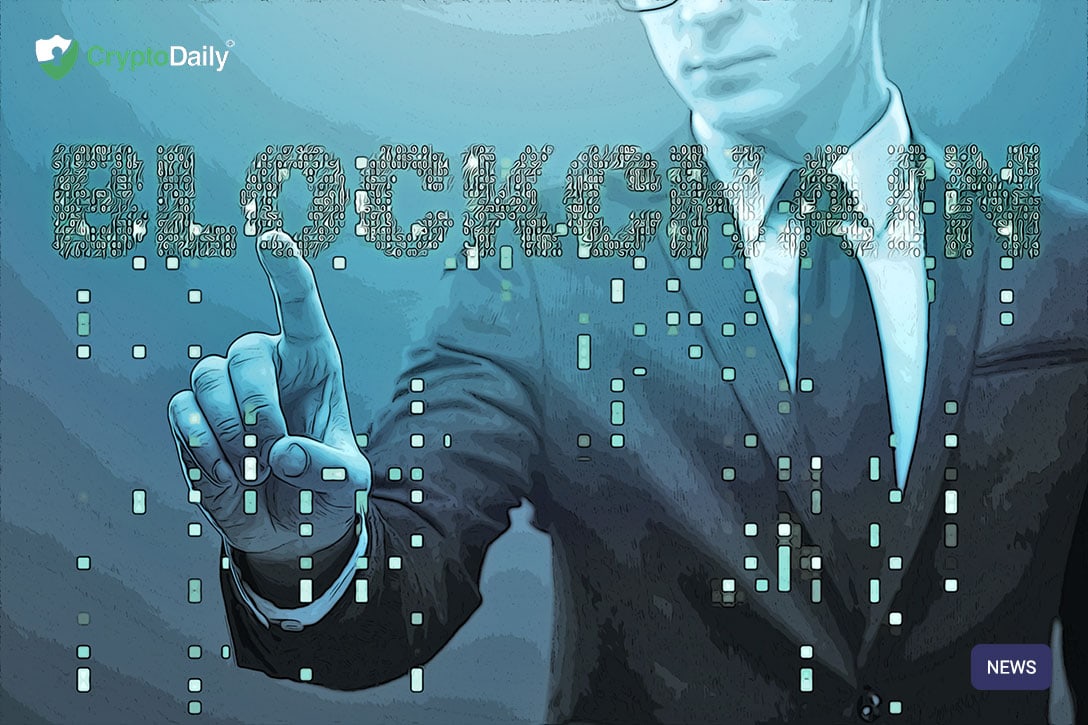 Fantom has unveiled an Ambitious partnership
2019 has been a prolific year for blockchain partnerships with governments, NGOs, and enterprises
South Korean blockchain company Fantom has unveiled an ambitious partnership to create a public health platform for storing patient medical records. Blockchain companies partnering with governments is a regular occurrence, but Fantom's decision to team up with the government of Afghanistan is highly unusual, given that the country is not known for its tech adoption. Despite the seeming incongruity of the partnership, both parties are convinced that the arrangement can yield tangible benefits.
"We believe that anti-counterfeiting of drugs and electronic health records on the blockchain are a great representation of what distributed ledger technology can do if utilized by the right people for the right cause,'' said Fantom CIO Michael Kong. In a statement, Afghan Public Health Minister Ferozuddin Feroz also spoke positively of the benefits Fantom's solution can bestow in terms of transparency and efficiency. One of the stated goals of the project is to reduce the prevalence of counterfeit drugs within the health sector. The World Health Organization estimates that one in ten healthcare products are ersatz or substandard in some way, bringing with it a host of health risks.
The solution commissioned by the Afghan Ministry of Public Health will entail each drug being assigned a unique hash which will be recorded on-chain. This will enable the Ministry to track drugs from manufacturer to patient. Counterfeit drugs entering the system should be easily detectable, since there will be no record of a unique hash assigned to them appearing on the Fantom blockchain.
A year of blockchain partnerships
2019 has been a prolific year for blockchain partnerships with governments, NGOs, and enterprises. There have also been strategic acquisitions by blockchain companies seeking to utilize warchests earmarked bootstrapping growth. Many of the blockchains that sprang to life through token sales in 2017-18 have been eager to attract businesses willing to build upon their ecosystem, and in doing so to strengthen its network effects.

In October, Deutsche Telekom announced a partnership with state-owned development agency Malta Enterprise for its blockchain marketplace. The deal will enable Maltese companies to develop applications using the German Blockchain Ecosystem. Meanwhile, in China, the number of companies seeking to utilize blockchain has exploded following its government's endorsement of the technology. Partnerships underway include an insurance blockchain solution involving the Bank of China, built on Hyperledger Fabric.
Although Fantom's partnership with the Afghan government will go down as one of this year's most headline-grabbing blockchain partnerships, it is by no means the only arrangement of this kind. Swiss pharmaceutical giant Novartis has onboarded no less than 28 entities to its blockchain healthcare consortium and has bold plans to start rolling out key components of its blockchain solution next year. Other consortiums working on blockchain-based healthcare products include Hashed Health, Insureum, and MediBloc.
A small step for Fantom, a giant leap for Afghanistan
Fantom's partnership with the Ministry of Public Health in Afghanistan is the first of its kind in the country. As a result, its outcome will play a key role in shaping the likelihood of similar initiatives being given the go-ahead. Fantom's DAG-based smart contract platform was designed with government and enterprise adoption in mind. Its modular design enables entities to select components that best fit their needs, and to optimize accordingly.
Fantom plans to work closely with the Afghan government to create a solution that can eventually accommodate the patient records of every citizen in the country. Making it easier to share patient records is seen as key to improving patient healthcare, enabling citizens to be seen quickly and diagnosed more accurately.