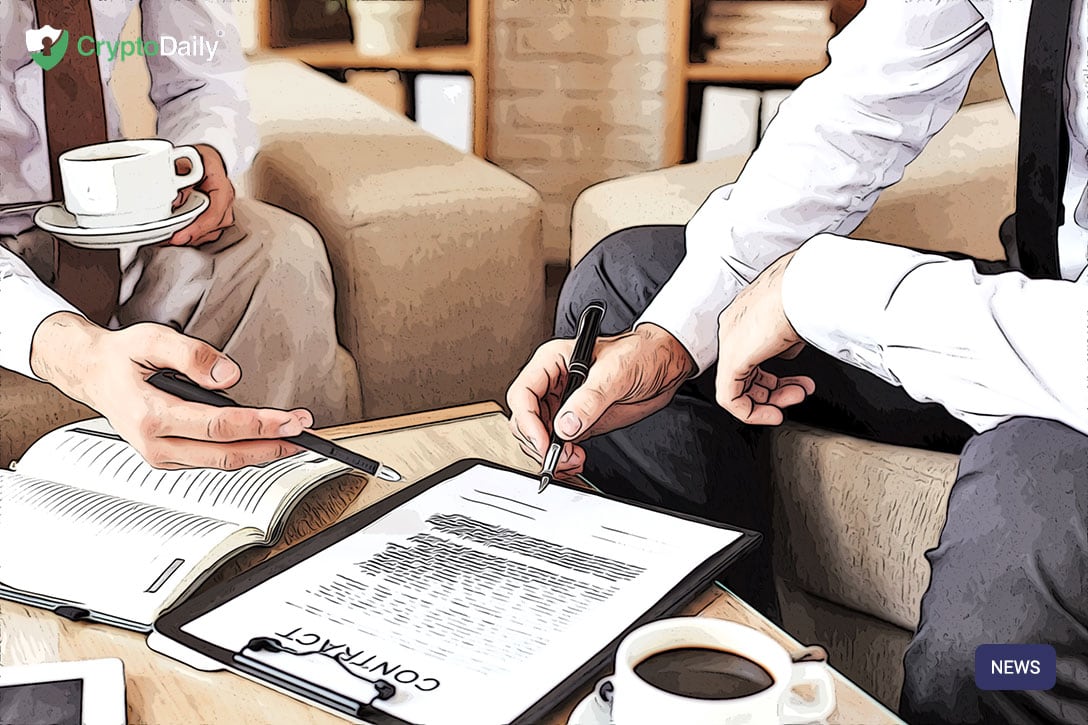 The CEO and co-founder of Bybit Ben Zhou recently sat down in a new interview.
Zhou talked on several things including how he got into the crypto space and what got him to start up Bybit.
Catch up on Part 1 here.
The CEO and co-founder of Bybit - a crypto derivates platform based in Singapore - Ben Zhou recently sat down with CryptoSlate in a new interview.

Following on from an article we published earlier, Zhou talked on numerous topics including how he got into the crypto space and what got him to start up Bybit as well as his crypto predictions for next year.
CS questioned Zhou on what the benefits of Bybit are compared to other derivatives trading platforms to which he replied:
"In the current ecosystem, I believe we have many players but the standards have not yet been set. Traders overall are not getting the best trading experience compared to traditional markets. Our goal is to raise and set the industry standard for the best execution, most responsive customer support, and a simply great overall trading experience."
He continued:
"What makes us stand out from our competitors in the current market is our iron resolve to stand by our principle of putting the trader first and providing a trusted platform to suit their needs. As I mentioned earlier, the constant overloads on exchanges are definitely not ideal when you want to make a quick trade especially considering how volatile the crypto markets are. That is why we made it a priority from the get-go to equip our platform with the capability of handling 100,000 TPS, with a match taking just 10 microseconds."
Zhou finished off giving his blockchain and crypto predictions for 2020 and beyond.
"The blockchain and crypto markets are very closely interlinked and with the growing acceptance from both the regulatory bodies and the masses, I foresee both getting bigger and bigger in the not-too-distant future. Blockchain technology has affected my life in a way I never predicted, especially with the rapid growth of Bybit. Some might not see or realize it yet, but it's positively affecting all our lives. The widespread application of blockchain technology has led to improved development and advancement across industries ranging from energy, financial services, and healthcare.

This trend shows no sign of slowing down and I am certain it will only accelerate in the next few years. As always, crypto remains a highly competitive market. I enjoy the constant competition as it reminds us to never rest on our laurels. However, we do not want to get too wrapped up in competing that we lose sight of our own goals."
He then went onto quote the Maltese physician, Edward de Bono who once said, "Companies that solely focus on competition will die. Those that focus on value creation will thrive."
For more news on this and other crypto updates, keep it with CryptoDaily!