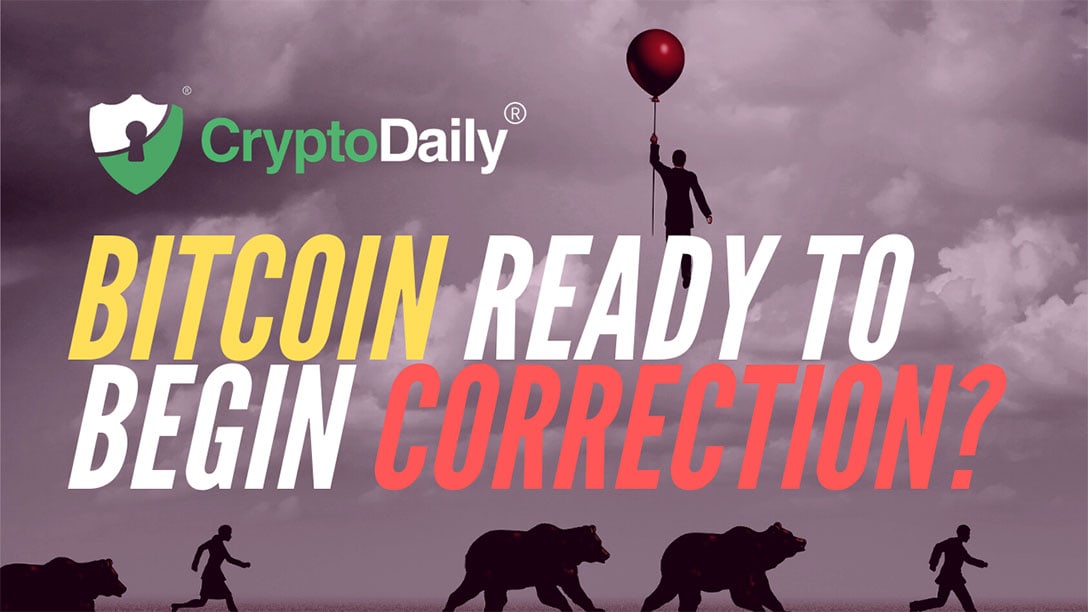 Bitcoin (BTC) remains within a large symmetrical triangle and that is the big picture that really matters. We have seen it test the top of it, the bottom of it, then the top and now it is only reasonable to think that it could decline towards the bottom again. In addition to that, BTC/USD remains within a downtrend as the trend line resistance has yet to be broken. The price is very likely to decline much lower from here if it fails to break past this trend line. If the price ends up breaking past this trend line and rallies towards $11,000 or higher, I would reconsider my short term bearish stance. So far, I remain bearish both short term and long term on Bitcoin (BTC).

In my opinion, even traders that are bullish should wait for the price to at least break this trend line resistance before getting into any bullish trades. Similarly, it is a good idea to wait and see how the price reacts around this pivot point whether or not it can decline towards the bottom of the symmetrical triangle from here. Catching a few percent potential gains is not worth the risk you would be taking especially at this point when everyone is all optimistic, the price seems to have topped out and other major markets like the S&P 500 (SPX) as well as the EUR/USD forex pair are flashing warning signs. It is a time to be patient even if you are not bearish and expect the price to rally higher to a new all-time high from here onwards.
Ethereum (ETH) has recently made some gains against the US Dollar (USD) as well as against Bitcoin (BTC) but it has run into the key 61.8% fib retracement level and faced a rejection. Meanwhile, it remains within a large descending channel and risks significant downside. Until and unless ETH/USD breaks out of this descending channel or past the 61.8% fib retracement level, it would be unreasonable to be bullish at this point. Bitcoin dominance (BTC.D) just found support on the 61.8% whereas Ethereum dominance (ETH.D) faced a rejection at the 38.2% which indicates that it might be time for a correction in the market where we might see altcoins fall harder than Bitcoin (BTC). The Fear and Greed Index continues to hover in neutral territory and most of the times it has done that just before a rise in sentiment, it has been followed by a decline in sentiment which is preceded by a decline in price.