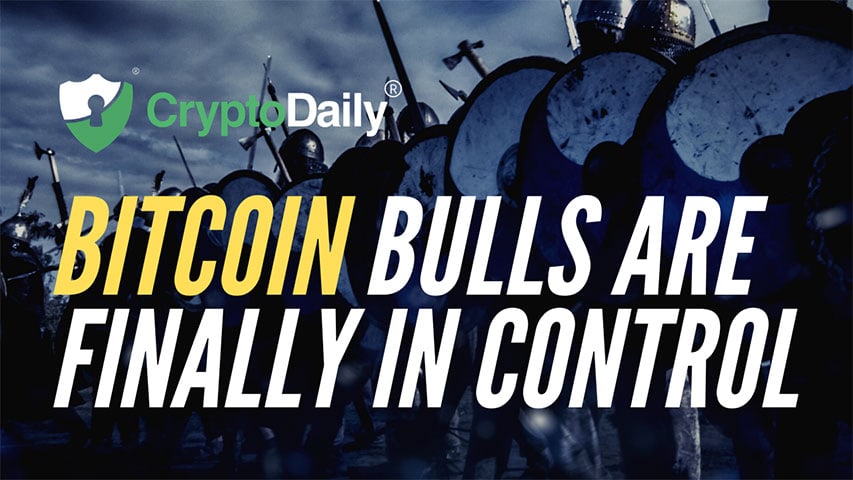 Bitcoin dominance (BTC.D) has finally tested the 200 moving average on the 4H time frame. This has finally convinced me that the correction is over for now. The price might see further upside from here as high as $8,000 or in the case of another pump much higher. The 4H chart for BTC/USD shows how the price has been slowly declining in a systemic manner to lower levels. This slow bleed has a method to it and a way of keeping the bulls excited as the price gradually declines. We have now seen Bitcoin (BTC) break below key trend line supports over time. There is plenty of room for the price to rally higher from the current trend line support to rally towards the next trend line resistance.

There is a very strong probability that we might see a retest of the 200 moving average on the 4H time frame before the next downtrend. This means that during the next twenty days or more the price could rally much higher. We have seen the EUR/USD forex pair find support on the 61.8% fib extension level as well which is another positive indicator that a rally to the upside might be around the corner. The daily chart for ETH/USD also shows us that there is plenty of room for further upside. The RSI is in a position where further upside is very probable which could push the price towards $170 in the days and weeks ahead. This would correspond to the 50% fib extension level in the case of Ethereum (ETH).
The market is likely to inflict more pains on aggressive bears that expect a sharp decline from current levels. It would therefore not be surprising to see a rally even past the $170 mark to hunt some stops. The sentiment is now recovering from "extreme fear" to "fear" as indicated by the Fear and Greed Index. It is thus best to let the market take its course and for the price to go as high as it has to before the next decline. We need to see more greed in the market before the next downtrend can begin. Retail bulls would be once again made to believe that this time we could see the beginning of a new bullish cycle. However, until that happens there is plenty of room for the market to rally.