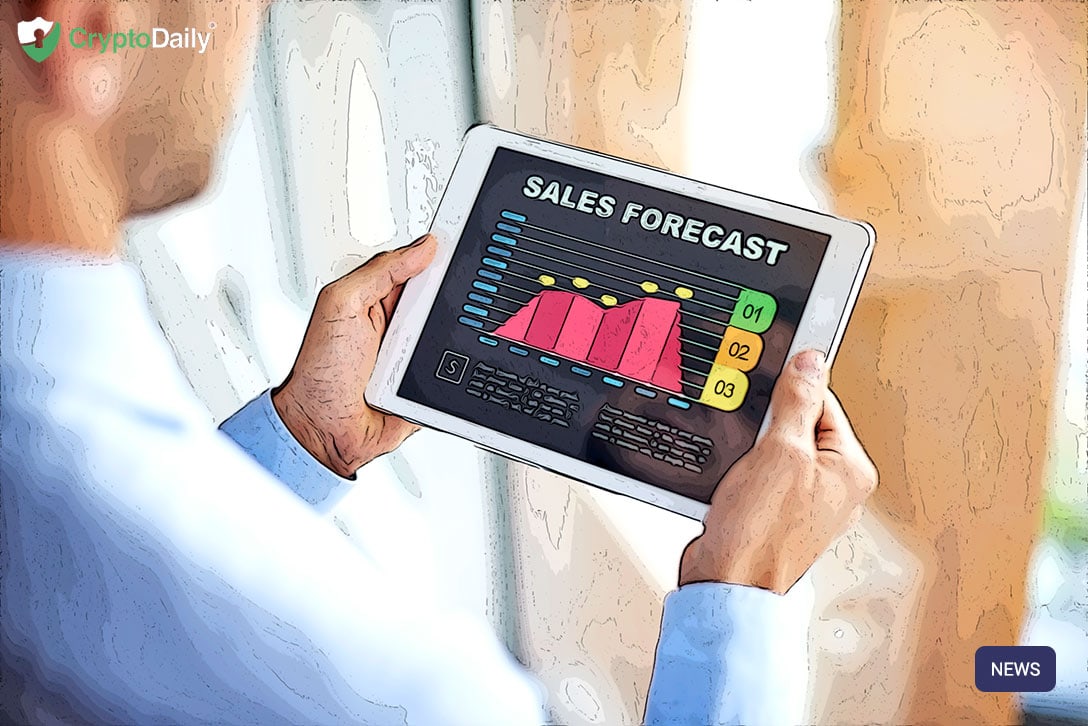 IEO to see release from BitBay
How using fiat will reduce barriers for new crypto investors
Continuing theIEO fad
European cryptocurrency exchange Bitbay is set to launch an initial exchange offering (IEO) platform from November 18. Bitbay Launchpad will open with a token sale for QAN, a scalable, quantum-resistant smart contract platform. For the first time, participants will have the opportunity to participate in an IEO sale using fiat currency, including US Dollars, Euro, British Pounds, and Polish Złoty.
Speaking of the launch, Paweł Sobków, CEO of Pinewood Estonia OÜ, a BitBay platform operator, stated:
"Our IEO Launchpad has been created to provide investors with an all-in-one-place solution. We deliver complete information about a project, as well as offer a simple process for buying tokens with both crypto and different fiat currencies."
Sobków went on to explain how allowing investors to participate using fiat will reduce barriers to entry for novice cryptocurrency investors.
It's an intriguing approach, given that many exchanges such as Binance or Huobi restrict IEO sales to holders of their exchange tokens. While this approach serves to push up the price, it may deter those who have no interest in buying or holding the exchange token. No doubt Bitbay is hoping to capture a slice of that market sector by allowing people to participate using fiat currencies.
About QAN
QAN is operated by Centrum Circle, a fintech company focusing on disruptive and profitable tokenizable projects. The platform is an enterprise-grade, secure, and fast platform that runs smart contracts in all major programming languages.

However, QAN's unique selling point is that it uses a variant of cryptography that's known to be resistant to quantum attacks. Given that it was only recently that Google announced it had achieved quantum supremacy, QAN's entry to the market seems timely. The standard SHA-256 encryption algorithms for most blockchains aren't likely to withstand brute-force attacks from quantum machines.
The token sale on Bitbay will be for two-thirds of the total supply of 333,333,000 QARK tokens, which will be based on the ERC-20 standard until the platform's main net launch.
Continuing a Flourishing IEO Trend
QAN follows many other projects this year in opting for an IEO launch over a security token offering (STO). Conducting an IEO means that blockchain startups can leverage the exchange's reputation and user base while providing a guaranteed token listing on the platform if the IEO is successful. A token listing is an assurance of liquidity for investors and the project itself, which was always a challenge for projects undergoing an ICO, the previous fundraising vehicle of choice.
The benefits of an IEO have proven to be so attractive that this year, IEOs are raising around six times more than the STO, based on research conducted earlier this year by PwC. It shows that by May, IEOs had raised more than $1.5 billion in funding, compared with just $241m raised by ICOs.
Bitfinex has conducted the most successful IEO to date, raising over $1 billion in funds during its sale in May. However, there have been plenty of other success stories. Matic Network managed to attract investment from Coinbase Ventures straight after its IEO on Binance Launchpad. However, it was the runaway success of Bittorrent and Fetch.AI in Q1 this year that seems to have kickstarted the 2019 IEO trend.
Now, Bitbay is the latest in a long line of exchanges that have queued up to cash in on the potential of the IEO. It will be interesting to see if opening up the sale to fiat investors works as a strategy to attract newcomers to this latest trend in the crypto space.