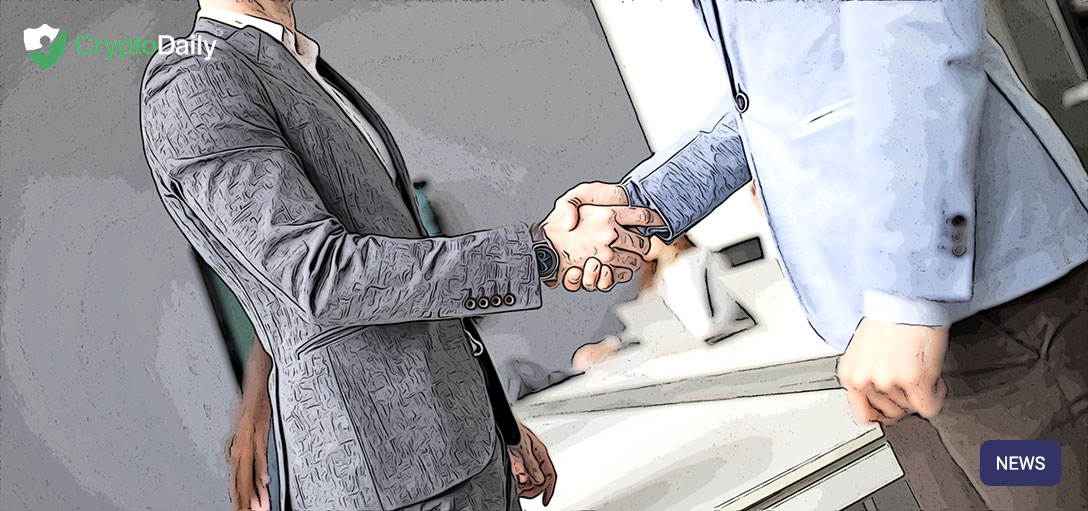 Brave, the privacy web browser announced this week a co-marketing agreement with the globe's biggest blockchain-based knowledge website, Everipedia. This is being done in order to boost the company's brand awareness throughout its userbase. This is a partnership comes at a time when the popularity of the web browser is surging, and its native cryptocurrency, Basic Attention Token (BAT), could soon be following suit.
Making waves
So the firm behind the open-source browser, Brave Software Inc, recently announced that it's teaming up with Everipedia, the blockchain-based online encyclopedia. The aim of this is to push the exposure of both firms within their respective communities.
For those that don't know, Brave is a free, open-source, and privacy-centric web browser with an Adblock system already integrated. So it's safe to say that it brings in additional safeguards to its users' data.

One of its key features is that it rewards its users with its own BAT Tokens for opting into viewing privacy-preserving ads through the already the built-in Brave Rewards program. The company has previously said that around 70 percent of the revenue ads generated is handed out throughout its userbase.
The CEO and co-founder at Brave, Brendan Eich has said that teaming up with Everipedia highlights an emphasis on products that reward users' time and involvement by giving them full control of their experience.
"This partnership highlights the importance of innovative products that reward user attention and participation. Brave offers privacy and an integrated wallet that rewards users and supports content creators. By working with Everipedia, we are using the power of blockchain to put users in control of their experience."
As reported by CCN, the Director of Partnerships and Exchanges at Everipedia, David Liebowitz stated:
"We felt like collaborating to boost both of our respective communities was a no-brainer. The goal is for Brave users to discover Everipedia as an alternative to traditional encyclopedias like Wikipedia. And, to encourage Everipedia users to use Brave as their default browser when using Everipedia. We hope this initiative can help significantly increase traffic and user engagement for both of our services and communities."
It will be interesting to see how this partnership plays out. For more news on this and other crypto updates, keep it with CryptoDaily!