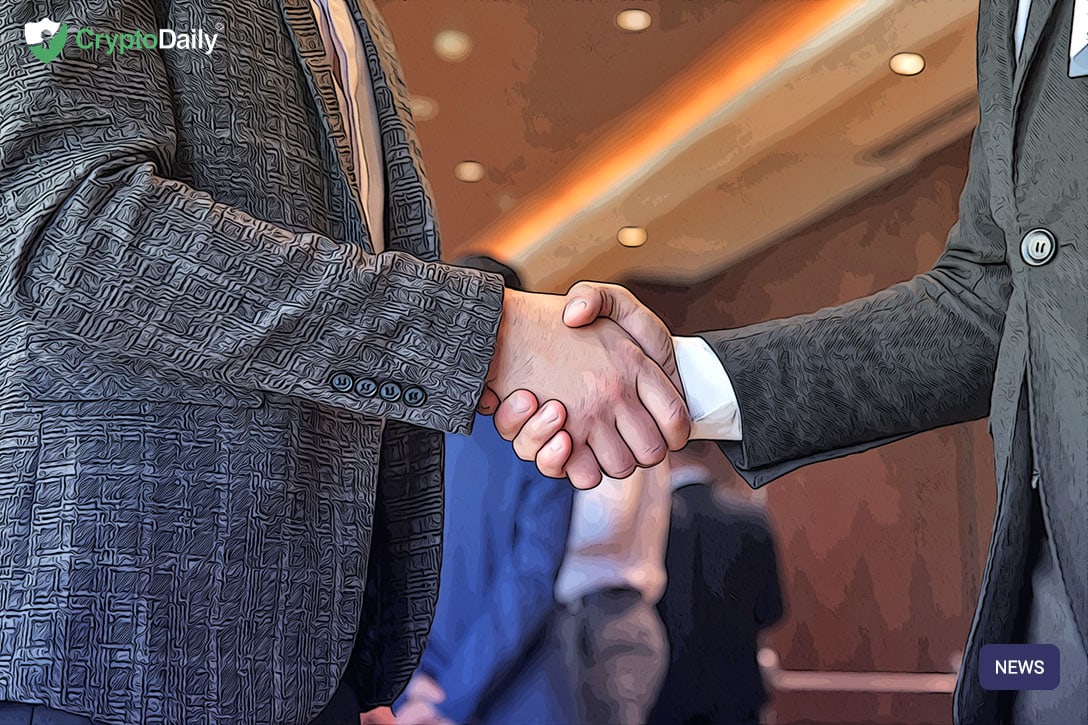 Theta Labs, the open-source protocol purpose-built to power the decentralised streaming network that allows for vertical decentralised apps (DApps) has just announced its blockchain video infrastructure protocol Theta Network will soon be integrated into the streaming platform, DLive.
According to the press release published yesterday, Theta's partnership with DLive will give users the chance to watch peer-to-peer video relaying of all video content and token rewards.
Pewdiepie
Now earlier this year, the world's biggest YouTube creator, PewDiePie started streaming exclusively with DLive. In just a months time, following thus partnership, the streaming service saw just shy of 70 percent increase in monthly active users.

Furthermore, on top of this, in their bid to "take on YouTube and Twitch with a decentralized, collectively-owned video content distribution system," Theta Network and DLive aim to cut the delivery costs of content by at least half because of their new partnership. The CEO of DLive's parent company, Wilson Wei said:
"The DLive platform has grown tremendously in 2019, but with that comes fast-rising content delivery costs. By adding Theta Network to our video infrastructure we can reduce those costs by 50% or more, making DLive platform growth more sustainable and at the same time adding a new way to engage our users with token rewards."
The announcement states that the firm's joint step will be to incorporate Theta's peer-ro-peer streaming protocol in DLive's video platform on both desktop and mobile devices.
As reported by Cointelegraph:
"In the future, the firms also plan to deepen their collaboration, including possible "content syndication" between SLIVER.tv and DLive, and cross-promotion.

Recently, Amazon-owned streaming service Twitch removed Bitcoin (BTC) and Bitcoin Cash (BCH) as payment options for subscriptions."
It will be interesting to see how this situation plays out. For more news on this and other crypto updates, keep it with CryptoDaily!