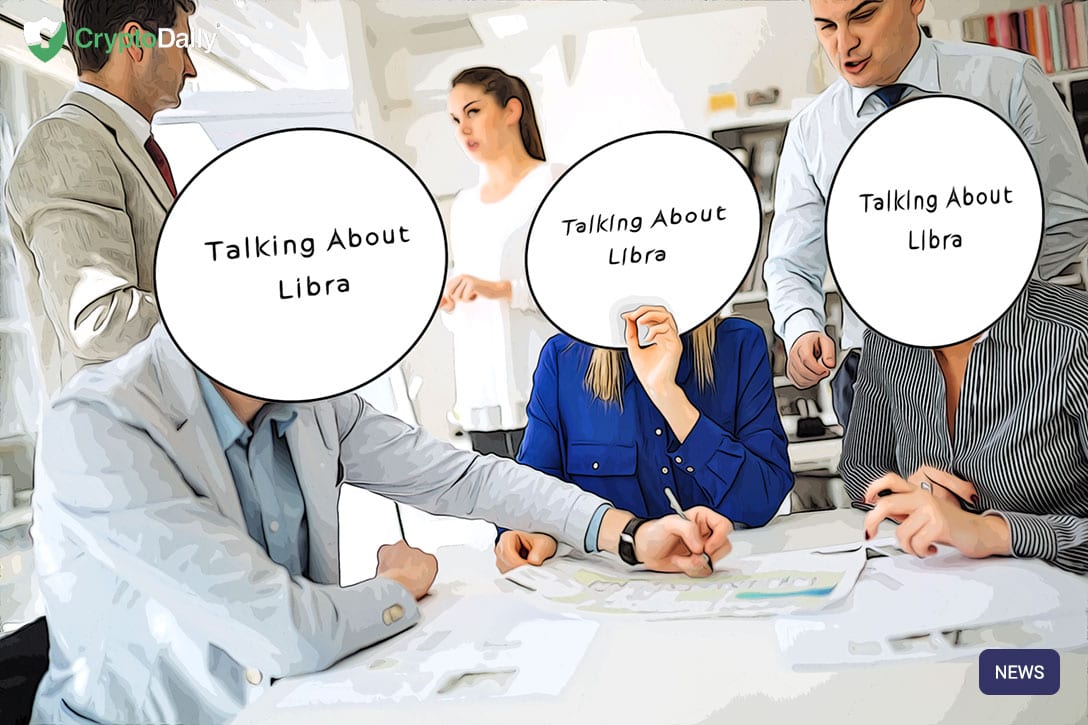 The governing body underneath the upcoming stablecoin from Facebook, the Libra Association just held its inaugural meeting today in Geneva Switzerland.
In a report from Reuters posted this week, the consortium reaffirmed their interest in creating a payments-oriented stablecoin that would be balanced by a numerous basket of stable fiat currencies.
Governance rules
On top of this, the 21 members of the consortium also formed a five-member board and made an agreement to interim articles of the association which must describe how the organisation will be controlled, according to Swiss law.

A lot of major decisions will allegedly need a majority vote of the ruling council however, proposed changes and alterations to membership or management of the reserve must pass by a two-thirds majority.
As reported by CoinTelegraph:
"The five-member board comprises of Facebook's David Marcus, representatives from non-profit Kiva Microfunds, PayU, venture capital firm Andreessen Horowitz and Xapo Holdings Limited."
It's been a rough few weeks for the Libra Association though, in particular as some huge payment firms like PayPal, Mastercard and Visa left the project. In fact, earlier today, Booking Holdings, the owner of travel sites booking.com, priceline.com, Kayak and agoda.com all withdrew from the association.
The Facebook stablecoin hasn't really had a day of rest since it was officially announced since it has been slated by regulators and lawmakers all over the world, and especially in the United States. Despite the lack of members and people withdrawing from the project, the Association is staying positive for the future of the stablecoin.
Earlier this week we saw the United States Treasury Secretary Steven Mnuchin comment on all the firms leaving the LIbra project which in his opinion is because it is not "up to par" with American Anti-Money Laundering standards. Mnuchin went onto add that if the project isn't compliant when it sees the launch, it could result in action from the financial crimes network, currently under the treasury as we speak...
It will be interesting to see how this situation plays out. For more news on this and other crypto updates, keep it with CryptoDaily!