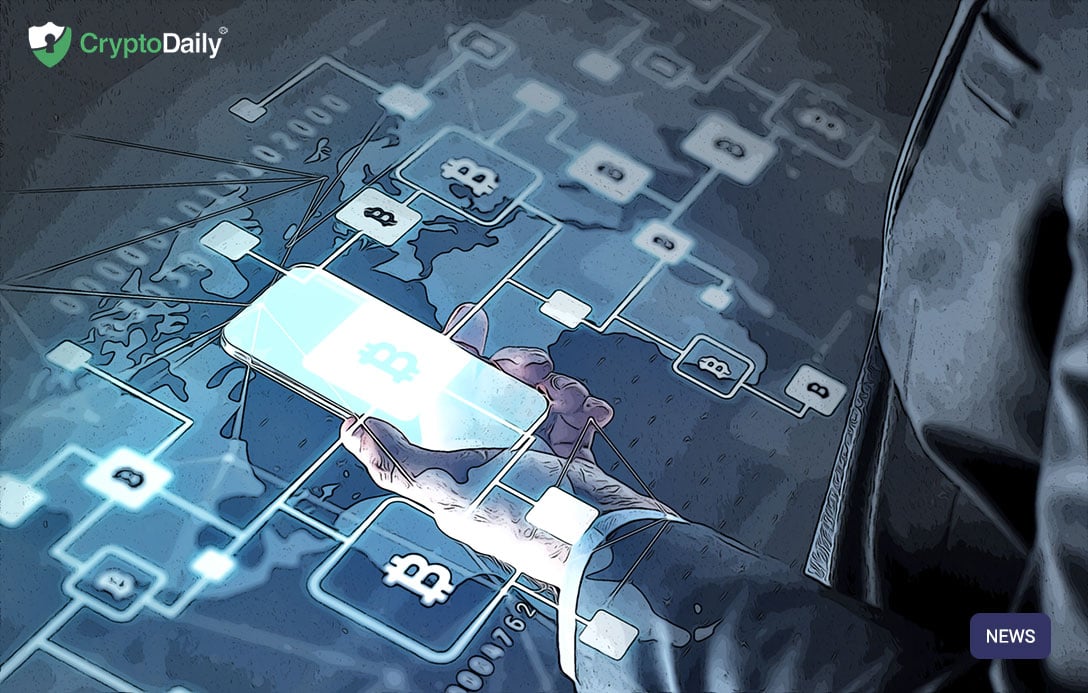 For those lucky few that bought Bitcoin early, it proved to be a very wise investment after the price of the cryptocurrency went through the roof at the end of 2017 to reach, and surpass $20,000. Nevertheless, despite the big gains from Bitcoin, last year saw the crypto sink near the bottom to a low of $3,500.
There is a general thought process amongst crypto experts that Bitcoin won't ever reach it's all-time high ever again. Even so, the underlying technology in Bitcoin is blockchain which still offers a lot of promise for investors.
If you happen to be thinking about investing in blockchain then you should look outside of the infinite Initial Coin Offerings and buy into those that are exploring blockchain as something else other than digital currency.
Startups
There are a lot of startups out there and if you are considering making an investment then it is probably a good idea to turn to the experts for advice.
A lot of people have been counting their losses over the past year when the price of cryptocurrency sank to the lowest of the lows. Even so, venture capitalists have been looking into new ways to get in early on blockchain technology.
In fact, venture capital investment in blockchain and cryptocurrency-focused startups nearly quadrupled last year, meaning it climbed from a total investment of $1 billion to $3.9 billion.
In a similar way, the number of deals completed jumped from 211 to 384. Sequoia Capital's $400 million investment in the coin miner-manufacturer Bitmain is also included in this. The $163 million raised by blockchain-based cloud computer developer Dfinity and the banking world's $122 million investment in blockchain for business provider R3.
Several industries seem to be quickly turning to blockchain for making their operations smoother and more streamlined. Not only this but it can ensure transparency and improve security with many other uses. The startups and their technologies will become increasingly more demanding in the coming years too.
There are more than 40 industries which could benefit from blockchain, but for now, we will have to wait and see.
What are your thoughts? Let us know what you think down below in the comments!