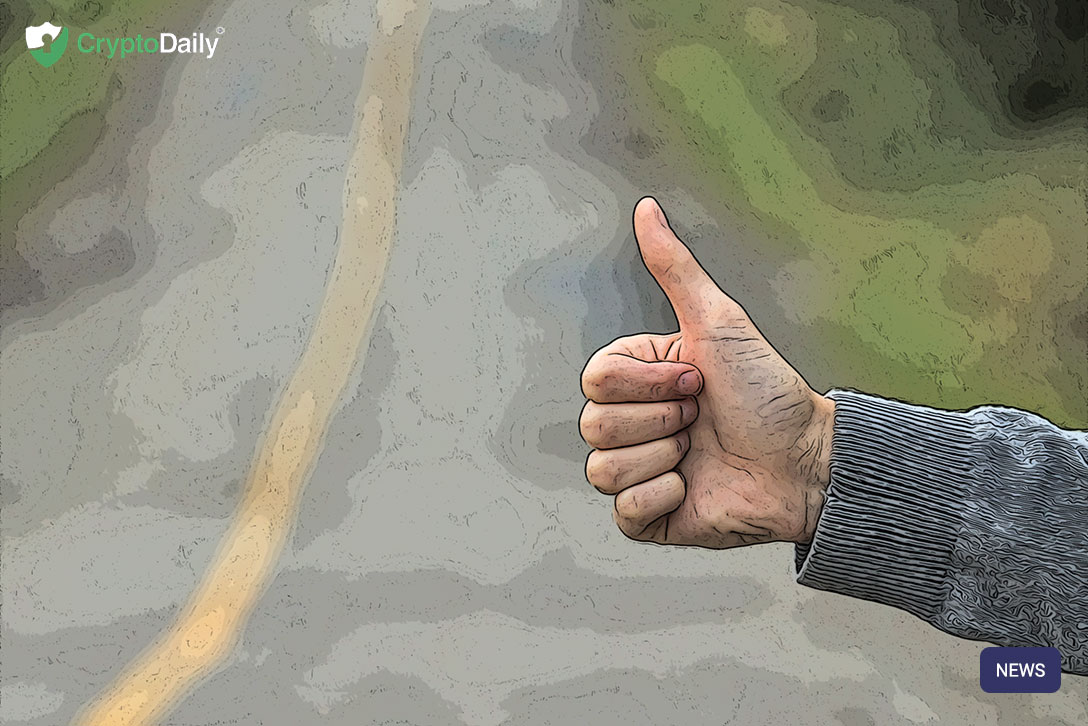 But a few hours ago, Ripple posted an article confirming that they are now supporting xendpay in opening new remittance markets so that the San-Francisco based firm can stay ahead of the competition.
For those that don't know, Xendpay allows people to send money but it an even more transparent way than ever before. As an exclusive online service, Xendpay is able to provide its users with some of the most competitive rates on cross-border money transfers. The London-based firm even gives the user an option to waive fees with its Pay What You Want service.
Recently teaming up with RippleNet, Xendpay has opened up new opportunities to Bangladesh, Malaysia, Philippines, Vietnam and Indonesia as well as enabling real-time payment rails to Thailand.
Bhavin Vaghela, Xendpay's Head of Product Innovation explained:
"Most of our customers are migrants who are sending money back home. This money is vital to support their families: to pay rent or mortgage, electricity bills, medical fees and education costs. Being an online service allows us to reduce our overheads and pass the savings on to these clients, for whom every penny counts."
Xendpay is popular in countries with established and growing migrant communities including the UK, India, South Africa, Europe and Canada.
"Our suggested fees start at GBP3.50, which is already low for a cross-border payment," said Vaghela. "Though it may not seem like much, when you translate that into a currency like Vietnamese Dong, it's a significant amount of money. Our customers can choose to pay our suggested fee or change it to one they feel is fair."

"I think of our fees as similar to providing a tip," he added. "If you feel like you've been treated well, received a good rate and enjoyed the experience, you might pay the recommended rate. We've even had clients pay us more."
As flexible fees bring in new customers, the difficulty involved in transferring anything other than US dollars to these new countries was still a big deal for Xendpay.
Vaghela said:
"Previously we had to create a whole business case for each partner. RippleNet reduces that complication and friction. There's a built-in trust factor, which allows us to get to market quicker. We were unable to offer currencies like Malaysian Ringgit or Bangladeshi Taka before. Now that it's easier to connect with local partners, we can provide our clients with more local currencies and, therefore, see new growth in those corridors."