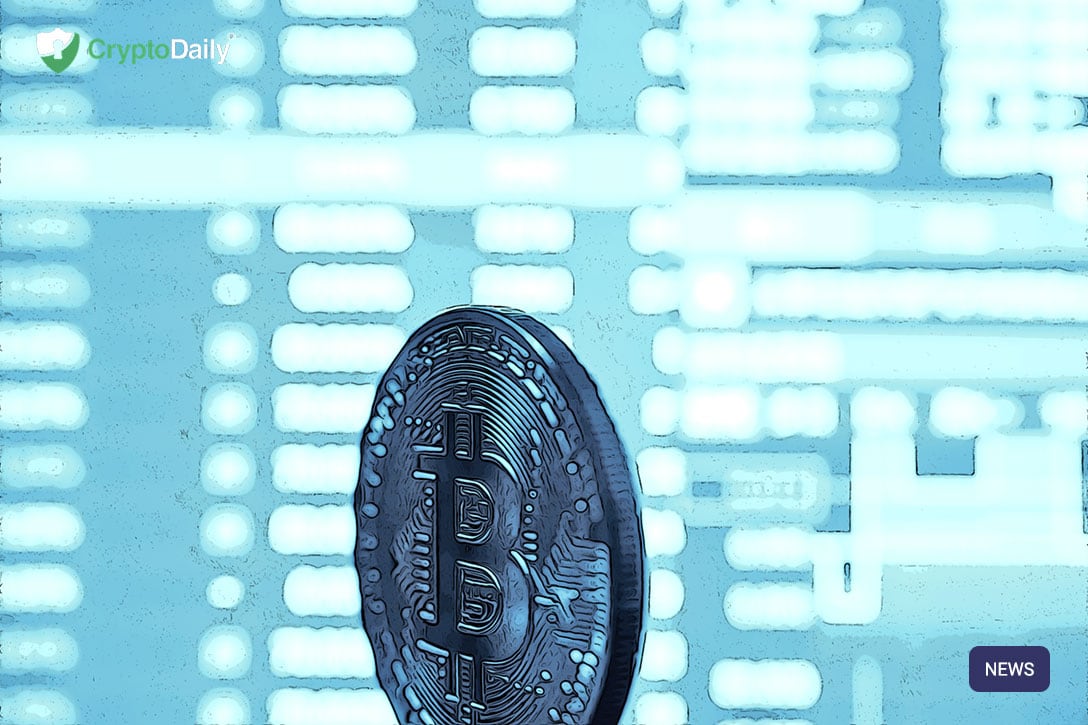 Close your eyes Peter Schiff, we've got some bad news about gold!
The gold industry is currently plagued by a forgery crisis which is emphasising the need for an easily verifiable store of value… maybe something like bitcoin…
It seems to be happening more often as gold bar fakes are seeping past the doors of some of the biggest financial institutions in the world. Well, I say 'fake' but these forgeries are made with actual pure gold instead of just cheaper metals plated with gold.
These forgeries of bars allow gold from conflict zones such as North Korea or Iran, to trade at the premium of 'clean' gold. Even so, a lot of big corporations that come into possession of these forgeries inadvertently risk breaking money laundering and anti-terrorist financing laws.

Richard Hayes, CEO of Australia-based Perth Mint has said:
"It's a wonderful way of laundering conflict gold. The gold is genuine, but it's not ethically sourced… They look completely genuine, they assay correctly, and they weigh correctly as well."
Reuters were approached by experts that thousands of these counterfeit bars have been discovered so far, worth anywhere between $100-$300 million. Nevertheless, the total number of undetected bars is a lot higher. Michael Mesaric, chief executive of gold refinery Valcambi said, "way, way, way more still in circulation".
These false gold bars are being found by different facilities. Such facilities are compelled to audit the whole vault's reserves. These audits are yet another expense on the already high transportation, insurance and security costs associated with precious metals.
Nic Carter, co-founder of blockchain analytics firm Coin Metrics said:
"This is such a big problem because it's very costly to reverify gold at each step, so gold relies on a trusted supply chain. Now the integrity of the supply chain is in question."
As Carter argued in an April essay:
"Bitcoin provides auditability guarantees that are incomparably better than those provided by gold, doing away with the need for a trusted supply chain, costly overhead for storage, or costly inbound verification."
It will be interesting to see how this situation plays out. For more news on this and other crypto updates, keep it with CryptoDaily!