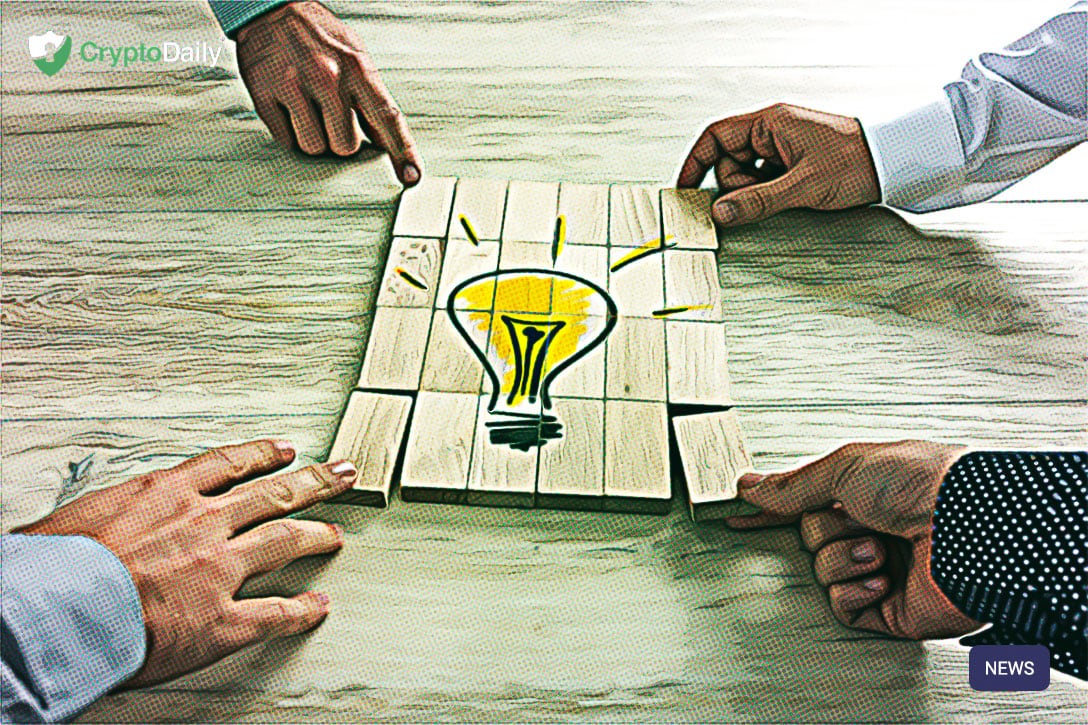 The CEO of TRON and well-known prominent Twitter user, Justin Sun recently won a $4.5 million bid to sit down with the American investment titan Warren Buffett for lunch!
Given the already high-profile nature of Justin Sun's upcoming lunch with Buffett, you may think that he would keep everything under the collar so to speak. But c'mon, this is Justin Sun we're talking about and he is milking this cow for everything it's got and for $4.5 million, I don't blame him.
Announcing on social media, Sun has confirmed where the lunch will take place. Sun will sit down with Buffett in San Francisco's Quince, which is a "three-Michelin starred restaurant in…historic Jackson Square," for the July 25th meal.
In a blog post, Sun said:
"After narrowing the choices to three, I ultimately chose Quince because its food represents the traditional and the upstart — much like the participants in the lunch itself."
Sun is also inviting the media to a press conference to be held both before and after the $4.5 million meal. It seems that Buffett will only be present for the morning press event whilst Sun will be attending both.

Bitcoin Discussion
When you take into consideration that Bitcoin has recently been all over the place these past two weeks, it will be an interesting topic of conversation as Sun attempts to win over the American investor who has previously called Bitcoin 'rat poison'.
Sun is definitely going to have his work cut out for him but if anyone can persuade him, Sun is the man for the job.
Sun has revealed his strategy for the talks with Buffett to which he has said that he will talk about his own projects, TRON and BitTorrent:
"I'll talk to Buffett and other attendees about how we're integrating blockchain into BitTorrent, with its 100 million monthly active users and what we're doing to expand and nurture the TRON blockchain."
Last but not least, Sun says that he is "looking forward to a great meal!"
Well for $4.5 million, I'd sure hope it's a great meal...