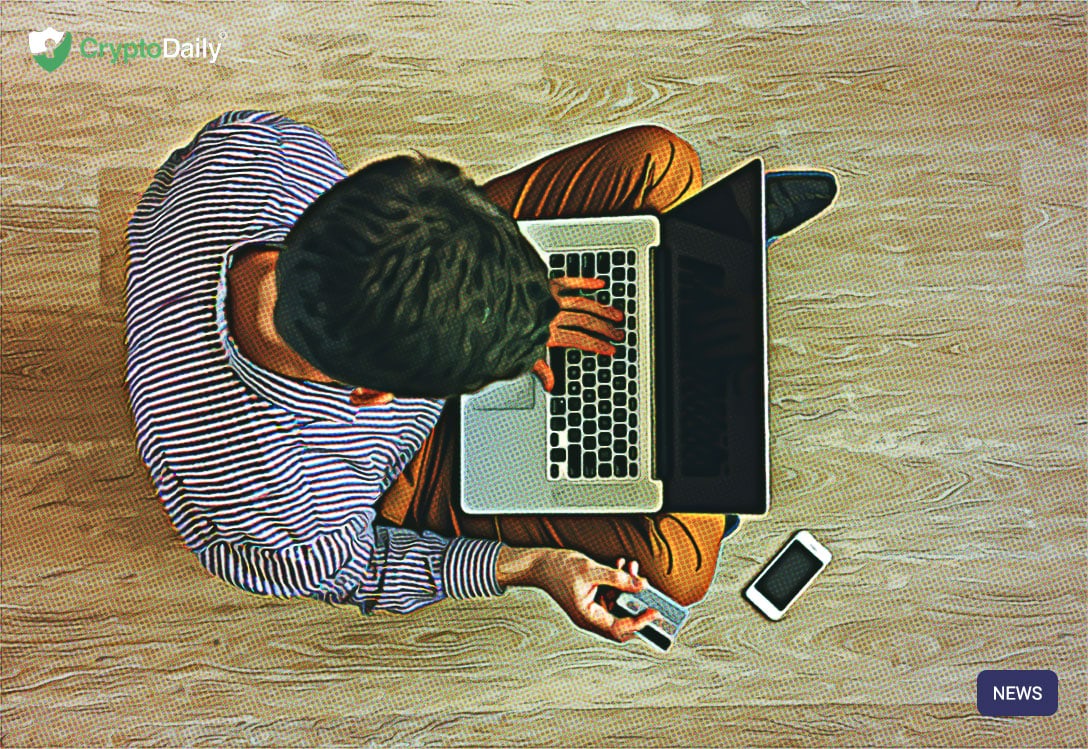 If you are a user of the popular Brave Browser, this article is for you. Brave will soon be able to use Basic Attention Token in order to tip other users on the social media platform, also known as the front page of the internet, Reddit as well as the video sharing platform Vimeo.
Now, there hasn't been an official announcement by Brave just yet on the addition of the BAT cryptocurrency but users on Reddit found that on its developer version for desktops they've already spotted a 'tip' button on their Vimeo and Reddit feeds.
These features are reportedly being tested on the browser's developer version which is a much less stable than its beta or main versions, as it's used by developers to test out new features before they're rolled out to new users.
Speaking on the subject, a moderator on Brave's subreddit confirmed that the firm was working on including topping into both platforms.
The user bat-christcat stated:
"Kindly note that this is not yet on the main release of Brave, but on our Developer preview desktop build. The features in our developer preview builds make their way into our BETA and then MAIN on a 3-week development cycle, so they'll be in MAIN soon!"

Brave was testing out its BAT tipping feature for microblogging back in May. this would allow users to tip individual tweets on the network.
What Next?
The creator of Brave Browser, Brendan Eich (co-founder of Firefox and creator of JavaScript) recently started a poll on Twitter where he asked his some 121k followers what user-generated content platforms should be supported by Brave next.
"What User-Generated Content (UGC) platform should Brave Rewards support with tips/automatic-contributions next"
The options Eich gave were Facebook, GitHub, Medium and StackOverflow with GitHub winning with 41 percent of the vote over the rest.
The browser is allegedly improving its built-in adblocking featuring by moving it from C++ to the Mozilla-born programming language, Rust. This could lead to a "69x average improvement" on Brave's ad-blocking tech, the firm claims.
As reported by CryptoGlobe:
"The tokens users are by default distributed to websites and content creators, according to the time they spend on their content."
But users will be able to alter the parameters to allocate specific amounts to certain publishers, keep their tokens or tip them away.