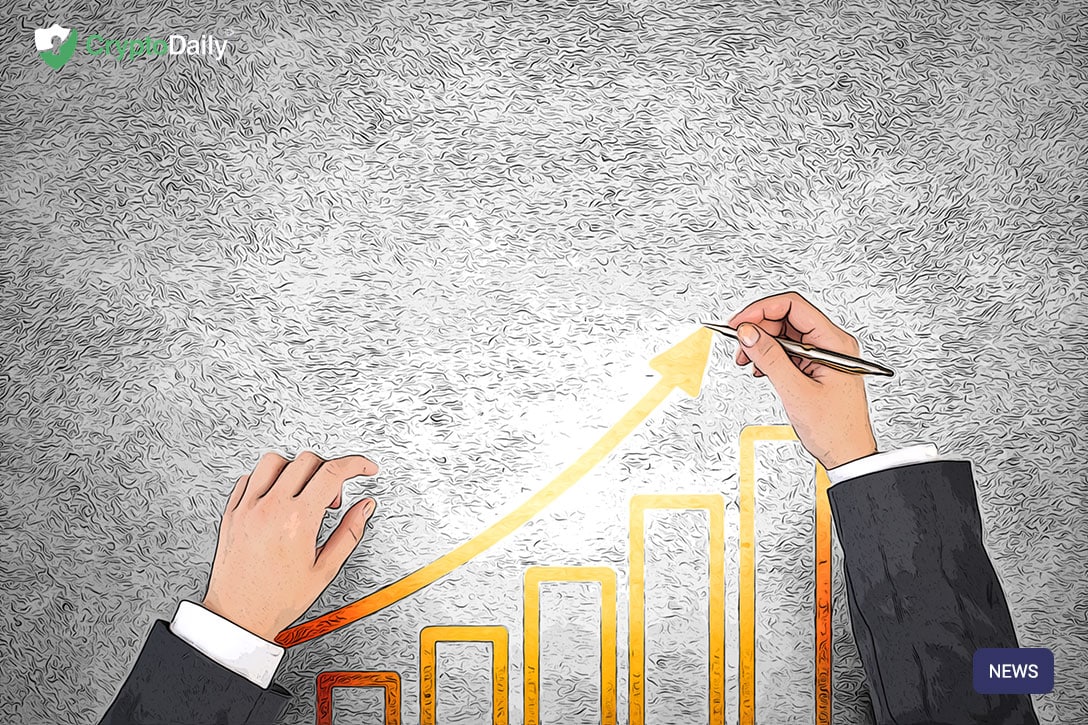 BitTorrent Inc. is currently on its way to having a full-scale integration on the TRON blockchain by the end of next year. The CEO of the TRON Foundation, Justin Sun recently confirmed that the launch of the BitTorrent File System testnet has gone live as of yesterday, 1st July.
After the announcement, the BitTorrent Token price made some decent gains by over nine percent. So even though the token was ranked significantly outside of the top thirty, it managed to enter the top-30 for a short period.
BitTorrent File System (#BTFS), will launch on Testnet in 2 days, 1st of July, 2019 (PDT). #BTFS represents the 1st truly viable and scalable implementation of a decentralized storage system that can be used by #dapp developers. #BitTorrent #BTT pic.twitter.com/bndYsRIuah

— Justin Sun (@justinsuntron) June 30, 2019
BitTorrent's System

The file system from BitTorrent is a file-sharing network based on peer-to-peer storage and the sharing of digital content in a decentralised manner. Built on the TRON blockchain, the BitTorrent File System (BTFS) ecosystem will include other components such as the TronGrid Service and BTT. The TronGrid service enables developers to connect with the TRON blockchain.
BTFS is a decentralised platform for storage and sharing as opposed to a client-server network model.
Due to the ever-growing size of the network, the team at BitTorrent came up with BTFS. Sun talked about these issues with Yahoo Finance, saying:
"We're creating a platform with BTFS, BitTorrent Speed blockchain integration and the BTT utility token to let users quickly and privately interact with each other around the world without a middleman or government intervention."