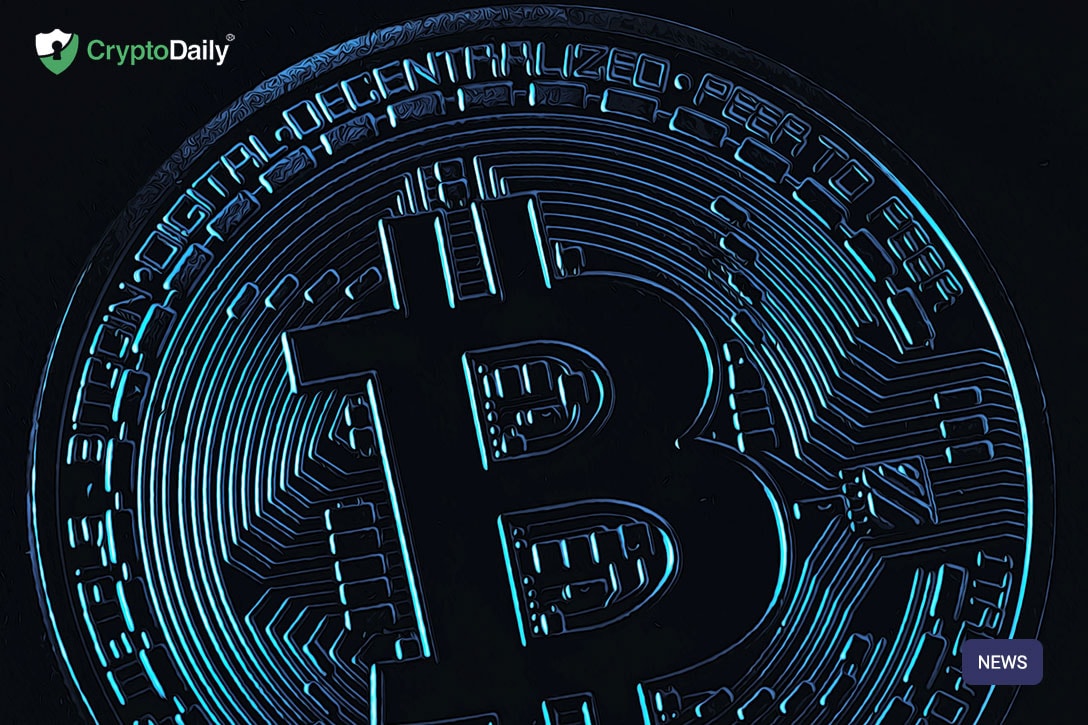 The upcoming launch of Facebook's Libra coin is perceived as a major development in the cryptocurrency arena. Facebook (FB) users will soon be able to send Libra to one another through the social media network. The Libra coin will also be available for purchasing goods and services through Facebook and over the internet.
Facebook has shortlisted over a dozen companies across multiple industries to fast-track the rollout of Libra coin. Each of these companies is set to invest $10 million in the development of Libra coin, including Uber Technologies, Inc., PayPal Holdings Inc, MasterCard, and Visa. Various reports suggest that Facebook is seeking to raise up to $1 billion to fast-track the new crypto initiative. This is a major step forward for Bitcoin and altcoin which have witnessed tremendous volatility of late. That the Bitcoin price fluctuates wildly (recently hit over $9,200) must be measured against past-performance too.
The crypto boom of 2017 spurred widespread interest among social media networks. Facebook has been interested in launching its own digital coin since 2018, but specific details of the project remain a mystery. Facebook's signature coin will be pegged to a basket of fiat currencies in an attempt to hedge against market volatility in the digital currency markets. That Facebook has decided to launch a digital currency this late in the game is a mystery to some, given the devaluation that has taken place since the cryptocurrency boom of late 2017.
Libra Coin Set to Launch on Massive Global Platform
Now, the market is saturated with over 2,230 digital currencies and a combined market capitalization of $276 billion (June 16, 2019). Facebook's Libra coin may inject plenty of new interest into the market, particularly at a time where altcoin like Ethereum (ETH), XRP (XRP), Litecoin (LTC), and Bitcoin Cash (BCH) are dominant. The difference with Facebook's Libra coin is that it has tremendous brand recognition with a user base comprising 2.38 billion MAUs (monthly active users).

Facebook's success hinges upon its credibility with US users. The challenges for Facebook in 2019 are significant, given the regulatory changes that are expected to take place. These changes will result in cost increases for cryptocurrency exchanges and some 500 cryptocurrency funds too. A bold new government initiative known as the Financial Action Task Force (FATF) will be preparing the groundwork for the rules of regulations of trading cryptocurrency across over 200 countries and territories. The guidelines will provide information for government conduct vis-à-vis how businesses operate with cryptocurrencies and digital tokens.
Stringent Trading Rules Expected from FATF and FINRA
The new trading guidelines will automatically kick in when transactions of at least $1,000 are processed. The new rules require details of recipients to be sent to the service provider. These time-consuming initiatives are likely to result in delays and tremendous inefficiencies. The challenge for the FATF is the anonymous nature of recipient wallets. The inter-governmental rules will necessitate an overhaul of the current system. With around 200 global cryptocurrency exchanges in operation, it's likely to take some time to restructure operations to meet with compliance standards.
Bloomberg reported that without a technological shift at cryptocurrency exchanges, it will be futile trying to implement privacy safeguards. These requirements could support a rise in person-to-person trading activity for enhanced privacy. It's not only the FATF rules that are set to uproot the industry, it's also initiatives by FINRA (Financial Industry Regulation Authority) which are going to be cracking down on regulatory enforcement of the cryptocurrency arena. Countries which do not comply with these regulatory frameworks will be placed on a blacklist. This would effectively preclude any attempt to trade on the global financial markets.
Control of Libra Coin – Separation of Power
Facebook's Libra coin will be indirectly controlled by the Libra Association. Facebook Inc. and the Libra Association are likely to assist in the development of the payments processing network for Libra coin. Of course, concerns about privacy-related issues are always a bugbear for Facebook which has been struggling somewhat with these issues. Facebook chat apps will be supporting Libra coin. The Libra coin White Paper will provide important information on how Libra coin works. The scheduled release of the coin may even be pushed back until next year. What Facebook is aiming for is clear: a virtual shopping platform within the Facebook framework.
It appears that the Facebook coin will not adversely impact Bitcoin. For starters, users will want to still access blockchain payments outside of FB. Secondly, interest in Facebook's Libra coin is likely spur demand for Bitcoin and other altcoin too.