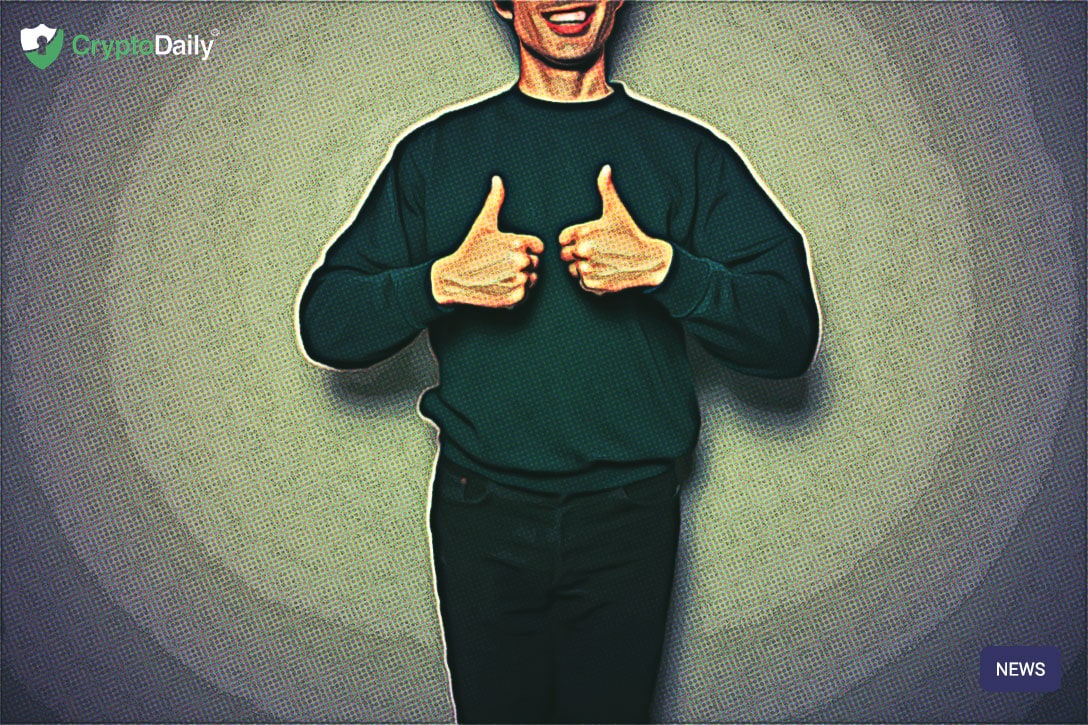 XRP, Ripple's own cryptocurrency is one of the biggest cryptocurrencies in the world. Despite this, XRP has been deep in controversy over the past year and as such is often a controversial topic to discuss. Latest news however highlights that the XRP 'network' is about to get a lot more trustworthy - news that is being met by the XRP community with open arms.
The news highlights that users of cryptocurrency wallets within Google Chrome will now have access to 'WalletTrust' a wallet that has been designed to enhance the trustworthiness of XRP transactions when they are carried out within Google Chrome browsers. According to TodaysGazette:
"Google, a household name in the world of technology, and its globally used internet browser called Chrome, has recently added an extension, WalletTrust, purposely to enhance trustworthiness of Ripple's XRP transactions on the popular browser."
A developer on Twitter known as SchlaubiDev was the first to point out this new development within Chrome and has offered some insight into exactly what this means for XRP SchlaubiDev said:
"You can now install WalletTrust Chrome extension to display trustworthiness of a selected XRP address directly on a website. Still waiting for chrome's check just because updated text and images…If you are maybe seeing coil payments on every page, keep calm it's expected. The extension also implements a test for monetizing chrome extensions."
This makes XRP far more useable within Google Chrome, further enhancing the adoption rate of XRP. Given that Google Chrome is the world's most widely used web browser, this means that more people will now have greater access to making XRP payments via a system that they can trust. By using WalletTrust, users can gain greater insight into the legitimacy of their transactions, improving transparency as reducing the chance that these transactions could in turn be a part of a scam.
By monetizing Chrome extensions as well, WalletTrust allows XRP to help contribute to internet sharing and collaboration, rewarding developers for their work and giving investors the opportunity to contribute to developers who have created extensions that they use for themselves. Popular extensions such as Adblock require contributions from its community to keep running, with WalletTrust, the option to make these payments with XRP seems to have got an awful lot easier.
Developments like this really do help move on the adoption of cryptocurrencies. XRP could be about to become far more widespread as a result of this.