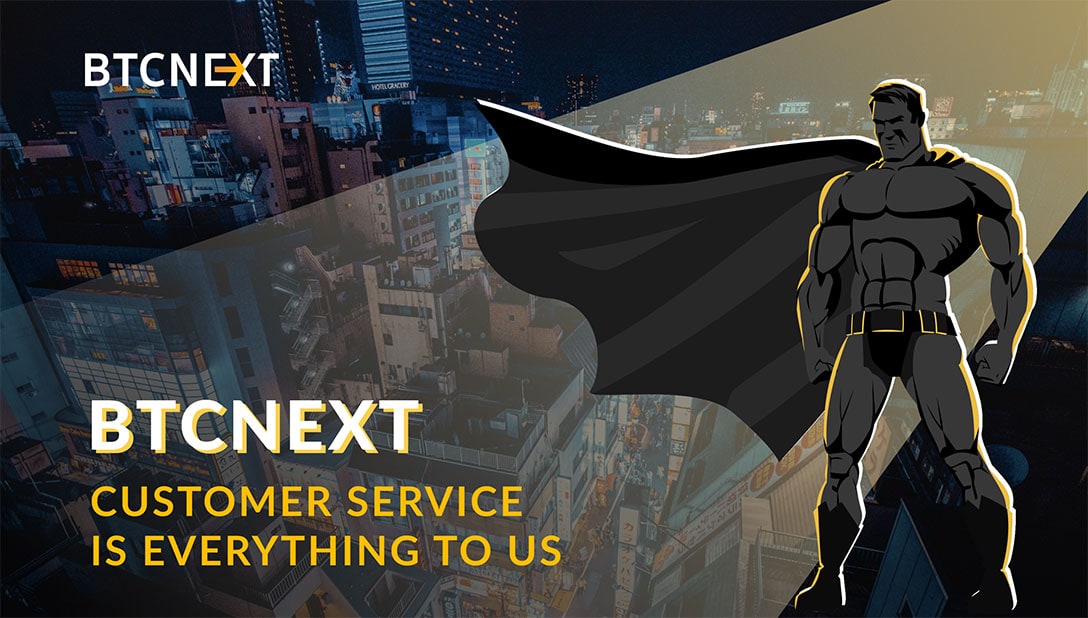 Since the very inception of cryptocurrency, the online platform of exchanges has been something akin to a battleground. There goes on about a million transactions per day, and each one in itself holds a certain risk factor. No exchange present till date can be labeled entirely immune to the notorious hackers and malware targeting their crypto funds.
To actually assess how much loss one can suffer if an exchange falls victim to hackers or malware, let us look into some notable cases of exchange hackings. These biggest mistakes made by others taught us powerful lessons and helped us develop our BTCNEXT, a next-gen crypto exchange that gives paramount importance to security with its state-of-the-art features. It offers reliable systems to its users, thus safeguarding their funds, something which other exchanges have failed to do time and time again.
Exchanges are soft targets for hackers
Cryptocurrency exchange hacks are a growing problem with the loss of funds due to these surpassing $1.3 billion in total with the year 2018 contributing 61% of that loss. Almost 80 new cryptocurrency exchanges were launched in 2018.
The failure rate of digital currency exchanges is substantial as well. There have been numerous cases of hacking and stealing of crypto assets in recent times, which cannot be overlooked under the guise of the otherwise exponential growth of the industry. Moreover, whether crypto exchange platforms learn from past mistakes is a different issue altogether.
No matter how spectacular the benefits receivable, the loss suffered when an exchange is hacked far exceeds the profits earned by traders. Hence, the security measures taken by exchange are what one should look for while selecting a platform for dealing in cryptocurrency.
Exchange blunders due to poor security
There have been many cases of exchange hacks that have hit headlines due to the amount of money stolen, the confusion surrounding the act and the inability of the exchange to address the situation.
These cases are enough to delineate the vulnerability of 'Hot Wallets' if security is lacking. BTCNEXT is a cryptocurrency exchange that has created a fortress-like security system to safeguard funds and transactions and its continuous monitoring system keeps track of all processes
BTCNEXT takes on user's security
As a security-focused crypto exchange, we at BTCNEXT, have covered all the requirements that an ideal platform of crypto trading should possess. Our uncluttered crypto exchange offers robot friendly API, 24/7 fanatic support, and instant deposit and withdrawal services. Furthermore, all the transactions that occur on our exchange are 100% transparent. The fee of trading that our company charges, is a minimum 0.010.

Apart from these, BTCNEXT has a host of security features like rigorous multi-run internal and external audits, located in certified data centers with activated layers of digital and physical security which are adept at preventing any mishap.
BTCNEXT also has measures like access PIN installation, biometric verification, and two-factor authentication to help keep customers funds secure and safe.
BTCNEXT also offers round-the-clock customer service. 24/7 customer redressal service manned by trained and expert executives helps customers get the best out of their trading experience. Hence, our exchange platform proves to be an optimum option for crypto users who are looking for high security and prompt customer care services.
Digital currency trading is fraught with risks. Centralized crypto exchanges are prone to hacking due to their lax security and can lose large amounts of funds. BTCNEXT offers the next level of security and a host of other services that make the crypto trading experience safe, secure and enjoyable. BTCNEXT aims to bring in a positive change in the industry in all aspects, right from the liquidity of transactions to their security and legitimacy.
About BTCNEXT
BTCNEXT exchange is a cryptocurrency trading platform designed for the beginner and delivered by experts. In order to protect investors' funds, BTCNEXT developers have implemented more than 300 security measures. In the near future, users will be able to trade over a hundred types of tokens including Bitcoin, Ethereum and Litecoin. BTCNEXT partners with the Q DAO ecosystem's stable coins, including KRWQ. KRWQ is a fully decentralized stable coin backed by Bitcoin (as well as other top 10 currencies in the future) and pegged to Korean Won (KRW). Korean traders will fall in love with the new stablecoin, which allows them to store funds in KRW while continuing holding a crypto token. There is no need to have an exit into fiats anymore. The ability to continuously operate within the crypto industry may be the spur that the crypto community needs for the next big move in the mass adoption across the globe.
Additionally, Q DAO family includes a wide array of stable coins with pegs to other fiat-based currencies such as the JPY (JPYQ), USD (USDQ), SGD (SGDQ), HKD (HKDQ), CNY (CNYQ), RUB (RUBQ). All of them are under the Q DAO brand.
For more information, visit their website and follow them on Twitter, Instagram, Telegram, Facebook, Medium or LinkedIn.