According to a recent report from CryptoGamblingNews.com the market capitalization of digital currencies dedicated to gambling sits at more than $100 million. This is a staggering amount, but the figure is well below the $1.5 billion in market cap experienced in the peak of January 2018.
The report suggests that the gambling-specific digital currencies are stabilizing after a tough year for the global market and a number of platforms are emerging and accepting wagers.
This is good news for Dragon whose digital currency of Dragon Coin (DRG) is set to become the go to currency for a wide variety of uses outside of the gaming / gambling industry. VIP/High Rollers using DRG in private junkets is only one of several use cases for the coin with the team at Dragon taking full advantage of the underlying technology for use in e-gaming and the purchasing of exclusive art work.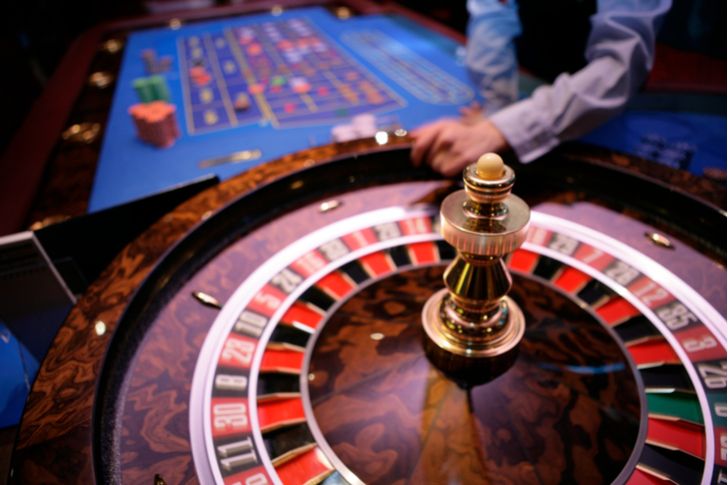 Dragon Coin, the world's number one entertainment coin combined with the free to use Dragon Social Wallet unlock some fantastic features such as fiat pairing, full decentralisation and near-instantaneous transactions.
To keep up to date with the latest use cases for Dragon Blockchain innovation make sure you add the Dragon blog and the dedicated Dragon Section on Crypto Daily to your favourites now.