The Balearic Island of Ibiza boasts some of the world's best dancefloors and regularly attracts superstars of the scene such as David Guetta who dropped tunes by Adriatique and Maceo Plex last summer. This summer sees masses of unmissable events, featuring unique line ups of international artists and emerging trailblazers such as Chase & Status, Andy C, Dimension, Barely Legal, My Nu Leng and Dread MC.
Dragon, continue to harness Dragon's Blockchain Innovation, in the run-up to the exciting launch of Dragon Music later this year and are delighted to add another top class artist to their decks.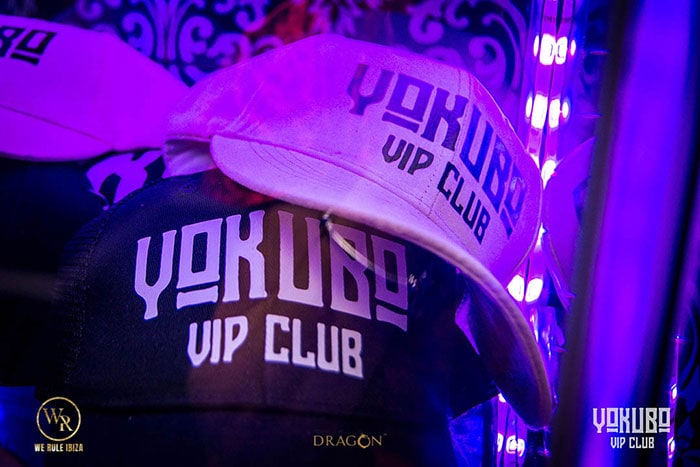 Joining the ever-growing ranks of Dragon powered Music ambassadors is the remarkably talented Zaira Muñoz. Zaira is an extremely versatile artist equally at home promoting and hosting parties all across Ibiza and dropping her latest set as the resident DJ in the awesome Yokubo Club every Saturday.
The 'We Rule Ibiza' events are gaining a well-deserved reputation as the most sensual party experience on Ibiza and it comes as no surprise to her thousands of followers that Zaira is releasing a song that is set to be one of the hottest tunes of this summer!
'We Rule Ibiza' featuring MC's Don Kino and Ross Elvar who are incredible artists in their own right have combined their talents to capture the very essence of the White Isle in what is set to become a party anthem around the world.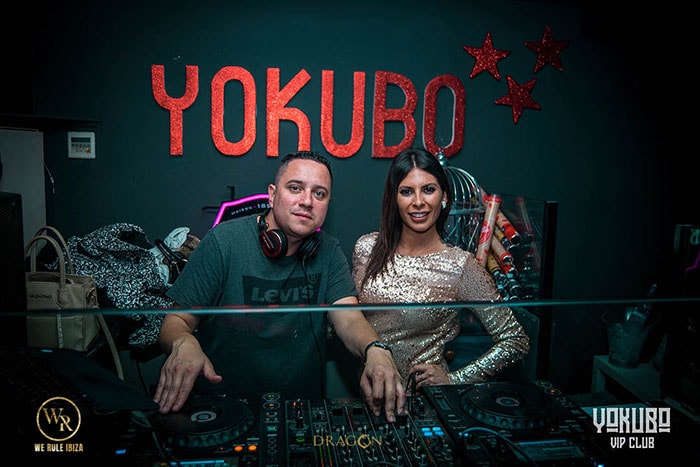 Set for broadcast on over 200 national stations and queued up for release on the 11th May - just in time for the thousands of tourists making their annual pilgrimage to Ibiza, the song has an addictive mix of a sublime bass line and lyrics that beg to be sung along to no matter where you are.
The party season on Ibiza continues to get bigger and better each year with club nights such as We Rule Ibiza at the Yokubo club dancing right through to the autumn months.
But if you can't get enough, check out what her thousands of followers on Instagram are saying and of course be sure to keep up to date with what international stars Motoe Haus and Irregular Live are up to as the summer fast approaches.