We are delighted to introduce you to one of our many new ambassadors - Motoe Haus, an accomplished techno producer and DJ who has been ripping up the dance floors from Ibiza to Abu Dhabi and pretty much everywhere else in between. Motoe is a dear friend of Dragon co-founder Paul Moynan and with Dragon Music shaping up to launch later this year they are working together to harness the possibilities of Dragon Blockchain Innovation.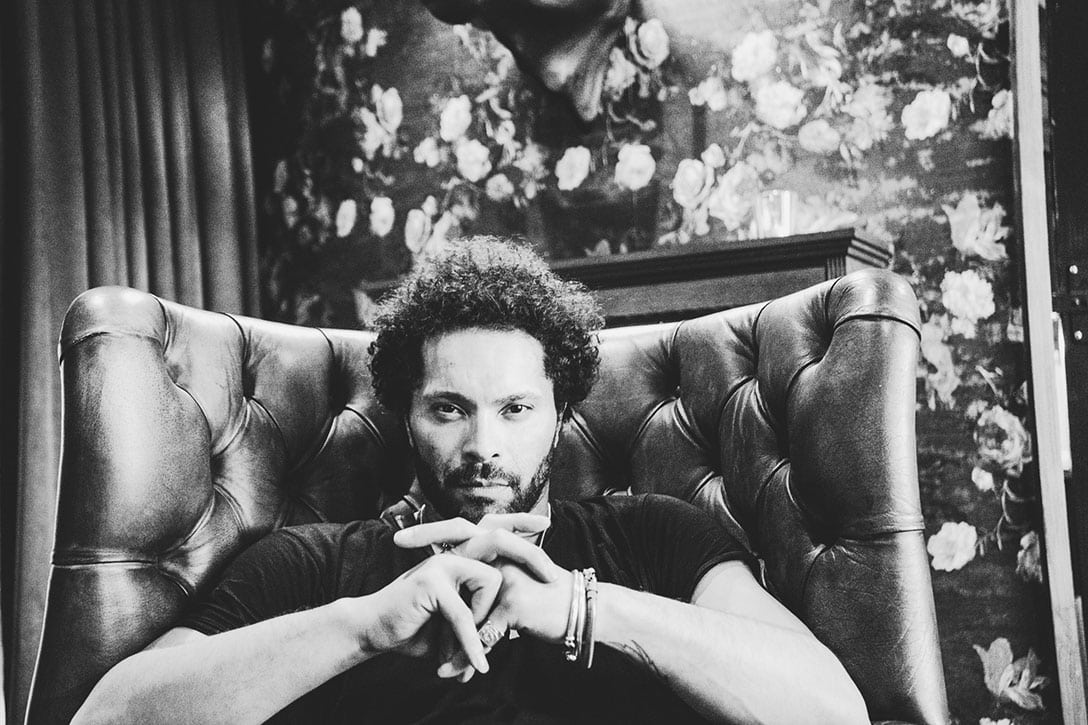 Producing music comes so easily to Motoe. He possesses a free-flowing approach his work which can be traced to his hip hop roots as far back as 1998. Since then Motoe has created a legendary amount of releases, traversing multiple genres, to amass a vast studio and on stage skill set. Spending a staggering 50, 000 hours in the studio has seen Motoe produce tremendous amounts of original work as well as crafting official remixes for artists Kool & the Gang, Jimi Hendrix, NIN, Fleetwood Mac, Jefferson Airplane, Jerome Sydenham, Samy Jarrar, SIR, Jaime Narvaez, and many more.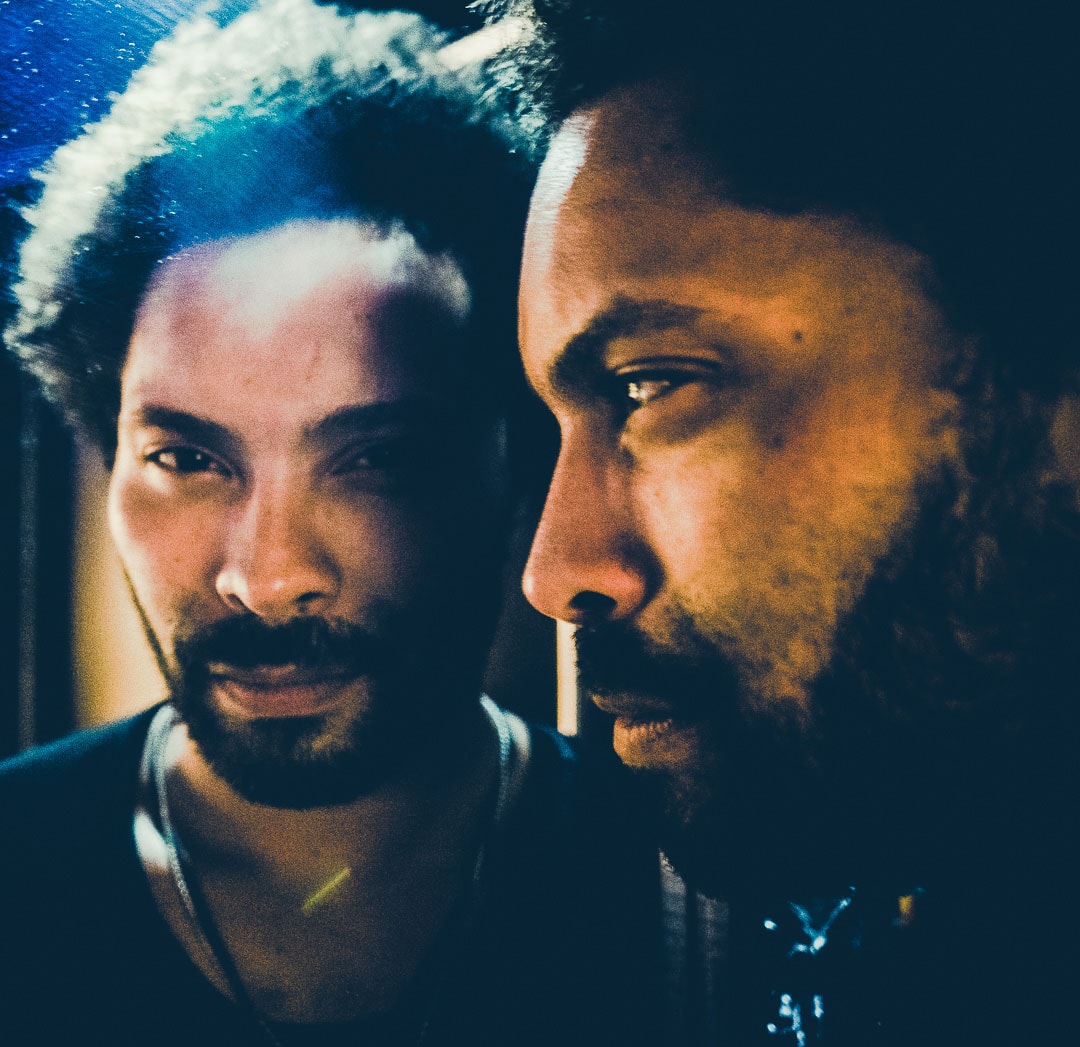 Signed to over 27 labels and with over 290 releases in dance music alone, Motoe Haus seems to possess an infinite creative output and flow that is second to none. His ongoing weekly radio show on Ibiza Live Radio recently drew in a record 2.25 million listeners and Motoe also presents on White FM, as well as guest sets on All About the Music, Frisky Radio, Ibiza Global Radio, Pure Ibiza Radio, Sound Trip, Eagle Sessions, Subliminal Radio, and many others worldwide.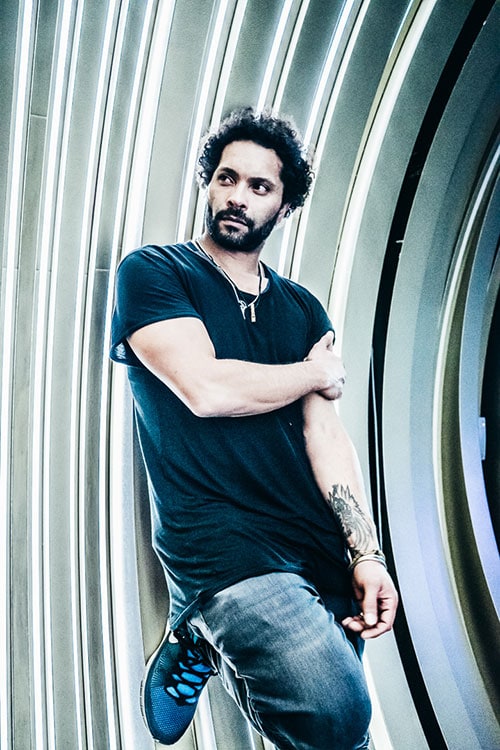 Motoe Haus' accolades are impressive and number almost too many to fit into this one article! Check this out;
He has been the headline resident DJ for Submission in Ibiza & Social Boutique Hostal Salinas.
Played alongside Nick Warren for the sublime Soundgarden Events.
Smashed 5 x Zoo Garden Events.
DJ at Monochrome Mountain and Acid Sundays.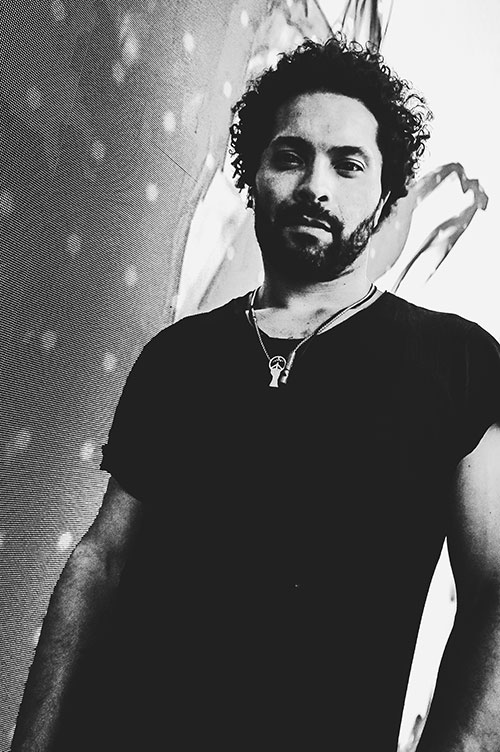 Motoe is in tremendous demand to play all over the world, and as well as releasing records on Haustronaut he also podcasts on various channels. Renowned for high energy, sexy galactic freight train driven 4+ hour sets and epic, surreal genre-bending productions his music hit 1st in Berlin, 10th Underground, 52nd in the Techno charts, 58th Deep House and 89th House in the Mixcloud world charts.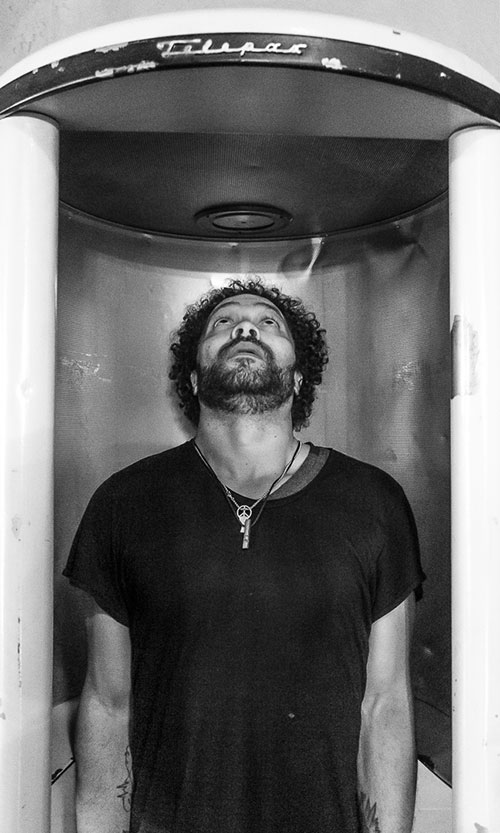 These are amazing achievements in their own right, but that's not all! Under his Haustronaut label events he has; closed many villa and cave parties for Unusual Suspects; played sets at Maceo Plex for the Mosaic after parties; Berlin's Ritter Butzke, Birgit & Beir & Weiss Hasa; starred at Tel Aviv's Cat & Dog Club; Vienna's Sass, Auslage, & Goodmann; Prague's Radost FX & Le Valmont; Barcelona's M7, GG, & Planetaria; Bergen's Dance Rat Raves; Punta Cana's SOS global festival; Düsseldorf's World Club Dome; Vancouver's MIA; L.A.'s Super club Avalon; Lure, King King, Empire, Exchange, Viper Room, W, Roosevelt, Pattern Bar, Yamashiro, Adults Only, Whiskey, Playhouse, & Rolling Stone; Abu Dhabi's F1 Yacht Weekend; Liverpool's Brickworks; Miami's Ultra Music Festival, Vodm/Mas Vida, ILR, Groove Syndicate, and many many more!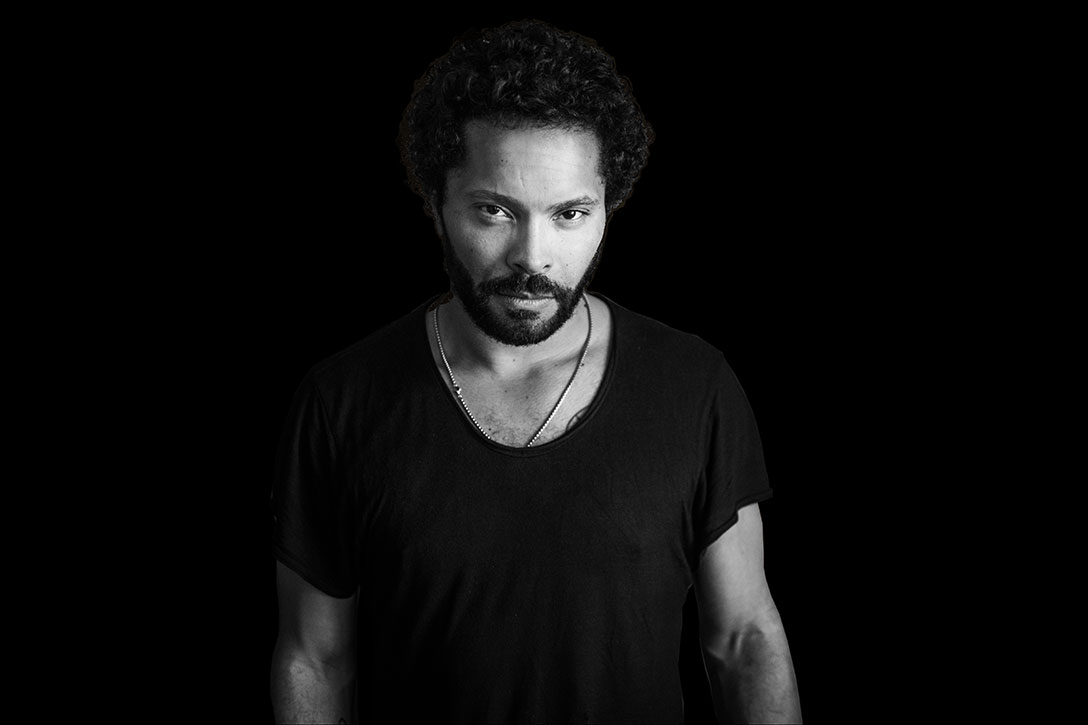 The team at Dragon are thrilled to be working with Motoe, and there are some super exciting projects being carried out behind the scenes with this incredibly talented artist! You can catch up with Motoe at the Miami Ultra Music Festival or at the Beverly Hills Film Festival in L.A next week and be sure to stay in the loop by reading about the latest developments on our blog.
Photo Credit :@Ennoberlin