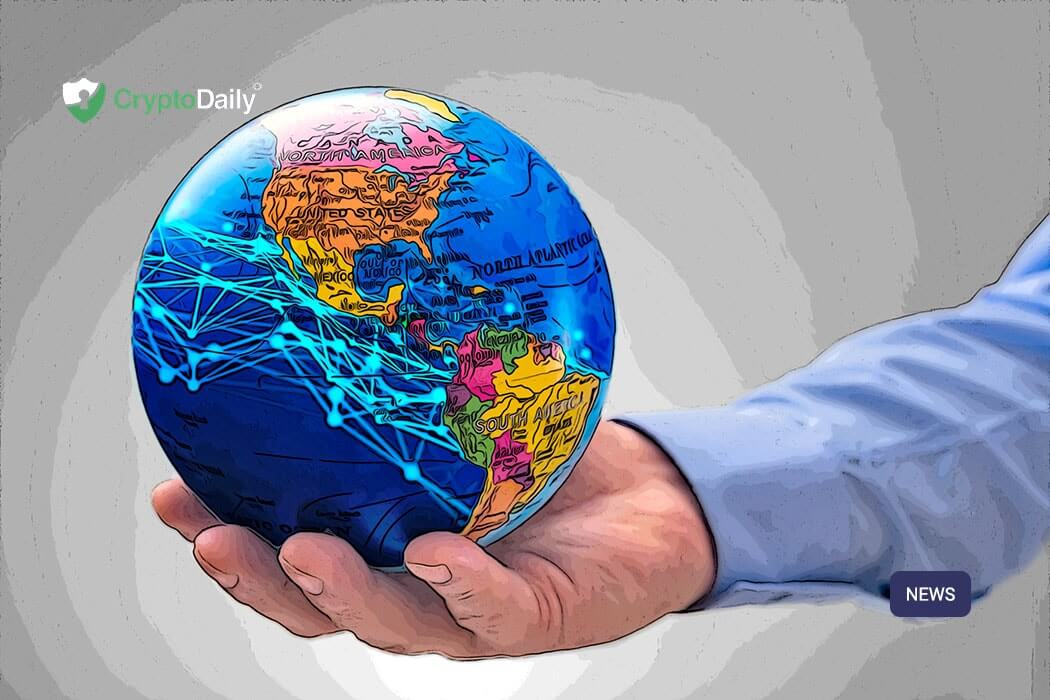 Ripple keep on solidifying their position as one of the biggest companies in the crypto space which continues to benefit the ecosystem. The startup behind the development of XRP has slowly succeeded in getting the community interested not only in the technology behind the token but also in other solutions offered by the company.
This successful campaign allowed Ripple to make a big name for itself in being a technology that can be used on a global scale. The SanFrancisco-based company was honoured to be considered as the architect of one of the ideas that could change the world.
Fast Company has been organising the World Changing Ideas Awards for three years now as a way of paying tribute to those initiatives that because of their impact, innovation or way of implementation have the possibility of causing a positive impact on the rest of the globe.
According to information provided by Fast Company, more than 2000 participants submitted their projects to be looked at and considered by a panel of judges who were as worthy of one of the awards up for grabs.
The panel gave Ripple an honourable mention though in the area of Developing-World Technology. Specifically, though, it was the xRapid technology that made it possible for Ripple to obtain such recognition. The firm shared the mention along with other startups like Vivo, Ericsson and Mindtree.org.
Ripple was clearly happy to share this with their community (as they should!) as their team have put a lot of hard work into xRapid. So to be honoured for the project is great news.
Ripple's xRapid is honored in @FastCompany's 2019 World Changing Ideas Awards for helping improve reliability and lower the cost of remittances in the developing world! https://t.co/7SFbyvt2Mg #FCWorldChangingIdeas pic.twitter.com/Xdm64r49vE

— Ripple (@Ripple) 8 April 2019
Of course, xRapid is a pretty new technology which only officially launched the product a few months ago. Since then, several banks and finance firms have adopted the product leading to bigger things in the future.