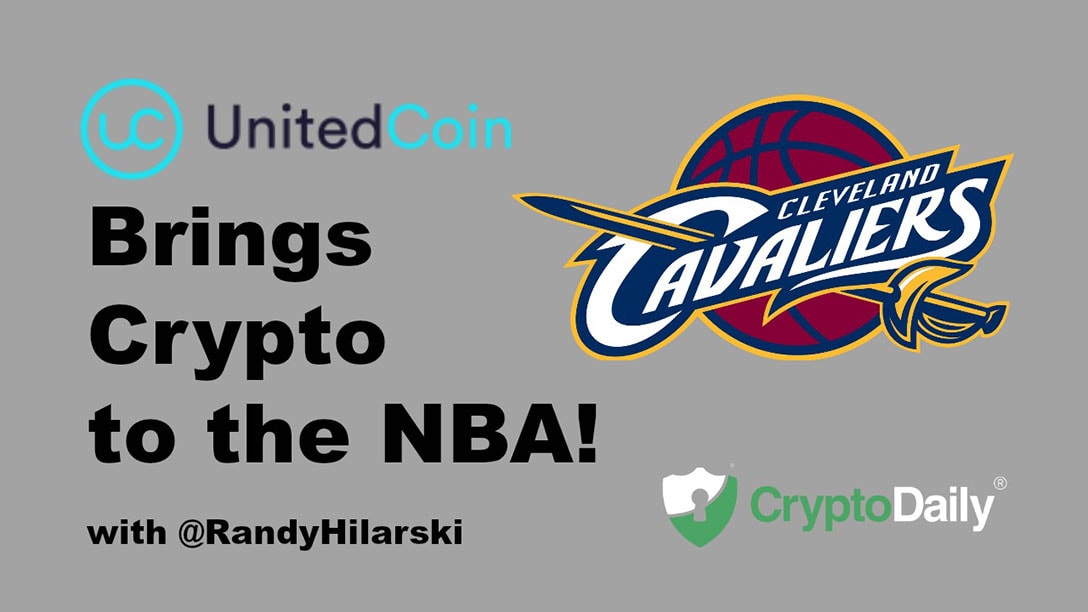 I Interview I.J. Maha of UnitedCoin About Their Recent Partnership with the Cleveland Cavaliers.
UnitedCoin Made the Announcement on April 11, 2019 via Facebook.
UnitedCoin is proud to announce that we are now partners with The NBA Cleveland Cavaliers #YesWeCoin

UnitedCoin on the Court at the Rocket Mortgage Fieldhouse.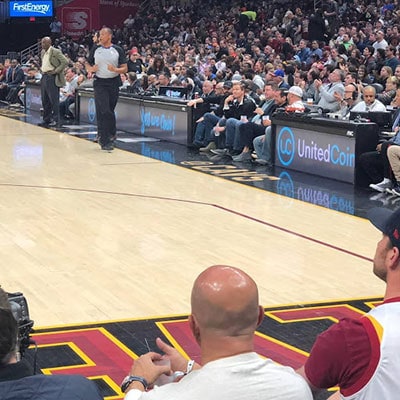 My Interview with I.J. Maha of
UnitedCoin
.
What is UnitedCoin?
An Exchange

A Cryptocurrency Wallet.

A Savings Account where you earn 2% monthly.

A Debit Card

Why Join UnitedCoin?
"Because we are a decentralized banking system owned by our members - including you. We reward you when you exchange, save, or spend your cryptocurrencies using your exclusive debit card. No matter your approach to crypto - we stand united!"
Visit the UnitedCoin Website. https://unitedcoin.org