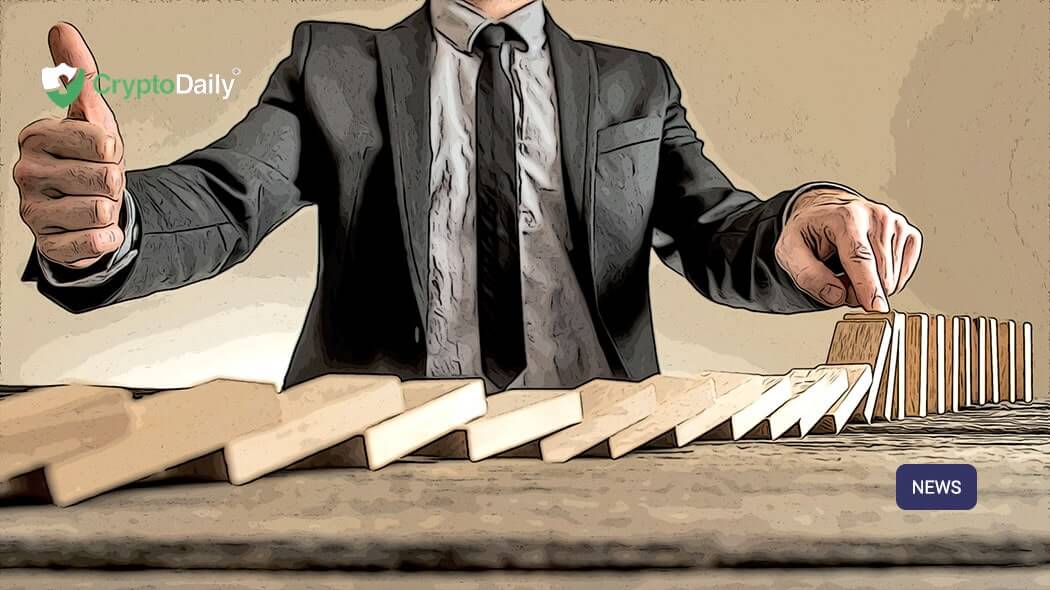 Most of you will have heard of Nestlé. The Swiss food and drinks company has its products sold in stores all across the world so you will have more than likely have picked up a chocolate bar or two made from Nestlé.
Recently, Nestlé is embracing the 'farm to fork' movement it will share product information with the consumers through a blockchain platform. This is a first for Nestlé.
Nestlé has teamed up with the Carrefour supermarket to give shopper in France access to blockchain data for its Mouline instant mashed potato product.
The firm has said that this move is all part of Nestlé's wide range of blockchain test projects, ranging from logistics to sustainability, all designed to help build up a trust for food.
Carrefour shoppers will be able to scan a QR code on the Mousline packaging from a smartphone or other devices.
They are then able to follow the journey of the product from the Nestlé factory in the north of France to different Carrefour stores. This access will allow them to see the production date, quality control parameters, storage times and the location of warehouses.
On top of this blockchain data, consumers will also find information on the farmers who supply the potatoes for Mousline and how the product is made.
The Swiss firm has said that it is testing blockchain technology in order to help create better transparency and visibility of the whole value chain.
Back in 2017, Nestlé decided to utilise blockchain when it joined IBM Food Trust as a founding member. The IBM Food Trust aims at reinforcing traceability of food products. At the end of last year, Carrefour joined them at the IBM food Trust and with Nestlé, the two giants have been working with IBM blockchain technology to develop the pilot on Mousline purée.
The Global Head Supply at Nestlé, Vineet Khanna has said:
"This Mousline pilot is the result of a successful partnership with Carrefour and a great step forward on our blockchain journey. We are using this technology to bring more transparency to our products by providing accurate, trusted and impartial information. That will benefit the whole value chain, including retailers and consumers."