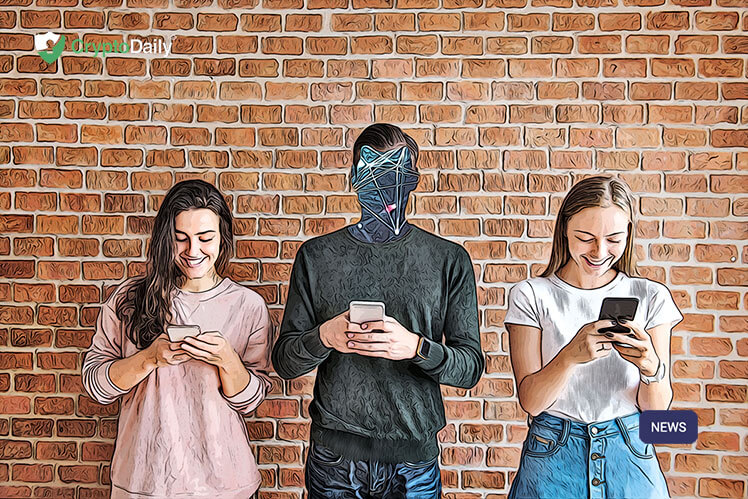 So earlier this week, Ripple has announced that it is now a founding member of a blockchain association called International Association for Trusted Blockchain Applications (INATBA) as well as several other crypto and blockchain bodies.
We're thrilled to be a founding member of #INATBA and look forward to being a leading participant! Learn more here: https://t.co/UEIOygTEJ7 pic.twitter.com/fyJr31hNCS

— Ripple (@Ripple) 1 April 2019
The association has numerous other notable players in the cryptocurrency industry, including IOTA, Lisk, ConsenSys, Ledger, R3 and Cardano. Furthermore, there are some rival systems like SWIFT that are involved as well as the consulting and banking firm, Barclays.
INATBA states that its objective is to encourage discussion with regulators which create a global model of governance for the technology and develop interoperability standards and sector-specific regulations. There is an official statement of the association's mission reads:
"To unlock the full transformational potential and harness the benefits of blockchain and DLT for businesses, the public sector and society at large, INATBA aims to develop a framework that promotes public and private sector collaboration, regulatory convergence, legal predictability and ensures the system's integrity and transparency."
Brad Garlinghouse is the CEO of Ripple has expressed his thoughts on the possibilities of the joint effort.
"It's an honor and really a privilege for us to be one of the founding members of the International Association for Trusted Blockchain Applications. This really is a pivotal time for the distributed ledger technology industry. It's critical that as an industry we come together and engage with regulators and governments globally. The work we are seeing with the European Commission is pivotal and can be leading in this effort. We're thrilled to be involved and look forward to being a leading participant."
It was only announced last month by the European Commission was doing INATBA but it is expected to launch today in Brussels.