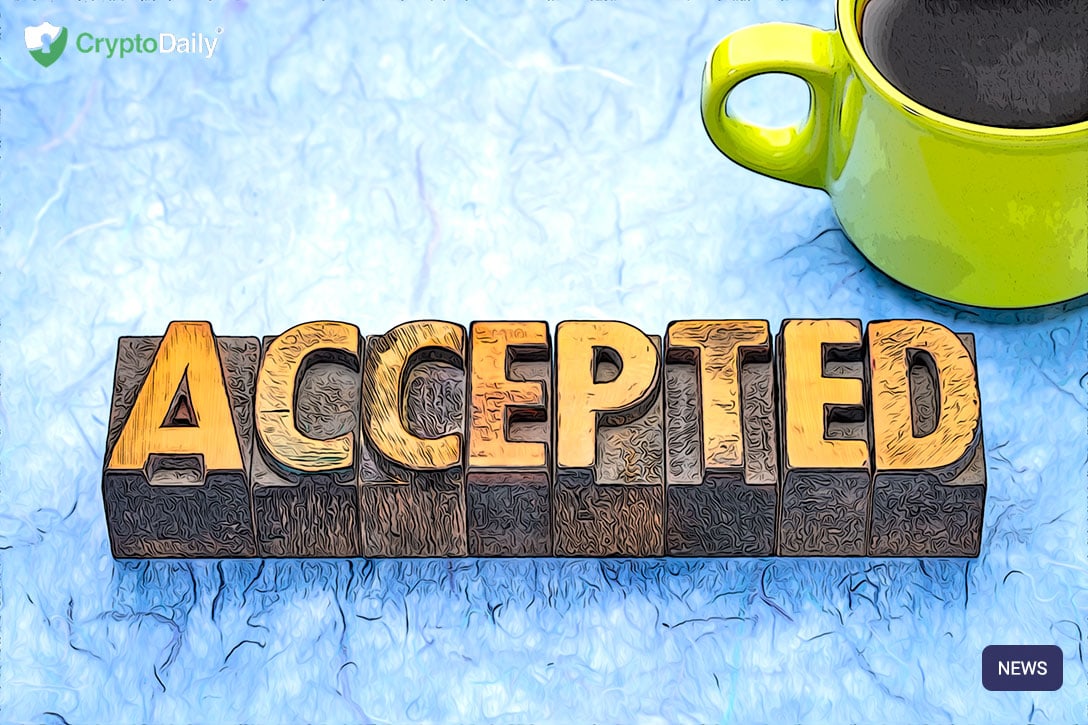 The famous Winklevoss twins have been involved with the cryptocurrency space for several years now and when BTC hit off in 2017, they made a killing off it.
The Winklevoss twins haven't been shy to make a name for themselves over the years. As American entrepreneurs, they co-founded the HarvardConnection and even sued the founder of Facebook Mark Zuckerberg (if you've watched The Social Network, you'll know what I'm talking about).
Now, Cameron and Tyler Winklevoss have reached an agreement with the Bitcoin entrepreneur, Charlie Shrem in order to end a lawsuit that the twins filed against Shrem last year. This news surfaced earlier this week in court documents.
The twins are the founders of the Gemini crypto exchange and have accused Shrem of stealing 5,000 Bitcoins (worth around 26 million at current prices) and using it to buy luxury items and goods such as boats and Maseratis.
These allegations date back to 2012 and since then, he has denied them.
Lawyers from both sides have signed the document filed with a federal court in New York, which claims that the whole civil action is being voluntarily dismissed with prejudice. Furthermore, it adds that the Winklevoss Capital Fund and Shrem will pay their own legal costs and fees, concluding that; "The case will not be reopened."
According to news sources, both sides have confirmed that they had reached a settlement. At the time, they were given 30 days to fully "effectuate" their agreement with an option of proceeding to trial if it was not fulfilled.
In a state to CoinTelegraph earlier this week, the accused, Shrem said:
"From day one, I've maintained the allegations are bogus, and they are of course. After their attorney was sanctioned and they were ordered to pay my legal fees twice, we recently reached a confidential resolution, and I'm dismissed from the case… I'm thankful for Brian Klein and my legal team and pleased to have this case behind me."
The legal firm that was representing the Winklevoss side hasn't made a statement at the moment.
A judge has previously ordered the Winklevoss brothers to pay Shrem $45,000 following the District Court of the Southern District of New York reduced the scope of the claim from the brothers.