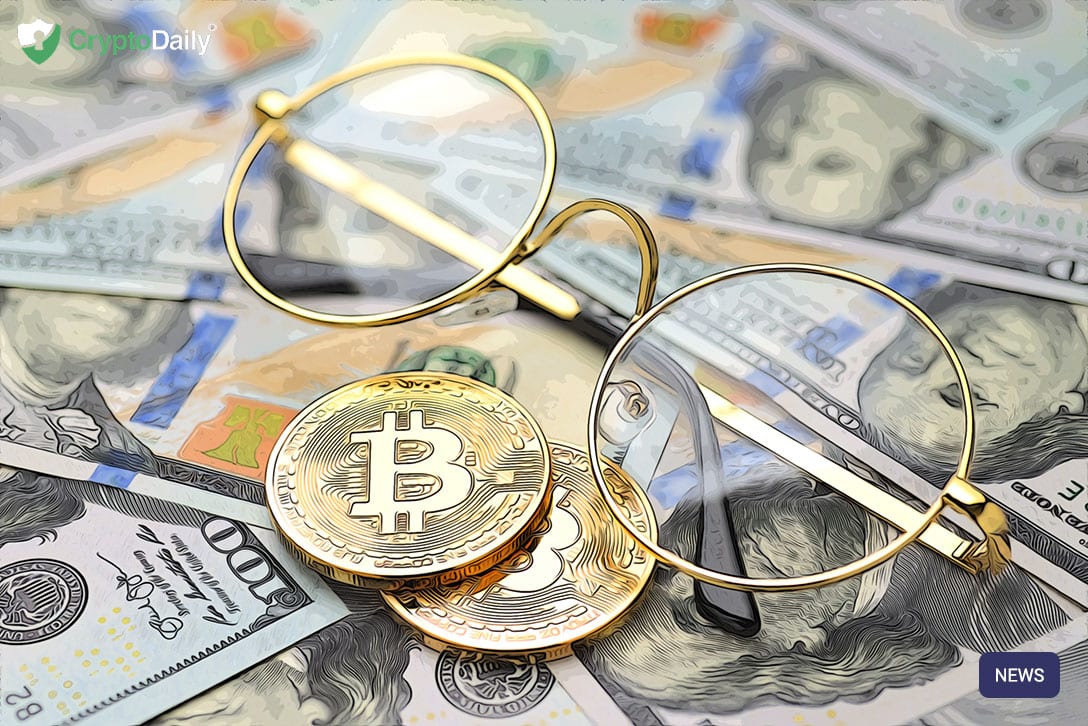 One of the biggest crypto exchanges in the United States has recently announced its new cross-border cryptocurrency payment platform that is to use XRP & USDC which will be converted to support local currencies. So this has raised a lot of question as to why Coinbase decided to work with XRP and not, the currently surging cryptocurrency, Bitcoin.
The Bitcoin Debate
So maybe XRP is just better than Bitcoin? A controversial comment for sure but as some people have claimed in the past, did Ripple bribe Coinbase for its listing on the platform? I mean, the odds of this are very low, near impossible in fact.
One thing that is definite is that cryptocurrencies are evolving at an alarming rate. Every cryptocurrency is working hard to provide services in a specific area of need in order to make to world a better place, not that the world knows it…
It is well-known that Ripple has chosen remittance services as its 'area', so with Coinbase adopting it as its cross-border payment token, this shouldn't come as a surprise.
Weiss Ratings are highly respected amongst the crypto community, although they don't seem to be big fans of Ripple. Despite that, they have praised the crypto platform, saying that it is superior in speed and quality when it comes to remittance services.
Ripple is one of the fastest remittance services in the world and the small cost of it makes it almost free. For payments, Ripple is usually seen as the ideal protocol. Bitcoin, on the other hand, is clunky, expensive and slow, or at least that's according to the XRP community.
Although there is some truth to it.
Bitcoin takes around ten minutes to mine a block which isn't the end of the world but in terms of cryptocurrencies, this is a very long time as the merchant will have to wait this long to receive or send the funds.
Bitcoin isn't worthless though, as the end of the day, it's still the biggest cryptocurrency in the space.
The CEO and founder of TRON, Justin Sun has spoken on Bitcoin in the past saying that it is an excellent investment, adding that the second layer protocol of Bitcoin is what is sparking the internet revolution.
As reported by ZyCrypto, Coinbase's choice of listing XRP shouldn't be a sign that it is 'better' than Bitcoin or that it is "the standard", but it is rather because "payments are its strong suit and it should be used in that area to make life better which is the goal of the blockchain technology."