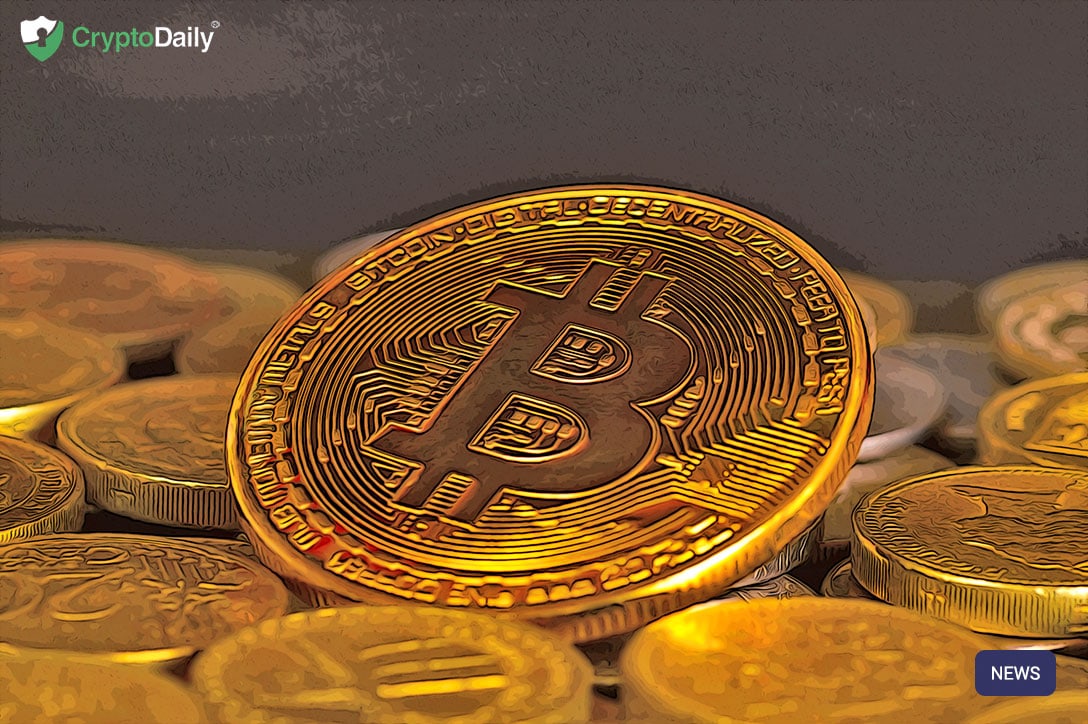 It seems that the worldwide famous WhatsApp might be adopting Bitcoin along with other tokens through a new crypto wallet service developed by Wuabit.
The new Wuabit service will allow users of the popular social network to access their crypto assets from within WhatsApp. Wallet functions include sending, receiving, trading and in the future maybe other crypto related tasks will be added.
In addition to this, the team is planning to bring the service to other social media like Telegram, Viber and Facebook Messenger. The rumours suggest that public beta will start next month.
The firm has mentioned that AI will be a big part of the new service with users being able to type statements like "Send 1 BTC to John" (if you have that much to spare). This is a very convenient way for non-tech individuals to send and receive crypto as well as this helping the journey of adoption.
In describing itself, Wuabit says "cryptocurrency wallet accessible via a chat interface." The official blog post on the service covers privacy, security and process by which users can send and receive cryptocurrencies.
Bitcoin Cash, Ethereum and Litecoin have also being considered for integration.
"We are near completing the wallet core service starting with BTC. By using WhatsApp/SMS/Telegram you can access that wallet easily. Crypto payments via WhatsApp can introduce greater numbers of new users who only know how to chat to this complicated space. Usability is key in user adoption and a great enabler."
WhatsApp is a billions-strong platform, with plenty of potential in getting strong crypto adoption.
The Facebook owned-app is already being considered by the social media giant as a proving ground for the cryptocurrency. There are rumours Facebook will launch a kind of crypto service on the platform in India with a focus on remittance.
This news excited several members of the community as the general exposure to crypto for the mainstream.