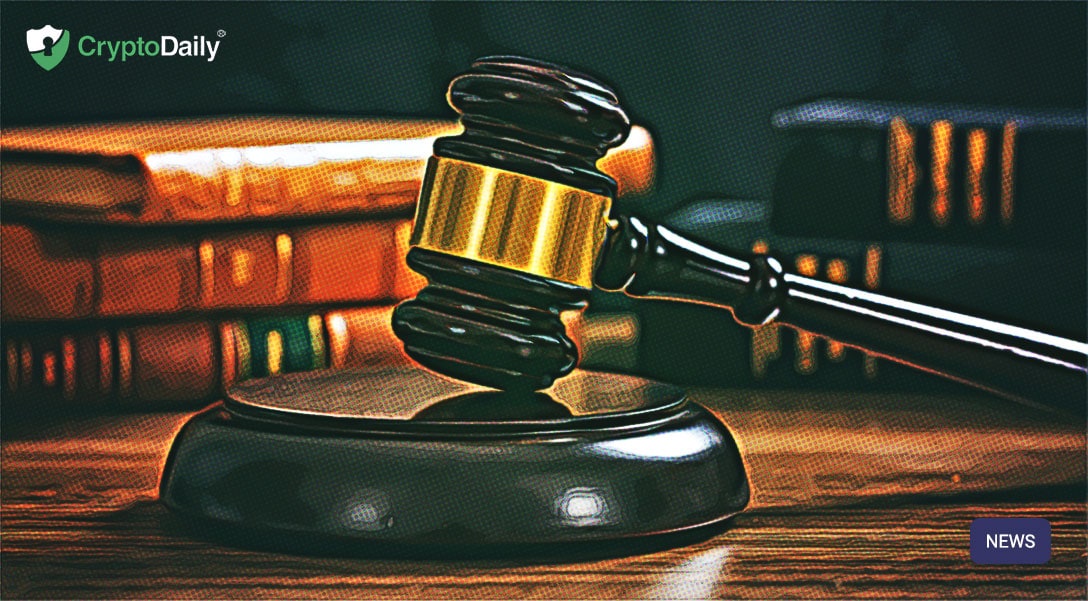 The 33-year-old Mark Karpeles is the former head of collapsed Bitcoin exchange, Mt. Gox and is about to learn his fate at the end of this week. The Tokyo court will hand down their verdict on charges of faking digital data and embezzling millions of dollars.
The prosecutors against Karpeles have called that he serves a ten-year jail sentence although the former head denies all the charges.
Allegedly, the French-born Karpeles has manipulated computer data on several occasions over multiple years while embezzling a total of $3 million of the clients' finances they deposited to the company.
The charges claim that Karpeles spent all the embezzled money on a 3D printing software business which was nothing but a luxury for Mt. Gox. Furthermore, the prosecutors claim the money went on personal expenses and more than $50,000 went on a canopy bed.
In addition to this, he also spent millions of yen on arranging overseas trips for his estranged wife as well as spending a lot of the finances on utility bills and cleaning bills for his luxury apartment. The Tokyo based exchange was shut down in 2014 after around 850,000 Bitcoins disappeared from its system. To date, no one knows the truth of where they went but if Karpeles is found guilty then he will most likely know where the money went to.
The strange disappearance of all the cryptocurrency left a lot of investors angry. The news changed the community quite significantly and the confidence in Bitcoin was forever changed from this event. Before the exchange collapsed, Mt. Gox claimed to be handling around 80 percent of all bitcoin transactions across the world.
The massive failure of the exchange caused a dramatic slump in the value of Bitcoin but the cryptocurrency market made some significant gains in 2017 when BTC reached $20,000. Of course, in the year following this rise, the cryptocurrency fell dramatically.
Following the Mt. Gox situation, Japan put several new regulations in place with the Coincheck exchange being forced to refund its customers more than 46.6 billion yen in crypto that vanished from its holdings.
During his trial, Karpeles apologised to customers for the bankruptcy of the firm but denied all the charges set in front of him. "I swear to God that I am innocent," he told three judges on the panel when his trial first opened. Following the hearing, Kapreles said "most people will not believe what I say. The only solution I have is to actually find the real culprits."