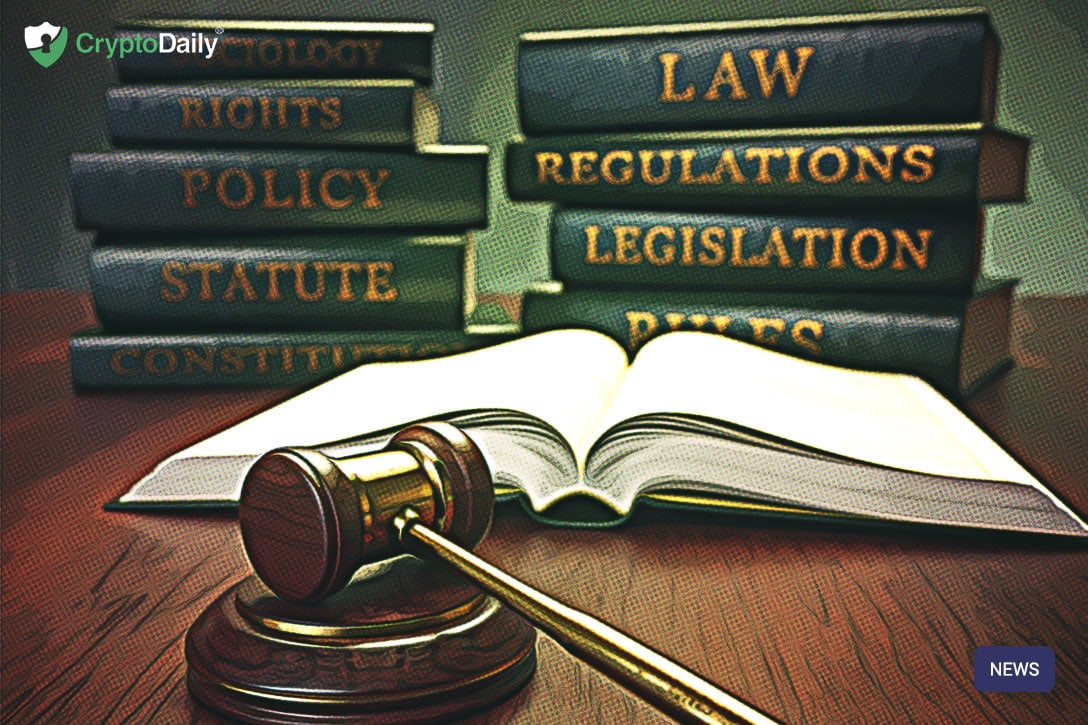 The man who was the head of the infamous Mt. Gox crypto exchange, Mark Karpeles was recently convicted for a crime he claims he didn't commit. Whether he did or didn't, following the hack of his Mt. Gox exchange, he went bankrupt and is now appealing his said conviction on charges of manipulating electronic data.
His lawyer, Nobuyasu Ogata said last this week that his client (Karpeles) simply tried to reduce the risk for users of the Japan-based crypto exchange.
Earlier this month, the Tokyo District Court cleared the former head of embezzlement and breach of trust charges, handing him a suspended sentence which would essentially mean he won't have to serve any jail time.
Even so, he was found guilty of the dubious data charges. The court said that he had manipulated data to harm his clients of betraying their trust and abusing his engineering skills.
The prosecutors have, however, demanded that he spends around ten years in prison for his crimes.
The 33-year-old Karpeles is a longtime residents of Japan but was born in France. In 2015, he was arrested following the crash of the Mt. Gox exchange. Since the first day of his trials, he has claimed that he is innocent in all of this.
In 2015, cryptocurrencies were really new, it was even before the time when Bitcoin reached its all-time high of $20,000 but even so, the incident garnered worldwide attention.
His lawyer has said that he welcomed the court's ruling on the former CEO's innocence of some charges as "a proper decision" but even so, he defended Karpeles actions following the massive Bitcoin theft by still unidentified hackers as an effort to keep the damage to a minimum.
In a statement, he said, "We cannot think of such actions as illegitimate."
Speaking to The Associated Press, Karpeles said that he and his lawyer were considering an appeal.
After the ruling, he said in an email, "I need some rest for now." He did not immediately respond to a request for comment about his appeal though.
The Mt. Gox incident has raised a big alarm for what had already been a pretty gray area, in legal terms.
Following this, the government in Japan set up a system which required exchanges to be licensed as the nation set out to become an international leader when it comes to technology. Although I suppose, it has to be asked as to why these regulations weren't put in, in the first place?