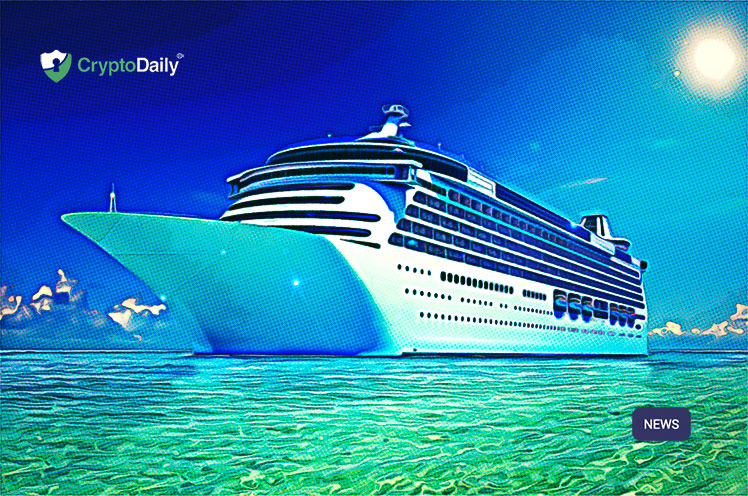 CoinsBank's Blockchain Cruise convention has had three successful years and the fourth year will be held between June 9th-13th this year. The blockchain cruise will be leaving Barcelona and porting in Rome this summer so make sure you get involved. This international conference will take place on the stunning Oasis of the Seas by Royal Caribbean making stops in Palma de Mallorca, Marseille and La Spezia.
Blockchain Cruise is one of the biggest blockchain events in the world. This year promises to be the biggest one yet with more than 70 speakers and an estimated 2500 people to attend the event. This includes some of the industry leading startups, enterprise tech leaders and investors.
The founder of the anti-virus software McAfee, John McAfee is a well-known avid crypto supporter. Speaking on the conferences previous years, he said, "of the conferences I have keynoted, the two Blockchain Cruises have been the most successful and fruitful. Bless CoinsBank!"
The even has had more than thirty business contracts general amount over fifty million dollars. A good example is the recent case of the new alliance partnership announcement between Coinbene exchange and McAfee Alliance on the Blockchain Cruise Europe 2018.
The blockchain conference brings all the main messages together on one of the biggest ships in the world. Some of the confirmed speakers include Tone Vays, Gordon Einstein and of course, John McAfee. The list is going to be getting updates in the weeks running up to event too.
The event organiser, CoinsBank stated:
"We are very excited to offer this unparalleled networking opportunity again. The potential of blockchain can only be realized through an active and supportive community, which is something we aim to foster through the Blockchain Cruise."
The blockchain solutions provider, CoinsBank is the coordinator for the event. They provide products like digital wallets and services like an exchange and merchant tools for cryptocurrencies. The firm is based in Edinburgh, Scotland and launched even services in 2016. The aim is to provide a unique format for industry professionals to network and foster meaningful partnerships outside of the average setting for an event of this size.
I mean who wouldn't want to take an incredible trip around the Meditteranean? Not only will it be an amazing trip but you will be able to build connections to help drive the industry forward.