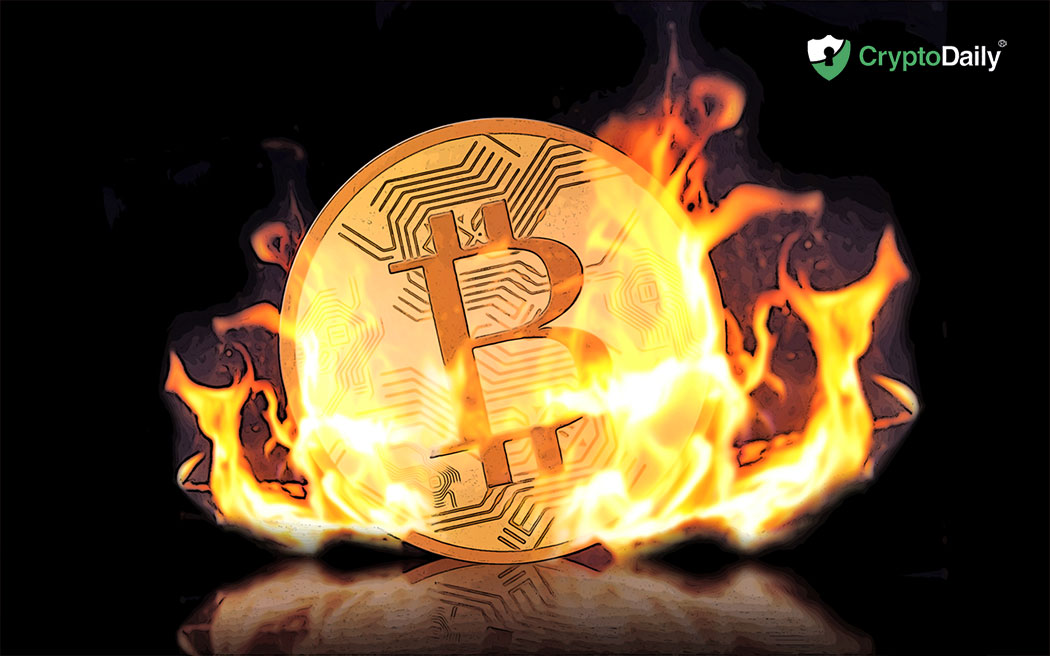 Even though Bitcoin and altcoins have a prominent year in terms of news coverage and price, there is a dark side to cryptocurrency. Although I suppose that it isn't directly Bitcoins dark side but more of a, 'what happens when we get divorced' side to it… let me explain.
So when a married couple no longer wants to be together, they will typically get a divorce but divorcing partners are continuously hiding their wealth by investing in Bitcoin as well as other cryptocurrencies.
So what happens when you go through the divorce proceedings and find that your other half has cryptocurrency stashed away but they haven't declared it in the divorce proceedings. Is there a way to force them to speak about this information.
Bitcoin Divorces
I'm well aware this is a strange topic to cover at Crypto Daily but bear with me here. Going through divorces and contending with offshore accounts and assets are hard enough without cryptocurrency assets posing a new challenge for lawyers as they are owned anonymously, making the whole process a lot more difficult to trace to the rightful owner but it can be done.
Bitcoin rose to the top at the end of 2017 as it surpassed the $20,000 mark before it sunk dramatically. By the end of January 2019, Bitcoin was down 83 percent from its all-time peak.
Whether or not your other half has made money by investing in Bitcoin or other cryptocurrencies isn't really the point. If they have cash tied-up in the asset, it is their duty to declare it as you might be entitled to a cut.
The Daily Mail got in touch with a lawyer to ask about past experience presiding over similar cases to offer some guidance on the subject matter.
Divorce lawyers will have dealt with cases where husbands and wives have attempted to move assets out of their partner's sight in the divorce settlement.
When cryptocurrency come into the scene, things can get a bit complicated. Both parties would be usually required to disclose full financial of their assets including their holding in Bitcoin and crypto.
This can be in the form of a copy of their holding through the relevant online platform as the Bitcoin address should appear on that.
Even though the court can draw inferences and find that there is in fact Bitcoin involved, the difficulty will be putting a value to the Bitcoin without any actual evidence of the holdings.
What are your thoughts? Let us know what you think down below in the comments!