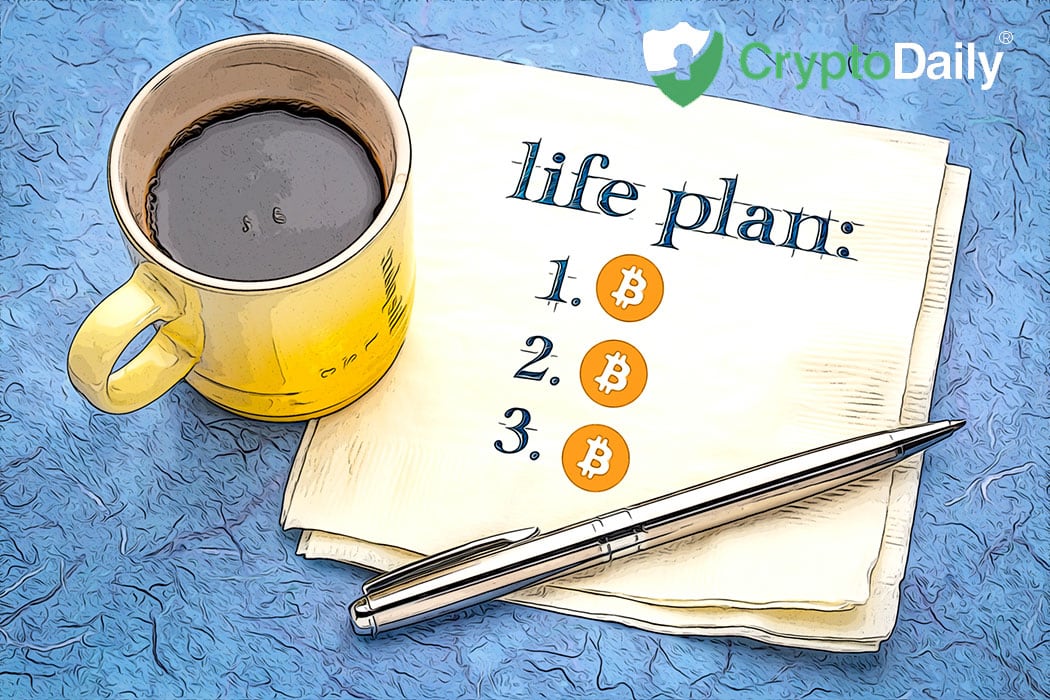 The co-founders of the cryptocurrency exchange Gemini - the Winklevoss twins - have recently talked about Bitcoin, the exchange itself, the seriousness about getting their application for a Bitcoin ETF approved and a prediction for the leading cryptocurrency. The recent talks came from an AMA session on Reddit - the first of which came in 2015 where the twins discussed how they got into Bitcoin saying:
"We first learned about Bitcoin in 2012. Perhaps where you'd least expect -- on an island off the coast of Spain in the middle of August -- IBIZA. Our first impression was that this was either going to be really big or a complete zero. We were immediately taken in by Bitcoin's elegance and enormous promise, and as we started to learn more, we became convinced that Bitcoin was the future of money. We began buying bitcoin, but quickly realized that there was no safe and easy way to buy and sell bitcoin in the US!"
But for this year's AMA, the twins talked about the emerging Bitcoin technology, price predictions and even a crypto revolution. To start with, Tyler Winklevoss talked about the implementation of the latest Bitcoin technology saying:
"Our Bitcoin hot wallet was made before Segwit was but a twinkle in Pieter Wuille's eye. It would be very tricky to retrofit Segwit into there. So we built a new hot wallet, from the ground up, with support for Segwit, transaction batching, Bech32 addresses, and all sorts of other goodies. We used that new system for Zcash, Litecoin, and Bitcoin Cash, which is why we're already using both native and P2SH wrapped Segwit for Litecoin."

When discussing a price prediction for Bitcoin Tyler Winklevoss said:
"Our thesis around bitcoin's upside remains unchanged. We believe bitcoin is better at being gold than gold. If we're right, then over time the market cap of bitcoin will surpass the ~7trillion dollar market cap of gold."
In terms of what a crypto revolution would look like if it were successful, Tyler said:
"Success is a future where the Internet looks dramatically different than it does today (i.e., decentralized and open) and your money does things that your current money cannot do (i.e., it works like your email)."
Cameron Winklevoss talked about several things too including how they are intending to get approval for their Bitcoin ETF proposal:
"We understand the Commission's concerns and are working hard to address them (i.e., increased marketplace surveillance) w/ the following steps:

Marketplace Conduct Rules - we implemented this to foster a rules-based marketplace.
Marketplace Surveillance - we have have partnered with Nasdaq to implement Nasdaq's SMARTS Market Surveillance technology to monitor the Gemini marketplace.
Market Surveillance Team - we have built an in-house team to monitor out marketplace for manipulative and deceptive practices.
Virtual Commodities Association - we are helping stand up an industry-sponsored self-regulatory organization for virtual commodity exchanges.

We are committed as ever to making an ETF a reality!"
What are your thoughts? let us know what you think down below in the comments!