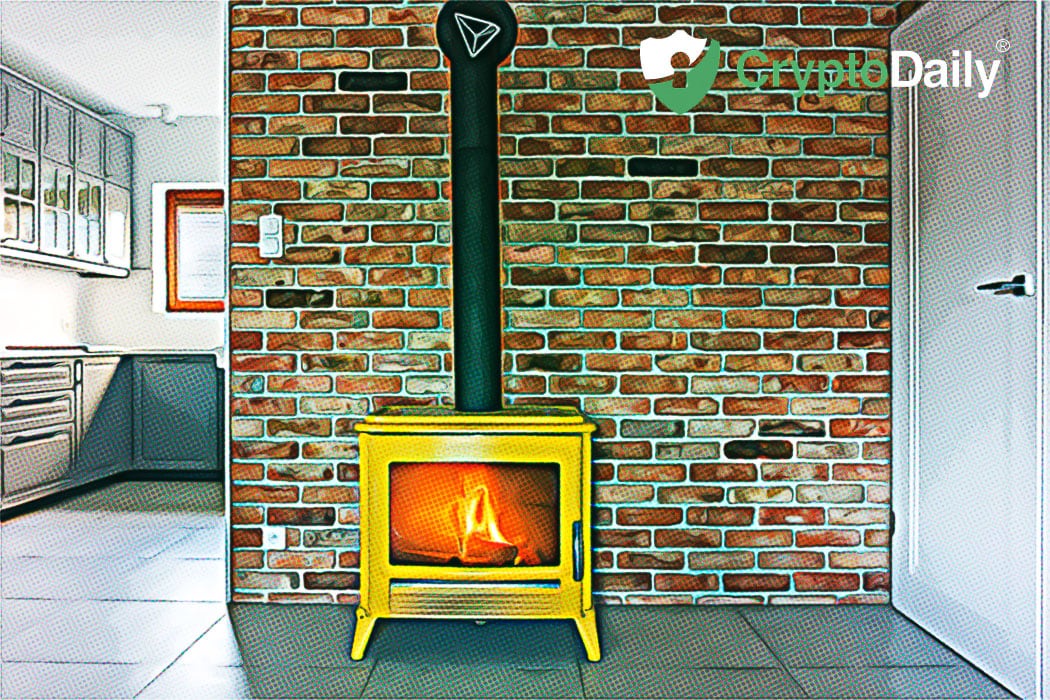 The founder of TRON, Justin Sun is determined to prove that cryptocurrency isn't a scam despite vocal and passionate protestations by haters of the space.
With this in mind, Sun recently hired a former employee of the SEC to be the first compliance director for the blockchain platform supporting smart contracts and high throughput, TRON.
Sun is a believer that the tailored regulation will boost the mainstream adoption of cryptocurrencies by getting rid of the con artists.

Sun recently sat down with VentureBeat and said, "we're ready to fully embrace regulation here. We've just hired our first head of compliance, who previously worked for the SEC for almost eight years." The TRON CEO continued saying:
"We want to make sure we're fully regulated in not only the United States, but also China, Korea, and Japan in the future. Blockchain is like a new operating system. We believe the world will need to embrace the blockchain. And we're very optimistic about how it will be regulated.

The SEC, I think, also sees the blockchain as a good opportunity for innovation in the United States. I'm hoping that this year the SEC will license and regulate coin-based exchanges. This year will be the year of full regulation."
Sun said this while attending the NiTRON Summit in San Francisco on 18th January. During the conference, TRON's founder shared the stage with NBA Hall of Kobe Bryant, where they both talked about the challenges of entrepreneurship. You can see part of the footage of the two on stage here.
As reported by CCN, the day after the conference, Sun tweeted a photo of the two together backstage holding a TRON mascot wearing an LA Lakers jersey which you can see below:
It was amazing to talk about our shared values. Let's continue to wake up every day doing the things we love! @kobebryant #TRON #MambaMentality pic.twitter.com/WI6m6OvkeK

— Justin Sun (@justinsuntron) January 19, 2019
Like most people in the crypto space, Sun wants to see the market take off and get fully adopted by the mainstream.
One of the ways that Sun aims to do this is by doing BitTorrent token on the Binance Launchpad. The peer-to-peer file sharing protocol says that there are more than 100 million users in just under 140 countries. It was back in July when Sun acquired BitTorrent for $126 million. The BTT token is a cryptocurrency linked to the BitTorrent platform
What are your thoughts? Do you agree with Sun'sviewpoint on mainstream adoption? Let us know what you think down below in the comments!