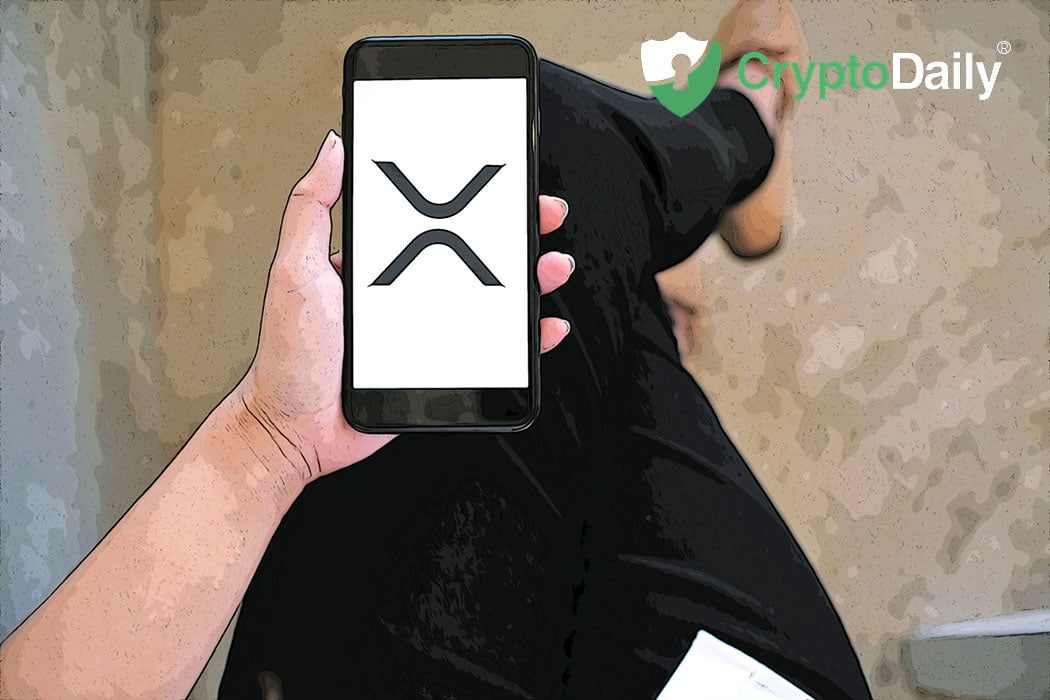 The banking giant Santander has said that its Ripple powered payments app OnePay FX is providing its customers with the possibility to send cross-border transactions at much faster speeds than the competition.
Back at the Santander International Banking Conference in Spain, the executive chairman Ana Botin highlighted the performance of the new mobile payments app which will run on Ripple's blockchain software solution xCurrent.
"You can do FX transfers, real-time, between the UK and continental Europe. And you can actually do Poland, Brazil and Chile – through Santander – for the same cost as Transferwise… and that is the reason why we need to really think about what is real reciprocity. The devil is in the details and the timing."
In contrast, the instant payments that are processed by TransferWise are only delivered within the UK through the instant FPS payment system. According to a representative from the company, the payment delivery in other places around Europe and around the world isn't as fast. Both Santander and TransferWise are playing a key role in transforming the classic pace of worldwide payments which have long taken two to three days to complete through conventional cross-border channels.

It was back in April when OnePay FX was launched by Santander which gave millions of customers in Europe access to real-time cross border payments. According to the Daily Hodl, Botin said that the technology is currently powering 50 percent of Santander Group's FX payments.
"With this new initiative that is already in place, we're actually covering 50% of all the FX payments that the Santander Group does annually. and it works really well, because the rails that we're using – which, as you say, we've collaborated with Ripple – we've been testing those for two years, actually with our own employees. And it works. It's safe. It's fully compliant, and obviously, we've made sure we comply with all local regulations. So you're in safe hands."
In the end, though, the chairman has said that the banking giant is looking to stretch out the companies operations including OnePay FX and providing the choice for the non-banking customers to use the app to send money across the globe.
What are your thoughts? Let us know what you think down below in the comments!