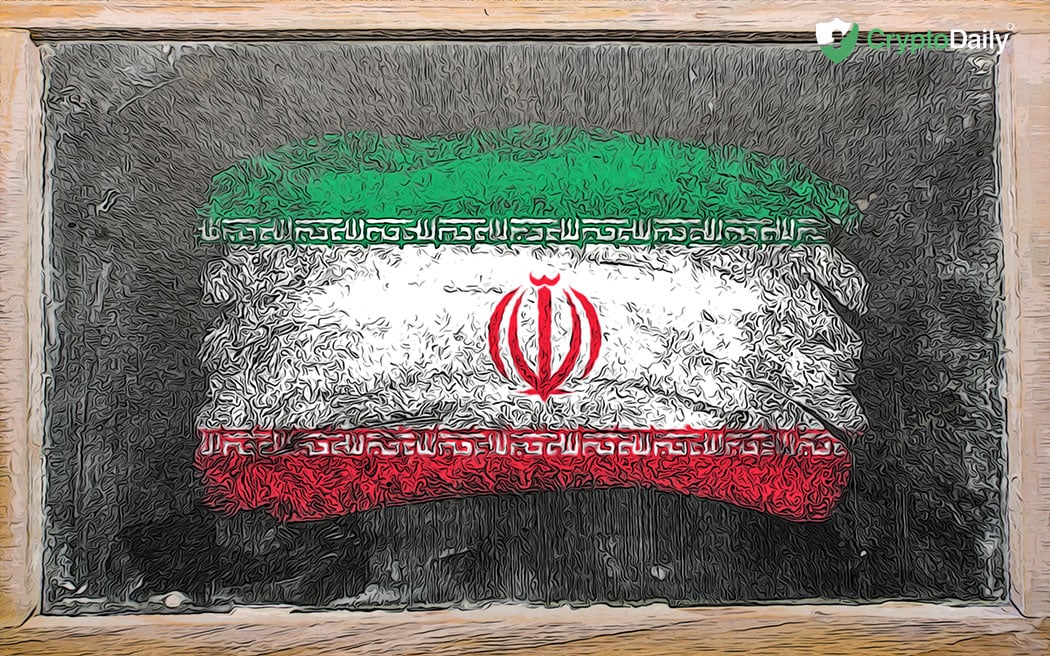 The country of Iran is holding talks with major nations on Europe as well as Russia, Bosnia and South Africa to discuss further trade through crypto transactions.
This news comes from a short report by the Tehran Times which says:
"Starting a new chapter in its international monetary transactions to circumvent U.S.-led sanctions, Iran is in negotiating the use of cryptocurrency in its financial transactions with eight countries, the acting head of Iran's Trade Promotion Organization (TPO) told Tasnim news agency on Monday. Representatives from Switzerland, South Africa, France, England, Russia, Austria, Germany and Bosnia have visited Iran to hold related talks about the issue,' Mohammad-Reza Modoudi said expressing hope that Iran can lure foreign investors into the country."
The announcement was made on the same day that Iran was expected to reveal more details on what seem to be the countries rial stablecoin.
They seemingly plan to create a 1:1 rial crypto via a centralised national blockchain which will allow banks and potentially crypto exchanges to join it.
There aren't many details so it is unclear what this all means, whether it is a hyper ledger, a fork of Ethereum or something completely different. Just as it is unclear why, in a simple design, an exchange say in Germany should put their trust in "that the Iranian Central Bank has not printed say one trillion crypto rial."

You can see the potential designs where such trust can be minimised by effectively enabling the exchange node to operate as an admin node or at least to understand what the central bank admin node is up to.
However, if there are non-negligible amounts moving through the centralised blockchain, connecting nodes would probably require some non-code-based assurances.
As reported by Trust Nodes:
"The move appears to be quite smart as Europe has lifted sanctions on Iran while the United States has reinstated them. The vastness of the US economy and its considerable dominance in the banking system can at times mean that EU can't in practice carry out its own policy because US might control bottlenecks."
Both the EU and Iran might be able to get around that thanks to this blockchain system as a result, they could make the US sanctions a thing of the past, except for America itself.
Meaning this could be significant geopolitical development but whether this is true or not isn't currently clear.
What are your thoughts? Let us know what you think down below in the comments!