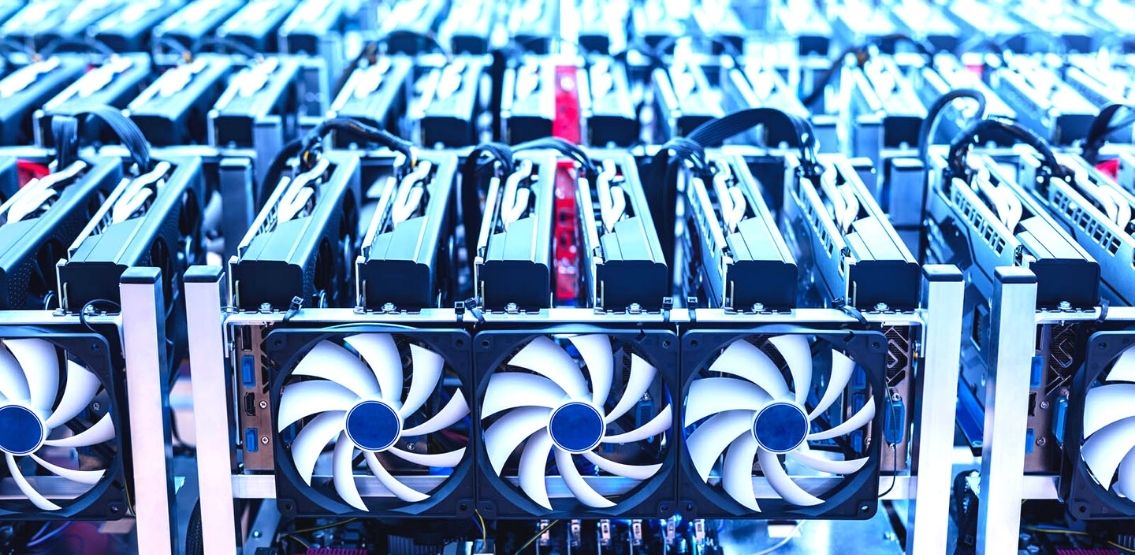 by

Amara Khatri

1 day ago
The 2nd Global Blockchain Computing Power Conference took place on April 17th in Chengdu, Central Sichuan. It focused on the impact of carbon neutrality on digital currency mining. The conference...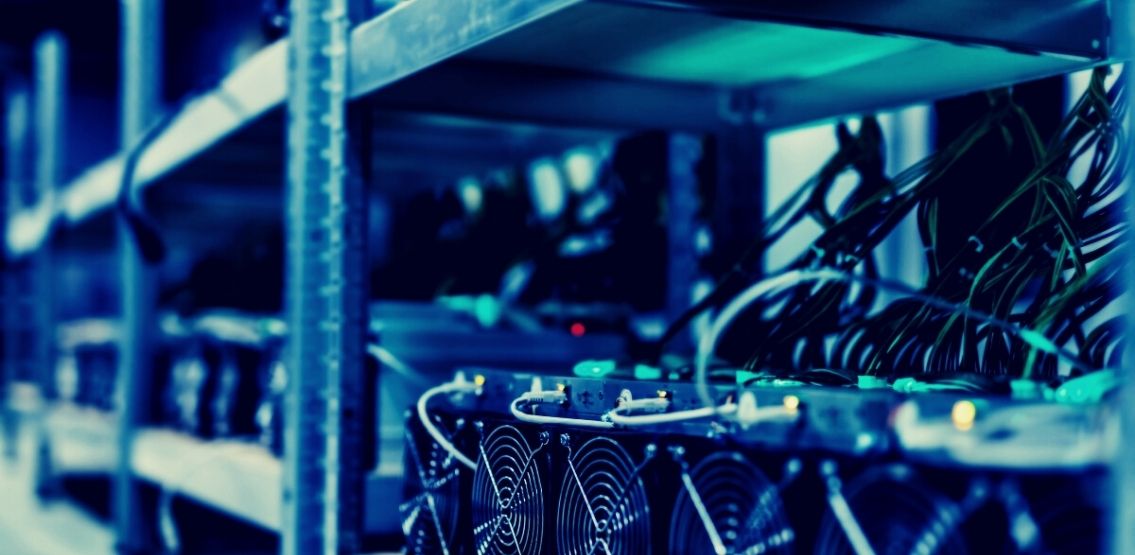 by

Amara Khatri

1 day ago
Blockcap, a Texas-based cryptocurrency mining firm, revealed in an earnings report that it has mined 544 Bitcoin in Q1. The company is one of the blockchain technology and bitcoin mining...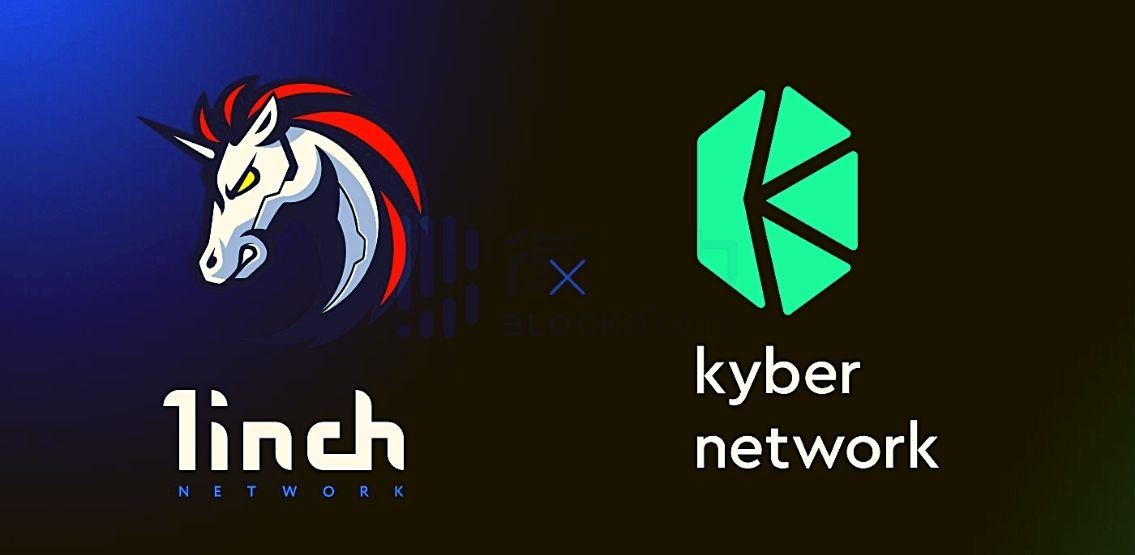 by

Amara Khatri

2 days ago
Kyber DMM is the world's 1st Dynamic Market Maker, offering automated market-making with greater flexibility and high capital efficiency. DEX aggregator 1inch Network took to Twitter to announce that it... by

Vince Dioquino

2 days ago
An artwork depicting Edward Snowden, former NSA intelligence contractor turned whistleblower, was minted as a non-fungible token (NFT) and sold at a benefit auction for $5.44 million in worth in...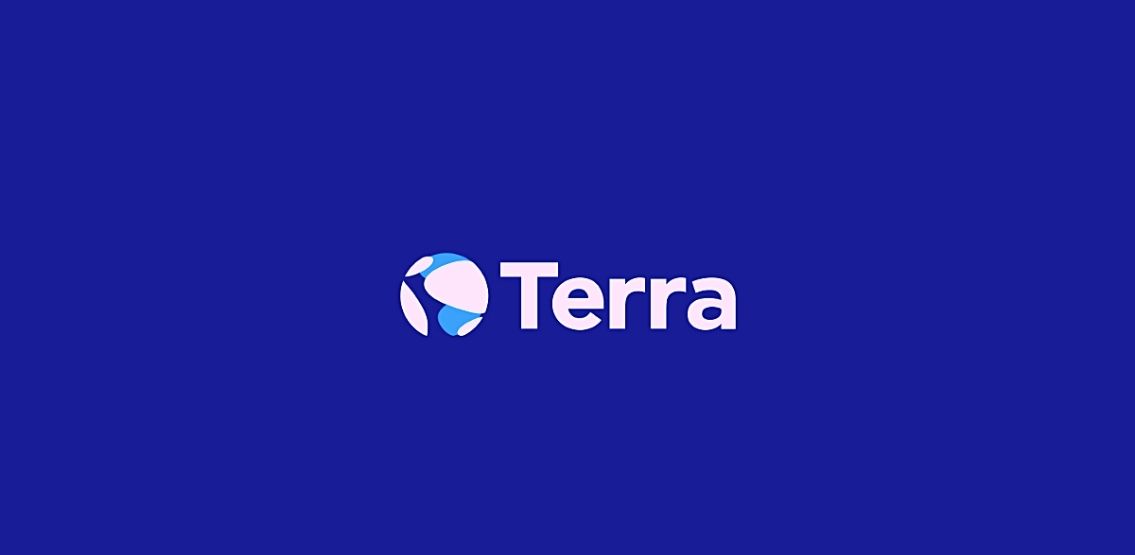 by

Amara Khatri

2 days ago
Terra Network, the stablecoin platform, has introduced Loop Finance, a project building on the Terra network. It shares the same ambitions as Terra does, to induce mass adoption of crypto...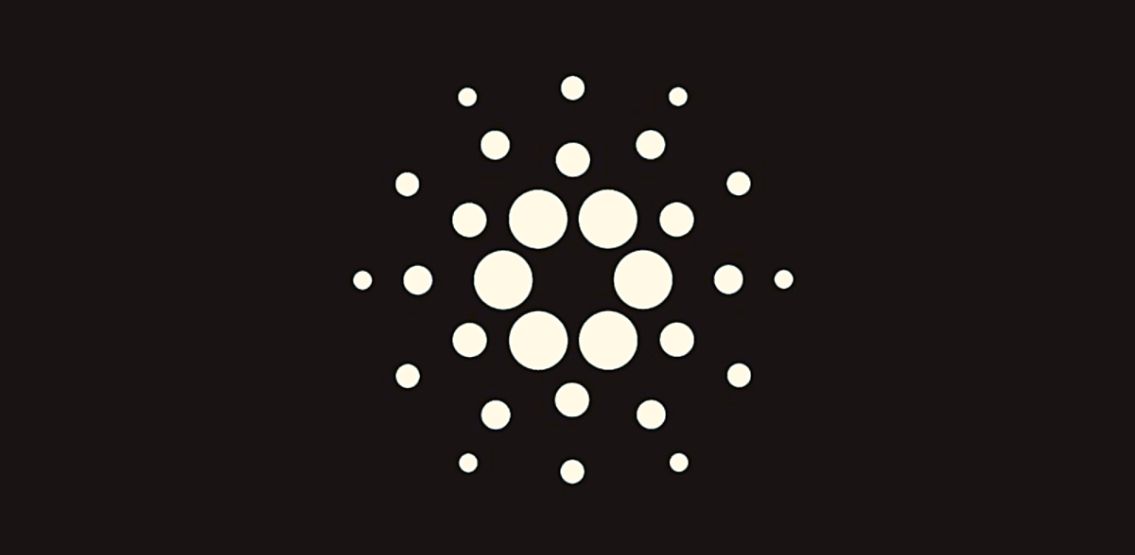 by

Amara Khatri

2 days ago
The Cardano Foundation has launched the Cardano Token Registry. The team made the announcement via Twitter: "We are delighted to reveal the #Cardano Token Registry for #On-chain Identifiers. This is...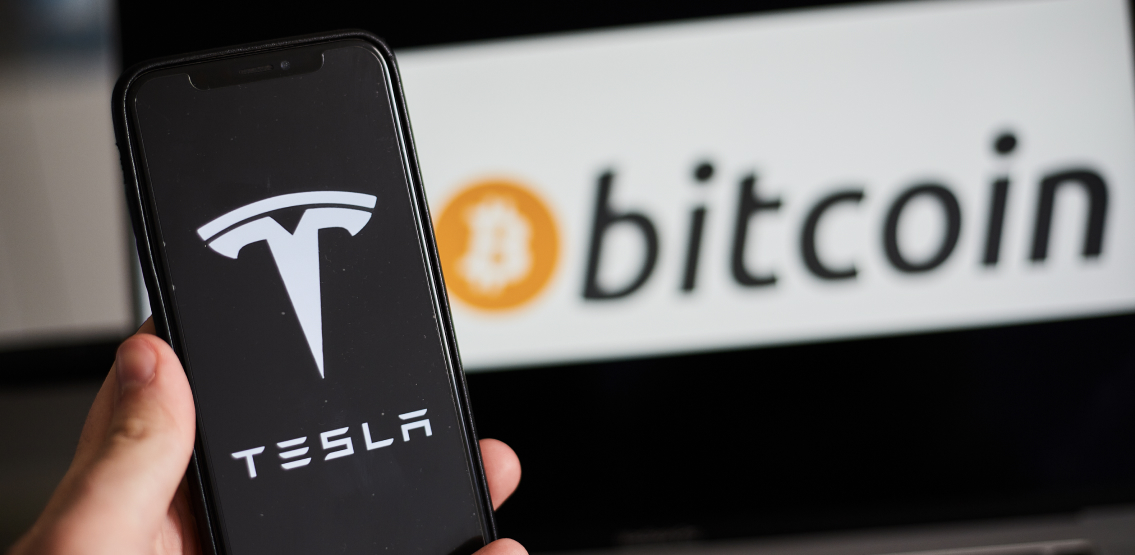 by

Laurie Dunn

3 days ago
Ten weeks on from Elon Musk and his company Tesla deciding to add Bitcoin to the balance sheet, and they are already $1 billion up, as the number one cryptocurrency...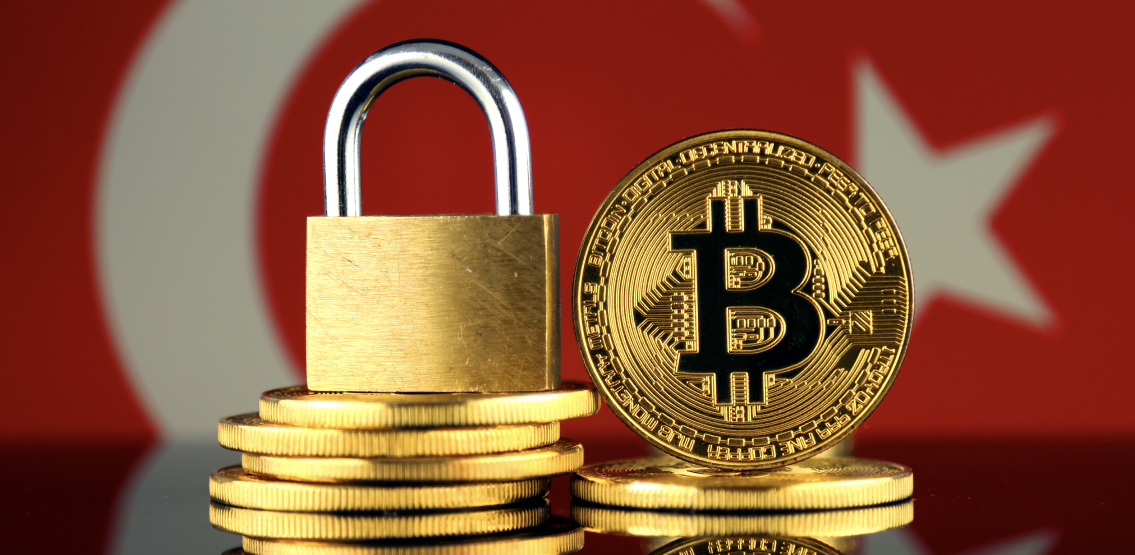 by

Laurie Dunn

3 days ago
Following a huge boom for crypto in Turkey and on the back of rising inflation, the Turkish Central Bank announced last night that it would ban the purchase of goods...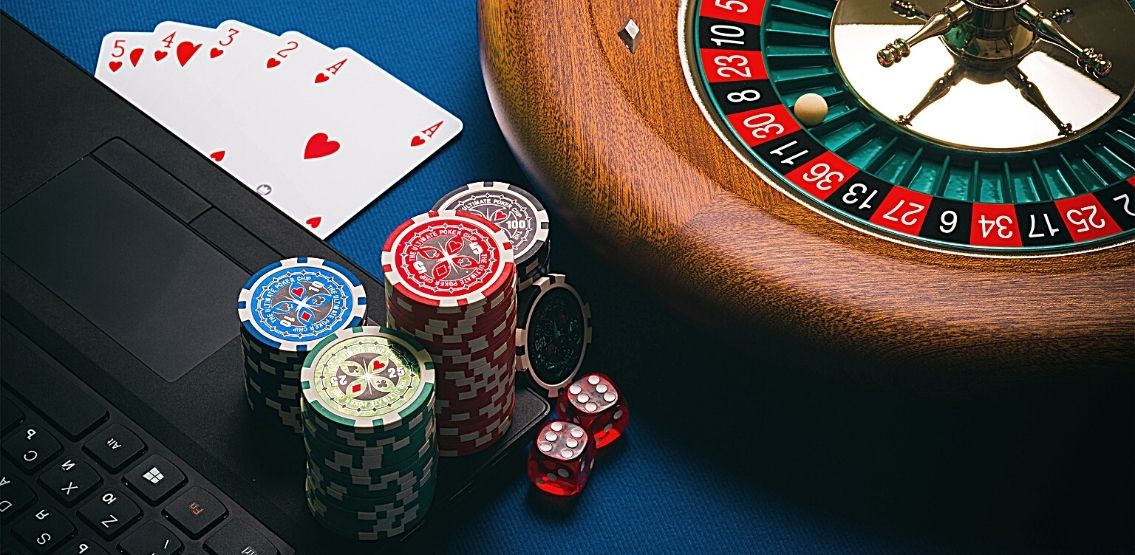 by

Amara Khatri

3 days ago
The Jianhu police successfully cracked China's first case involving a decentralized digital casino, powered by EOS. The casino named "DAPP Biggame" got raided by the cops who seized over 1.3...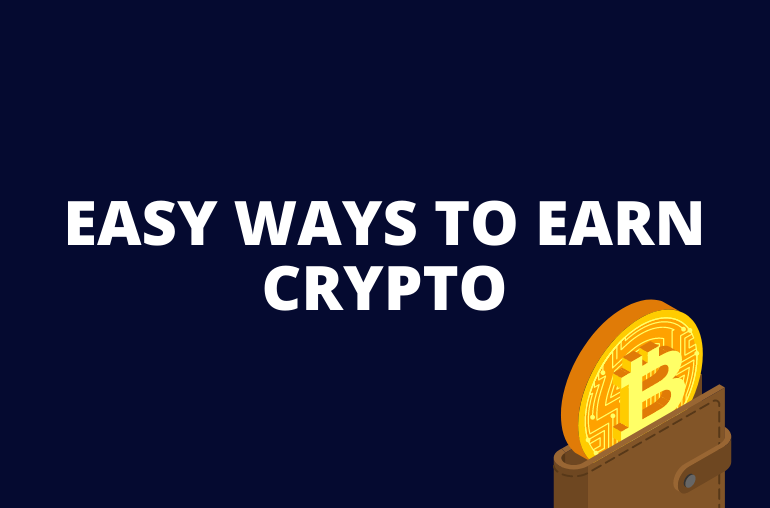 by

Crypto Daily

3 days ago
With the popularity of cryptocurrency being on the rise, it is time for you to start the blockchain adventure. But don't think that you need to be a master in...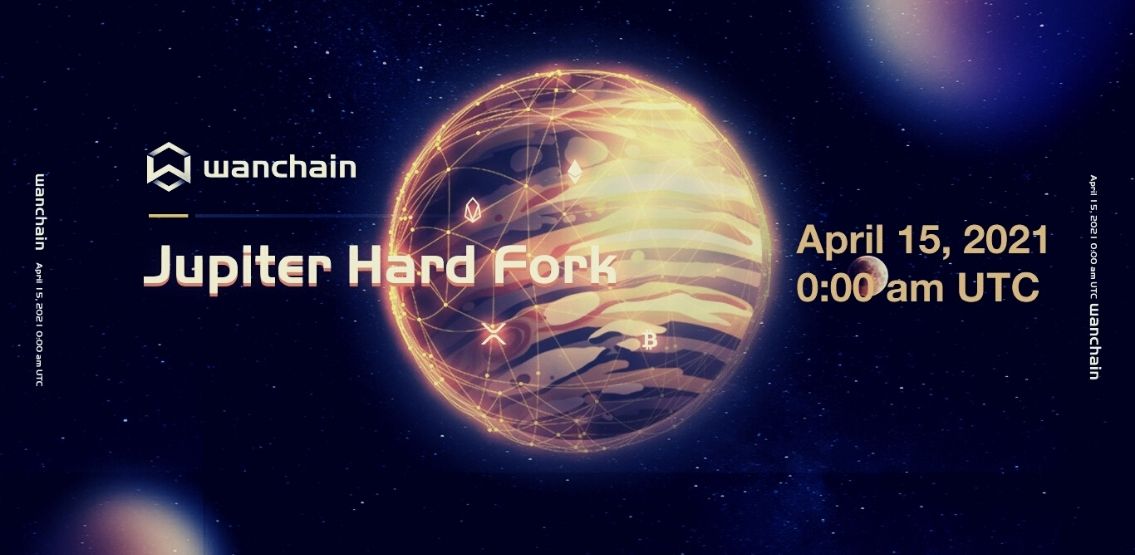 by

Amara Khatri

3 days ago
Wanchain, a decentralized blockchain interoperability solution, announced the completion of its hard fork named Jupiter. The mainnet now operates at 100% compatibility with Ethereum. It has also paved the way...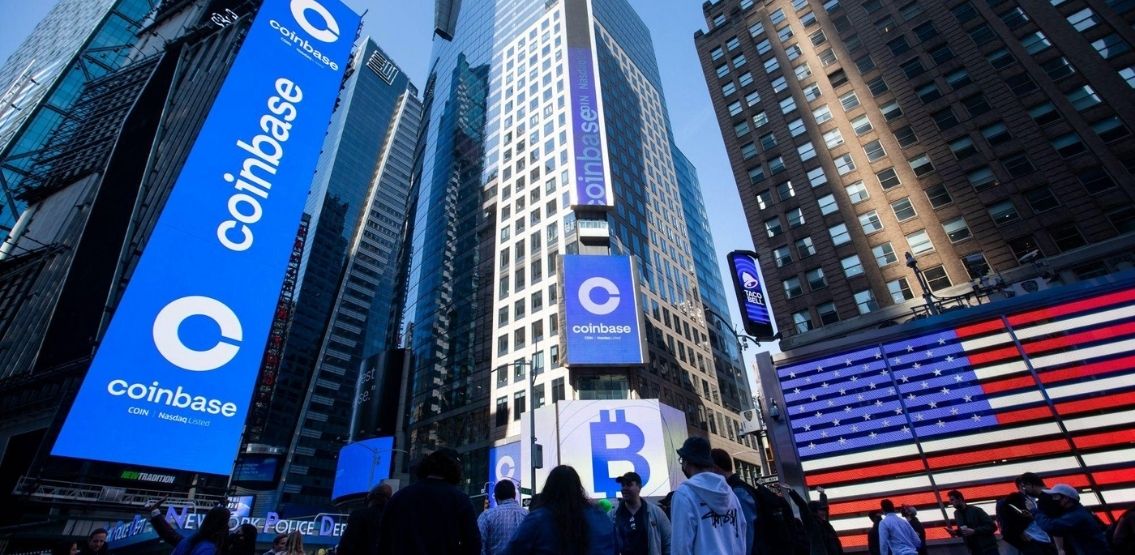 by

Amara Khatri

3 days ago
US crypto exchange, Coinbase, went live with its direct listing on Nasdaq yesterday with a record-breaking day one market closing price. Chinese journalist Colin Wu who goes by the @WuBlockchain...