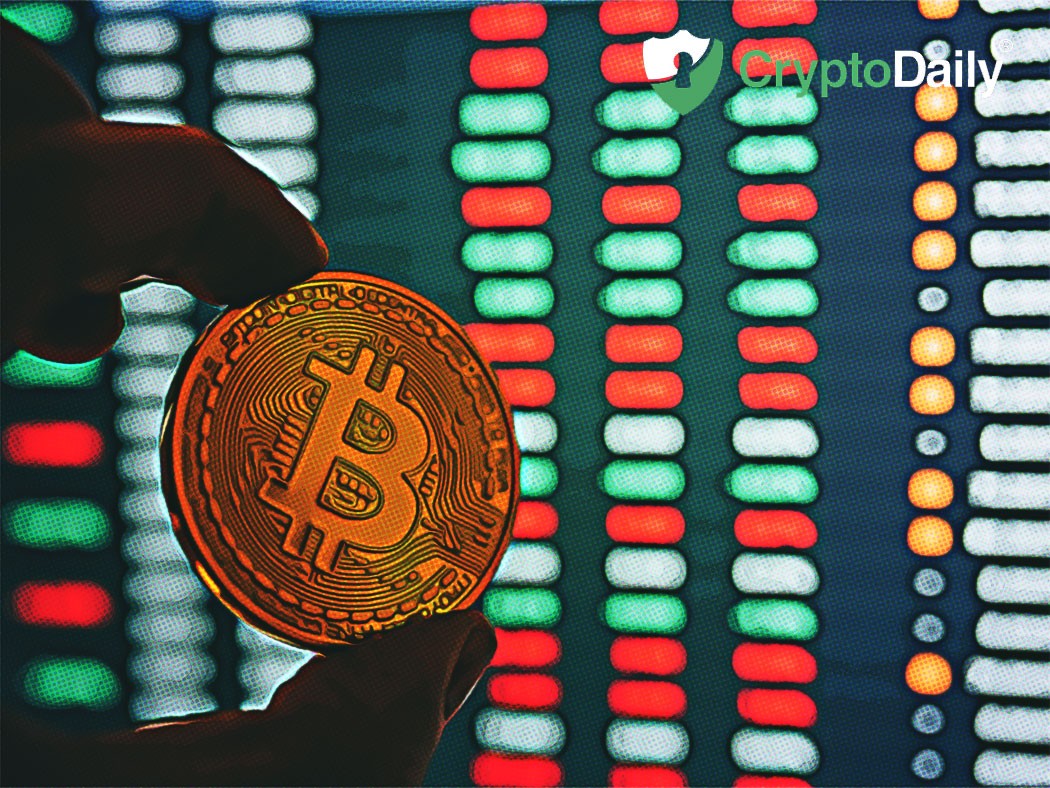 Crypto holders in India have brought in the New Year with a smile on their faces as rumours surface regarding the potential legalisation of holding cryptocurrencies in the country.
According to one of the countries biggest newspapers, New Indian Express, a government body has already had two meetings on the subject and a report is likely to be submitted to the Ministry of Finance in the country next month. According to a source who spoke to the paper, the move for making cryptocurrencies legal will be happening under some strict regulations. "We have already had two meetings. There is a general consensus that cryptocurrency cannot be dismissed as completely illegal. It needs to be legalised with strong riders. Deliberations are on. We will have more clarity soon."
Aside from the two meetings, the government committee has been in discussions with cryptocurrency exchanges and experts while they are planning on deliberating on legal matters with the law ministry.

The committee was set up last year and it is the second one to focus on the cryptocurrency regulation. As reported by CCN, the committee "was constituted after the first government panel formed to address the issue of cryptocurrencies back in March 2017 recommended a total ban on digital assets in the world's second most populous country later that year."
Following the recommendation by the first panel, the Reserve Bank of India went onto declare cryptocurrencies as illegal and so all financial organisations regulated by India's central bank were forbidden from offering services to cryptocurrency businesses. The constitution of the current inter-ministerial committee came after digital currencies were banned which was challenged in the Supreme Court.
Reserve Bank of India, India's Central Bank, the Ministry of Home Affairs, the Ministry of Finance were just some of the members of the first committee. The second panel had members from the same organisations in addition to the Securities and Exchange Board of India.
With the ban covering the country, some cryptocurrency were forced to close their doors which included the ZebPay exchange which ceased its Indian operations last year in September. Several news outlets reported the exchange citing the directive by the Reserve Bank of India as the main factor for the issues. "The curb on bank accounts has crippled our, and our customer's, ability to transact business meaningfully. At this point, we are unable to find a reasonable way to conduct the cryptocurrency exchange business."
What are your thoughts? Let us know what you think down below in the comments!