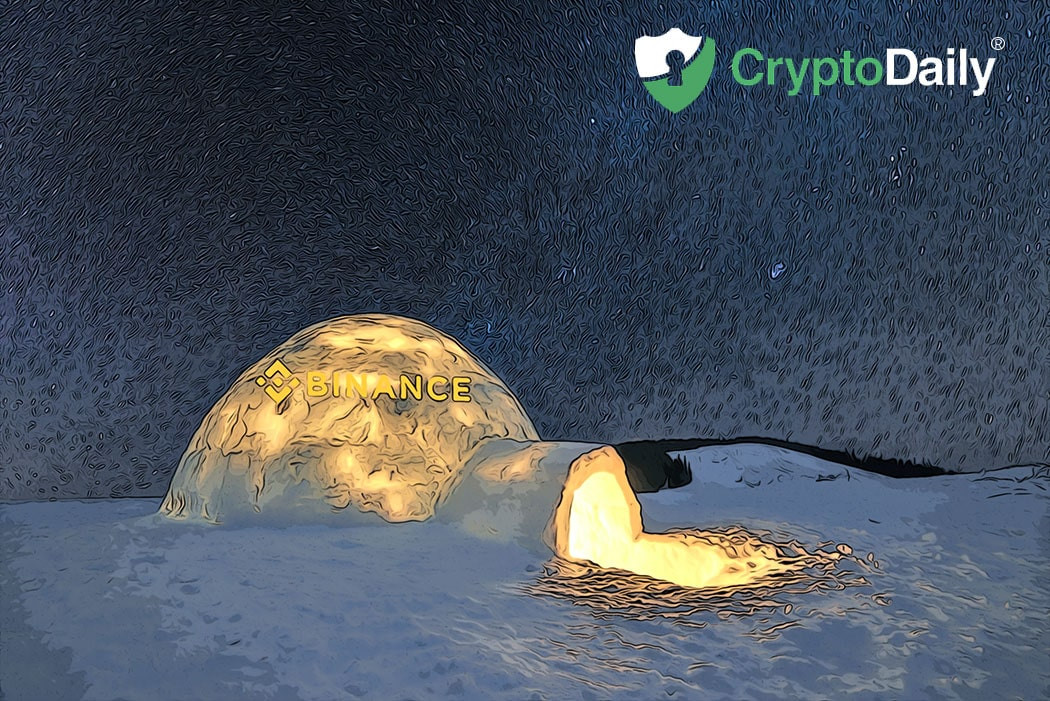 Trust Wallet has recently announced that it will be supporting Bitcoin, Bitcoin Cash and Litecoin on both its iOS and Android version of the wallet. To add to this, support for more coins has been promised during the next two weeks.
Binance's "official" wallet which was originally released in October 2017 for Android and was gained by the cryptocurrency platform in July 2018. At the time the CEO of Binance, Changpeng Zhao said, "the users control 100 percent of their funds... Now we have both a decentralized and centralized solution for custody."
In regards to the acquisition, Binance said, "the acquisition of Trust Wallet will add an on-chain mobile wallet to the list of Binance services with other future integration possibilities. The Trust Wallet brand and team will retain the autonomy and freedom to develop the core product while benefiting from the increased synergy from Binance, including the broad user base and the upcoming DEX."
As reported by CryptoGlobe, since then, the developers of Trust Wallet have been working on adding support for other cryptocurrencies. One of the most important upgrades was the support for Bitcoin which came to the iOS version of Trust Wallet in December last year.

In the blog post which announced the news, iOS users were promised the support for BItcoin and Bitcoin Cash would be included by the end of 2018 and Android users were promised that BItcoin support would be coming in up to three weeks. You can see the tweet below posted by Trust Wallet on 9th December 2018:
#bitcoin $BTC (#SegWit included) is now supported by our iOS Multi-coin wallet https://t.co/NndKVByIOl pic.twitter.com/csBPSt4e1z

— Trust - Ethereum Wallet (@TrustWalletApp) December 9, 2018
Despite this, earlier this week, Trust Wallet had announced that it had updated both iOS and Android versions of Trust Wallet and that the previously promised updates for 9th December have finally been added to the wallet.
Trust Wallet says that once the iOS or Google Store version of the app is updated, all you need to do is read what they posted: "After you update your Trust Wallet app to this latest version, you can enable the new assets by tapping on the plus sign in the upper right corner and tapping once more on the slide bar next to Bitcoin (BTC), Litecoin (LTC) and Bitcoin Cash (BCH)."
What are your thoughts? Do you use Trust Wallet? Let us know down below!