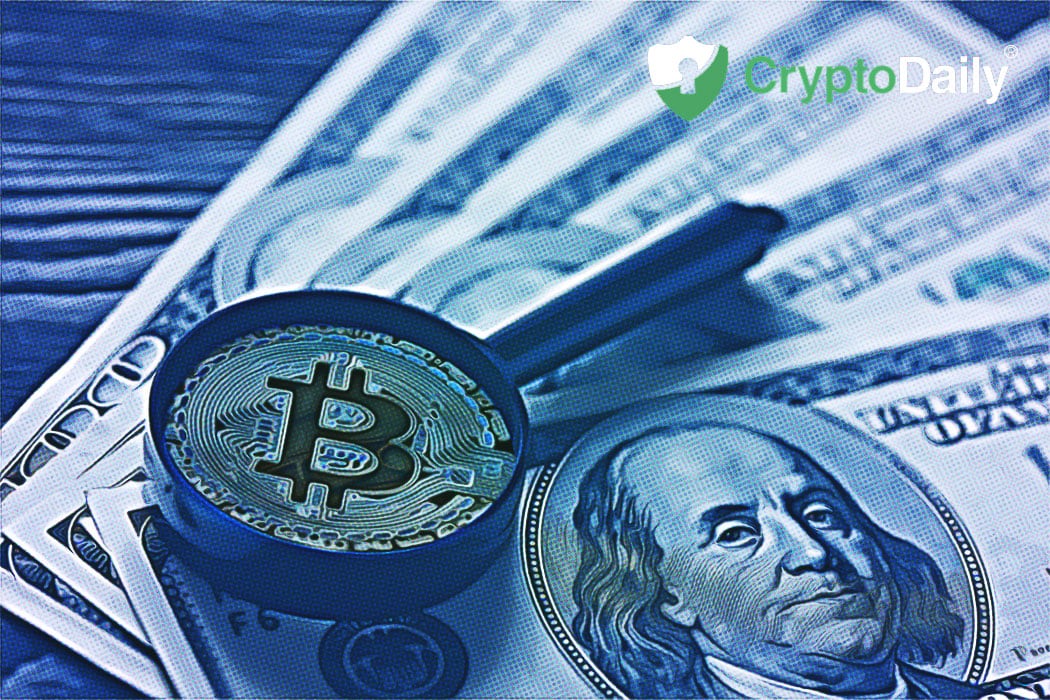 One of the major problems with the cryptocurrency and Bitcoin market is that there is very little investors can do to protect themselves from hacks and theft. Okay, so generally speaking the use of offline wallets can protect investors from hacks, but what happens if that wallet is lost, or worse, stolen?
Traditional banking does off insurance packages that mean if your money is stolen, you'll be able to reclaim some, if not all of it, however the same practice is not commonplace within cryptocurrency, this is because proof of ownership is hard to determine and to be honest, stolen cryptocurrency is very hard to track.
In Asia specifically, where a large portion of hacks and thefts occur, cryptocurrency exchanges are finding it very difficult to insure their businesses against such activity. In an ideal world, when an exchange is hacked, they should be able to claim some of their customers money back from insurers, that way, everyone is happy. In reality though, this is not the case, and it's causing Bitcoin adoption a real headache.

According to a recent report by Reuters:
"Getting the buy-in from insurers would mark an important step in crypto industry efforts to show that it has solved the problem of storing digital assets safely following the reputational damage of a series of thefts, and allow it to attract investment from mainstream asset managers."
Henri Arslanian, the Fintech & Crypto leader for PwC Asia has added:
"Most institutionally minded crypto firms want to buy proper insurance, and in many cases, getting adequate insurance coverage is a regulatory or legal requirement. However, getting such coverage is almost impossible despite their best efforts."
Moreover, Hoi Tak Leung, a Senior Lawyer at Ashurst's Digital Economy Practice has commented:
"Institutional investors who are interested in investing in crypto will have various requirements, including reliable custody and risk management arrangements. Insufficient insurance coverage, particularly in a volatile industry such as crypto, will be a significant impediment to greater 'institutionalization' of crypto investments."
The problem is that whilst many exchanges and companies require this insurance in order to meet the legal requirements of the industry, many cannot, because insurance of this nature is so hard to come by. What we hope to see in the coming years is more blockchain savvy insurance companies start to sprout - Bitcoin adoption needs them and this looks like a very fruitful market to get in to, assuming that hacks become less frequent that is, otherwise these companies risk making insurance payouts a little too frequently.