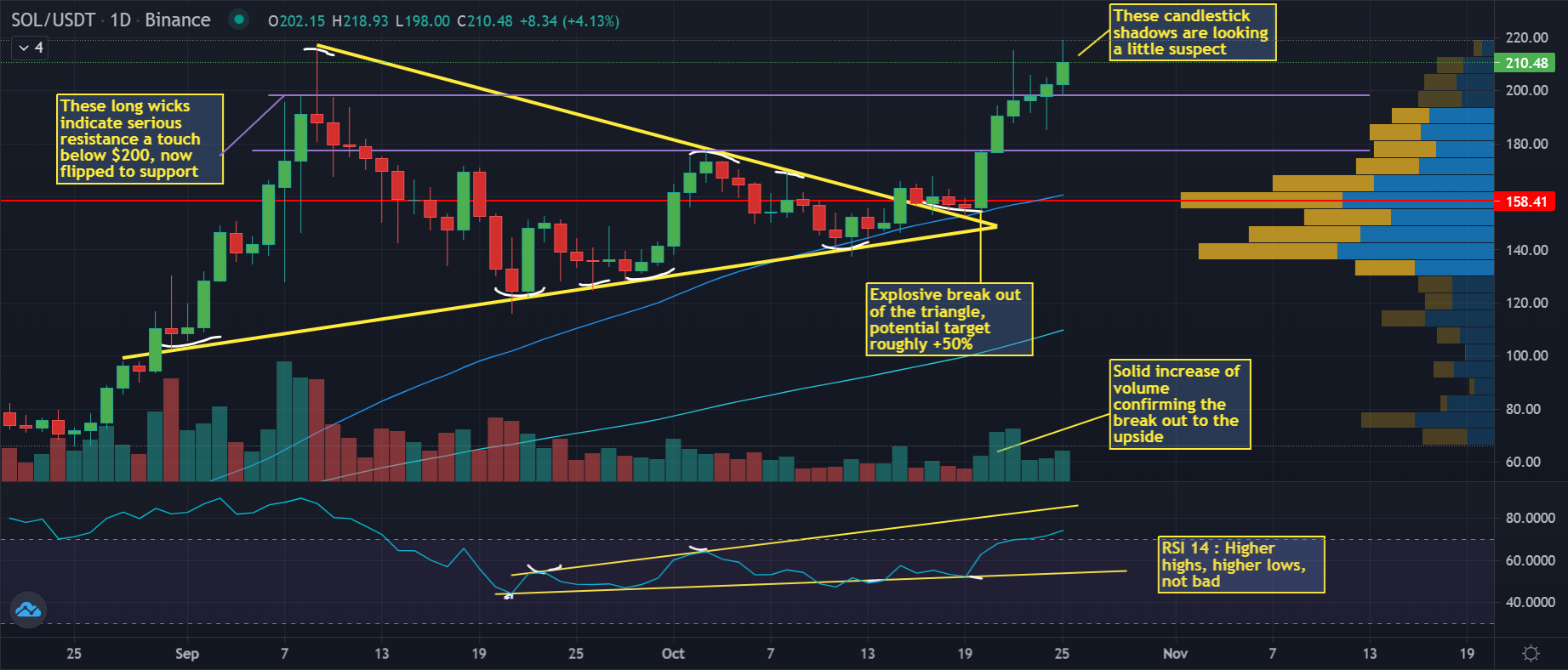 by

Crypto Daily

2 days ago
NEW ATH ESTABLISHED, LISBON CONFERENCE COMING UPLast week Solana (SOL/USDT) was one of the best performing assets out of the TOP 30 coins with an impressive result of +33%. Only...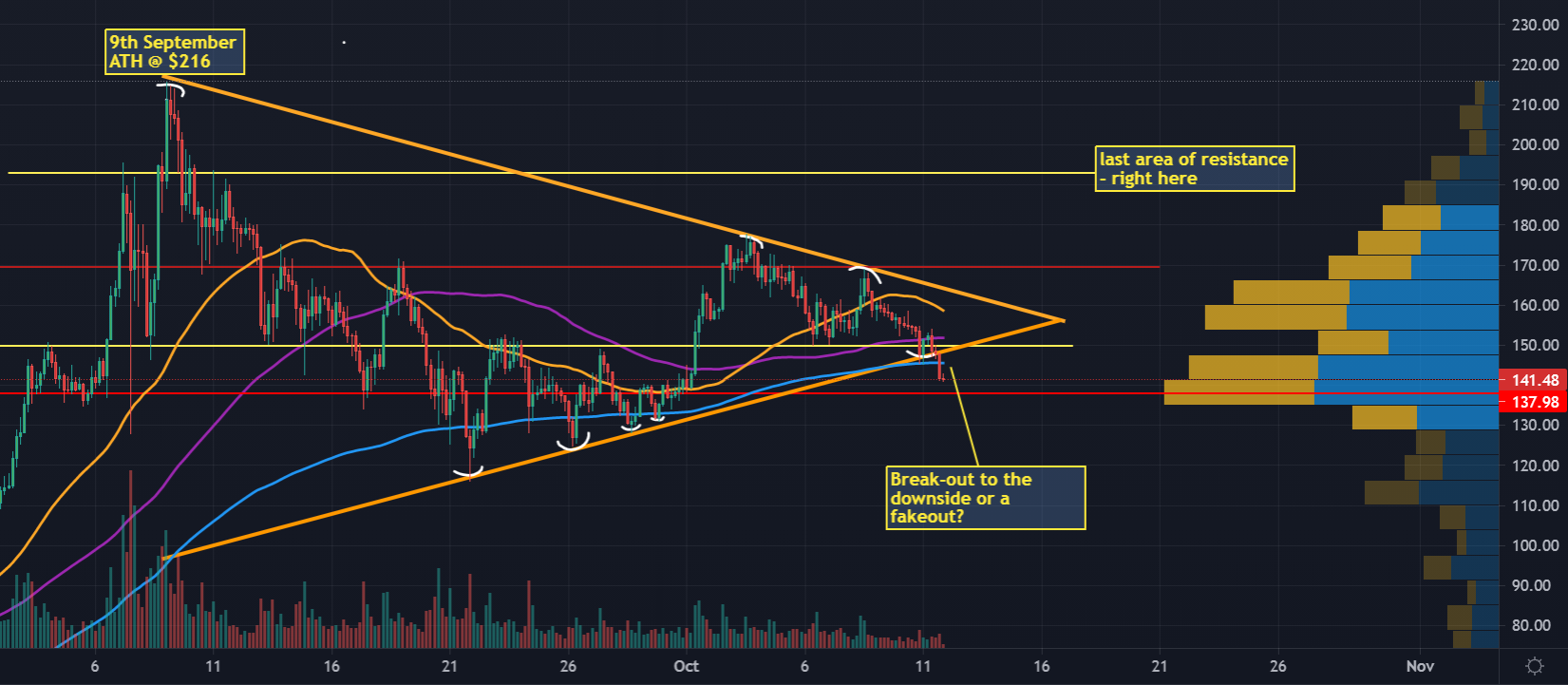 by

Crypto Daily

October 12, 2021
SOLANA ON A BRINK OF A DEEPER CORRECTION?Over the last seven days the Solana Network's native token SOL (SOL/USD) has decreased in value by whooping 16.7% and it was...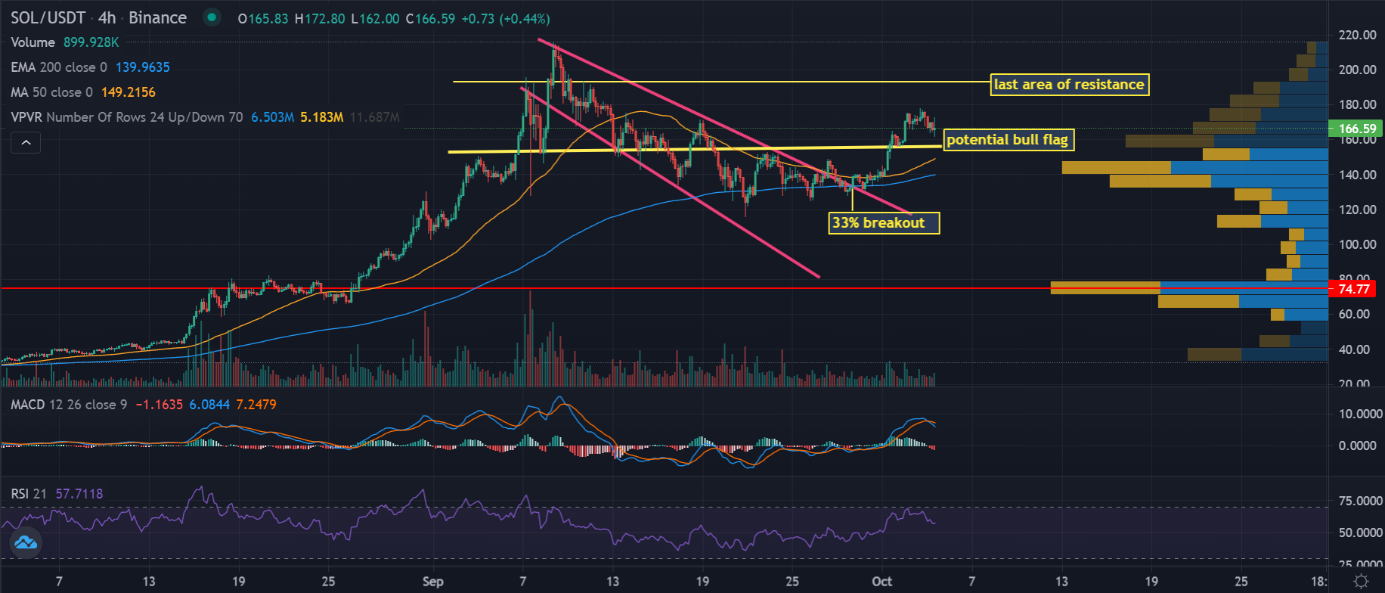 by

Crypto Daily

October 04, 2021
Solana (SOL/USD) has closed the first Sunday of October at $173, a weekly increase of over 25%. Currently the token of Solana Network, the 6th biggest coin by marketcap, is...