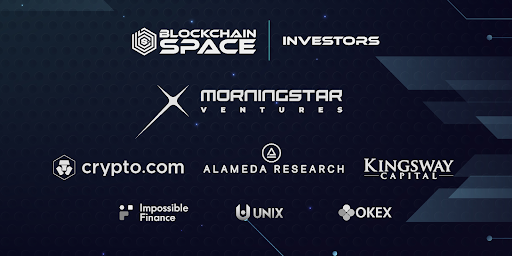 SINGAPORE, Date — BlockchainSpace, a guild hub for play-to-earn (P2E) communities, announced a $2.4 million strategic funding round today. Coming hot off the heels of the previous seed round announcement,...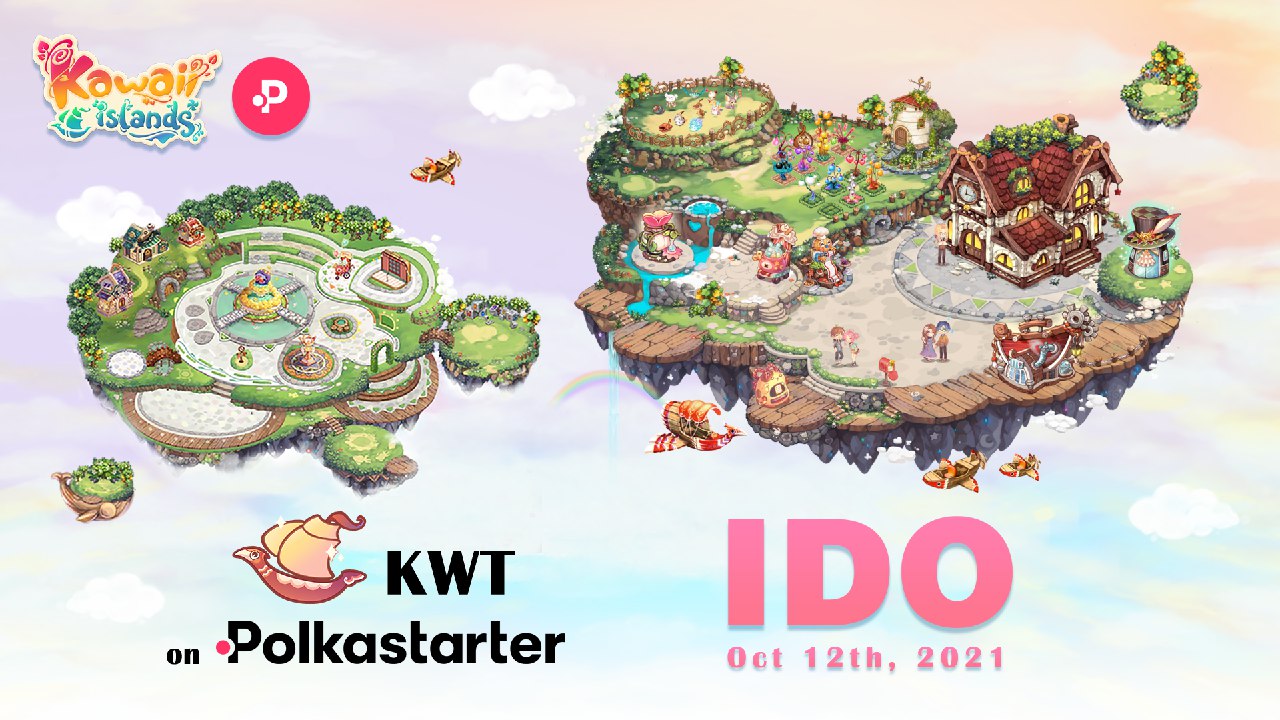 by

CryptoDaily

September 27, 2021
Kawaii Islands, the Anime Metaverse that's focused on gamifying the decentralized finance (DeFi) ecosystem, will be carrying out its initial decentralized offering (IDO) via Polkastarter. The project's token sale is...
by

Frankie Crowhurst

April 04, 2018
Despite Twitter recently announcing that they are banning all cryptocurrency related advertisements, it has not been revealed that over $100,000 is being spent on promoting altcoins on the popular social...