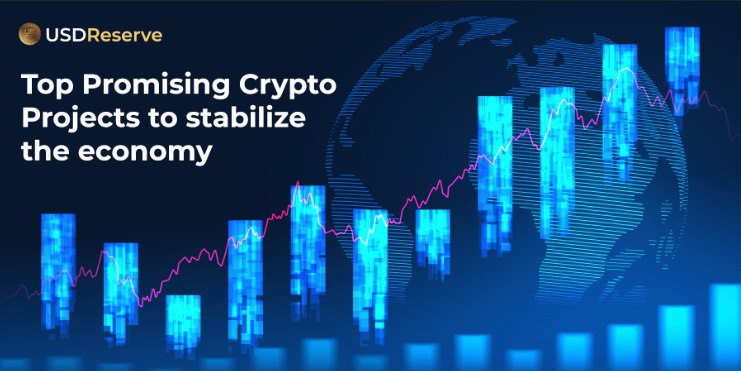 by

Crypto Daily

September 27, 2021
The volatility of the crypto market is one of the most significant issues restricting the industry's growth and mass adoption. While mainstream cryptocurrencies such as Bitcoin and Ether are more...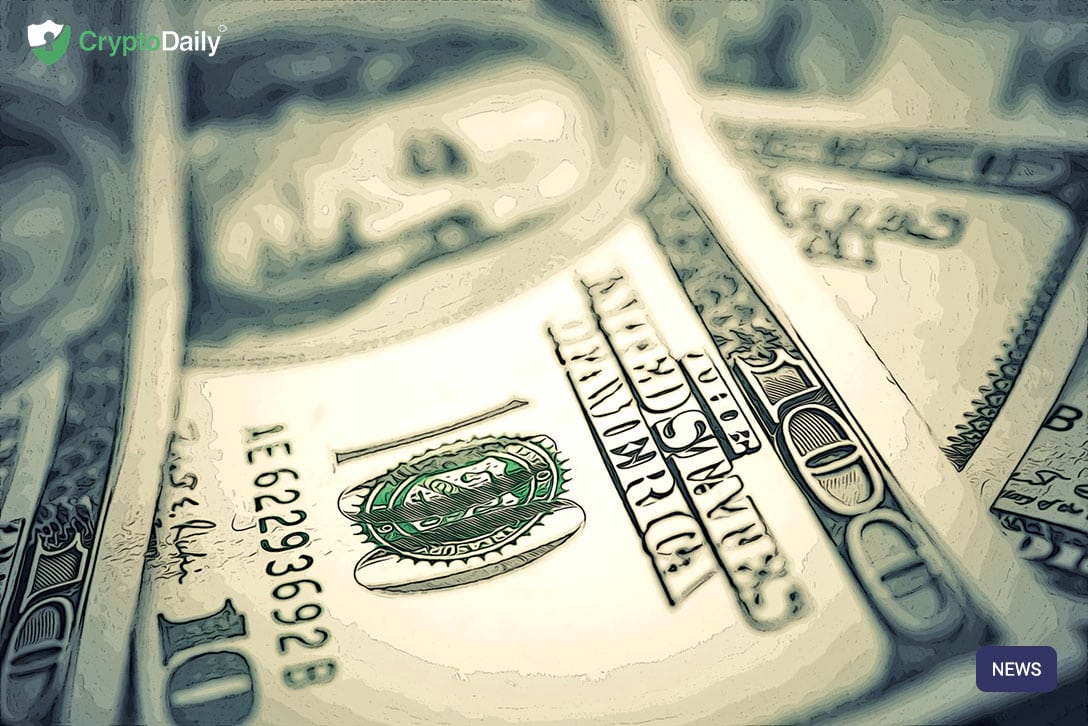 by

Robert Johnson

December 17, 2020
Quick take 1 minute read Paxos, the United States-based operator has just recently raised more than $140 million in new funding round from investors. This includes companies such as PayPal...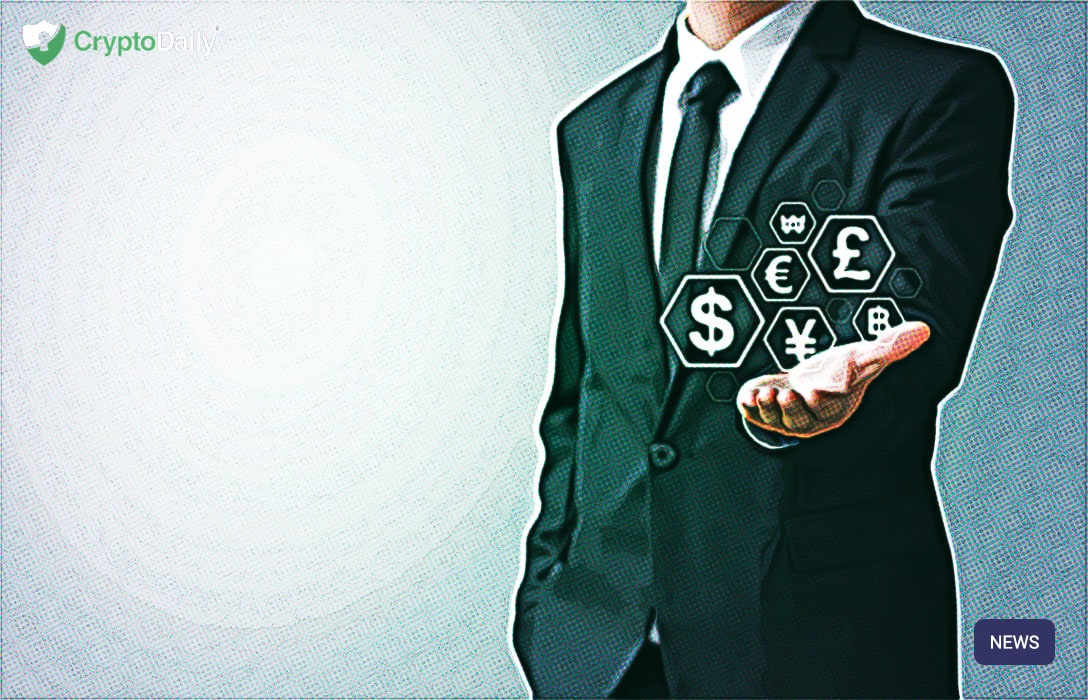 by

Adrian Barkley

November 09, 2020
Quick take 1 minute read Charles Cascarilla spoke last week in a panel for the London bullion market Association we discussed the growth of the gold-backed ERC-20 token from the...