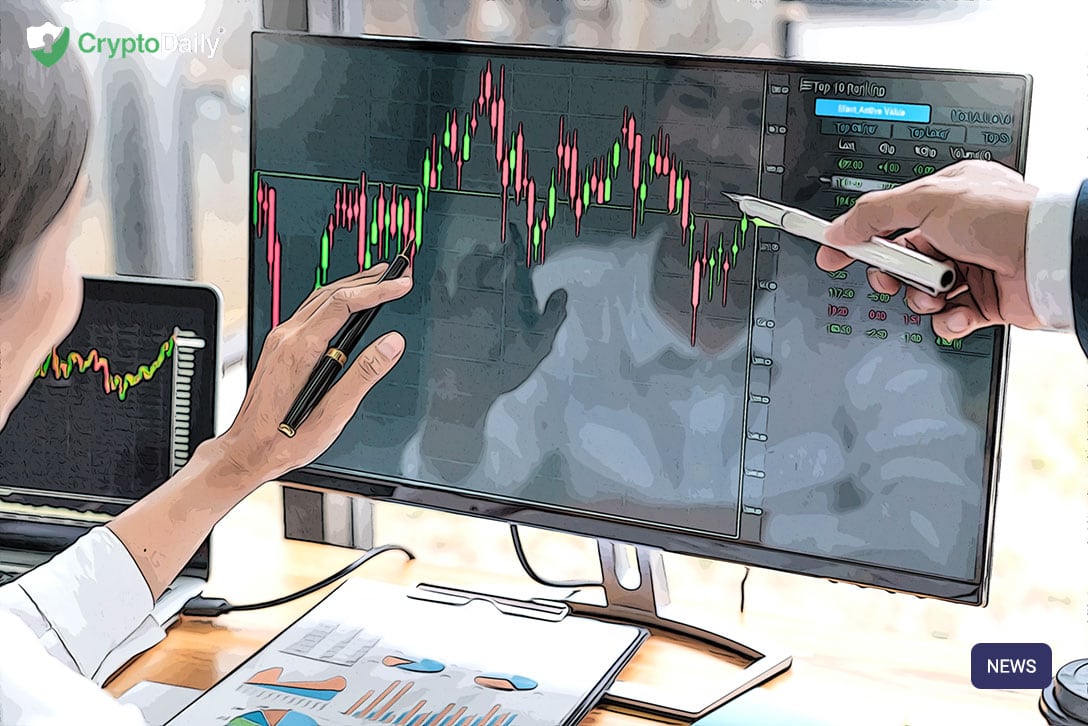 by

Robert Johnson

November 15, 2020
Quick take 1 minute read DragonEx revealed that it is bringing in a stopgap measure to push the reintroduction of withdrawals after some issues that occurred in October. The platform...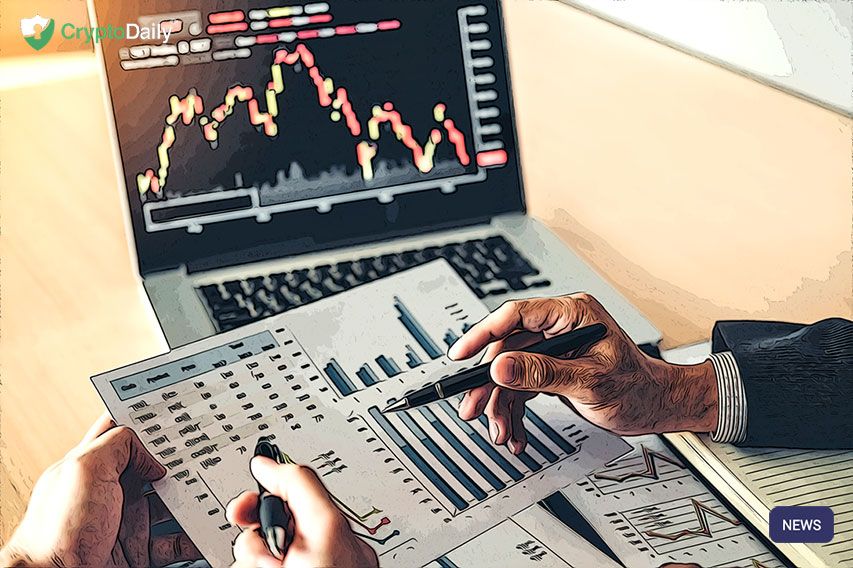 by

Robert Johnson

October 25, 2020
Quick take 1 minute read Deposits and withdrawals of all kinds of cryptocurrencies have been suspended on the DragonEx crypto platform recently. This is due to issues that have been...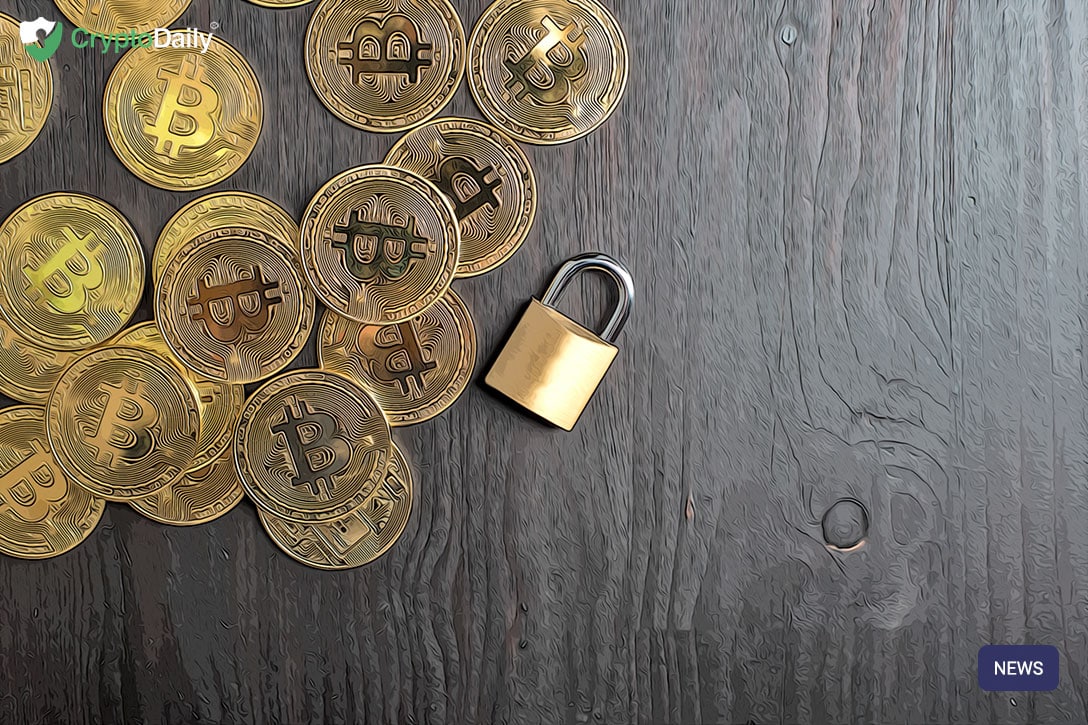 by

Giorgi Mikhelidze

October 21, 2020
The founder of major global crypto exchange OKEx has been investigated by authorities for rejecting cryptocurrency withdrawals. According to the Chinese new agency called Caixin, the executive was reported a...