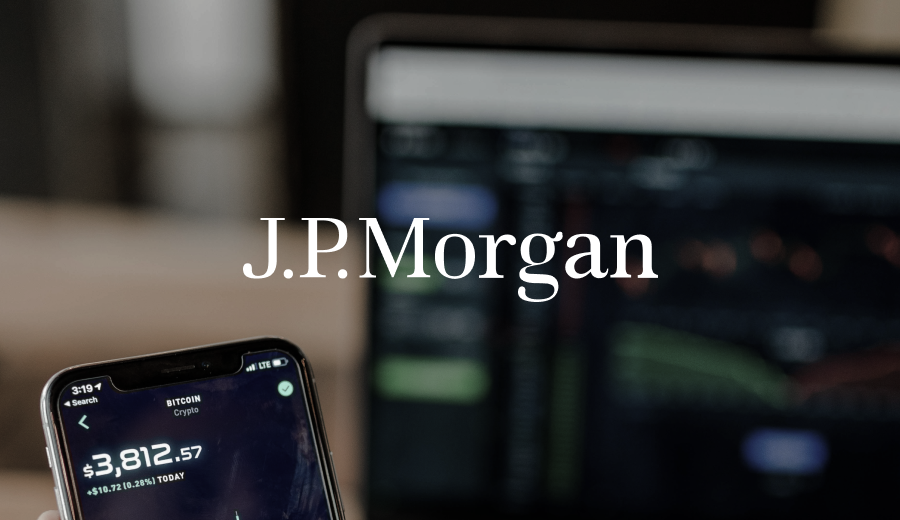 by

Vince Dioquino

1 day ago
Analysts from the international finance and and investment house have released results of an internal poll which surveted 3,400 investors from 1,500 institutions who took part in their Macro Quantitative...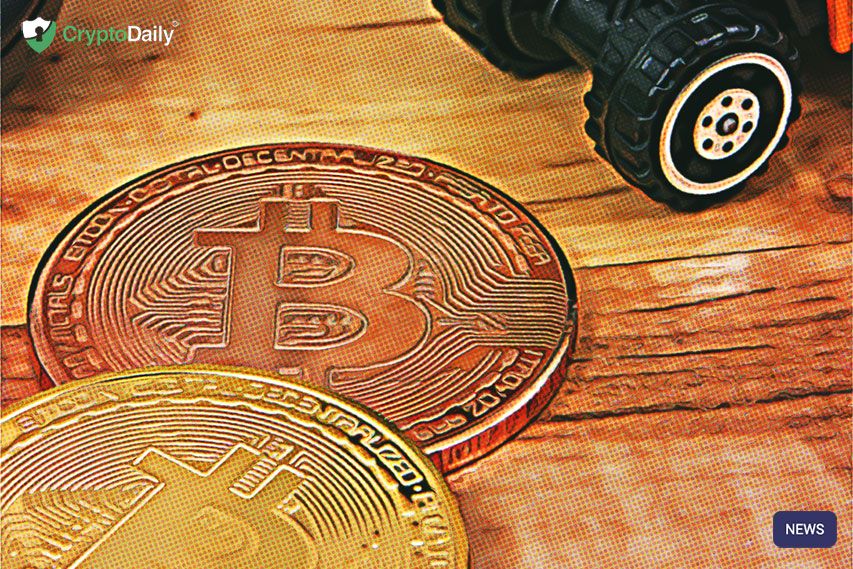 by

Adrian Barkley

December 16, 2020
Quick take 1 minute read JP Morgan Chase has recently estimated that institutional investment is going to keep on going over the next year. A spokesperson for the company said...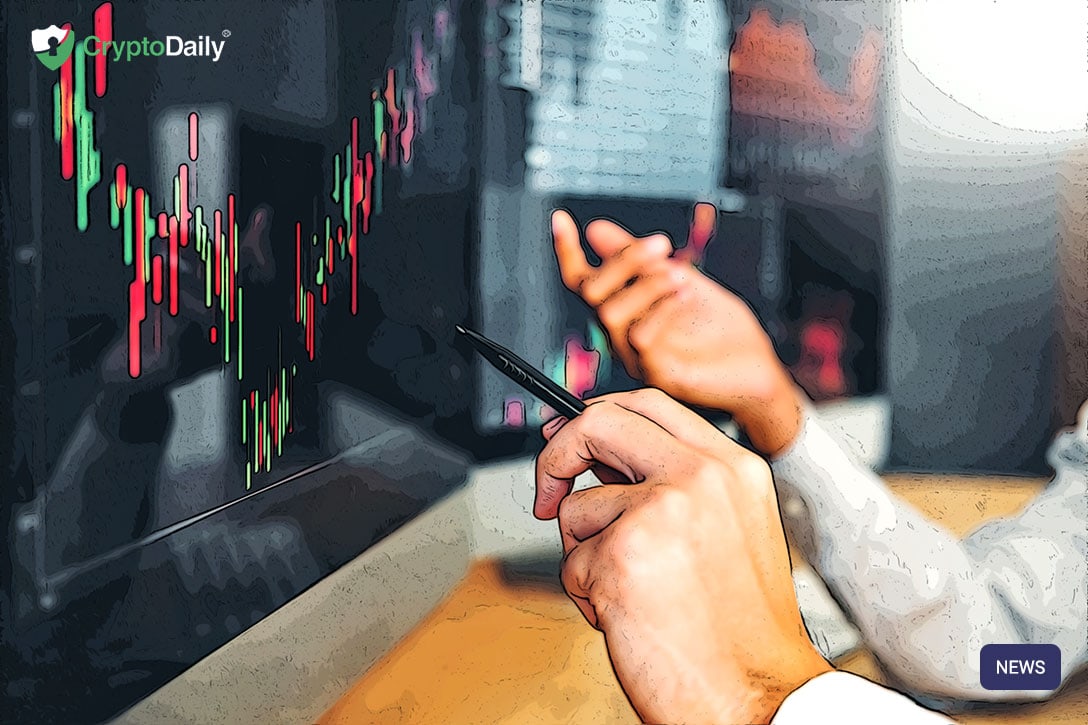 by

Robert Johnson

November 17, 2020
Quick take 1 minute read Over the course of 2020, more institutions have been getting involved with the crypto space. One of the biggest companies that has converted much of...