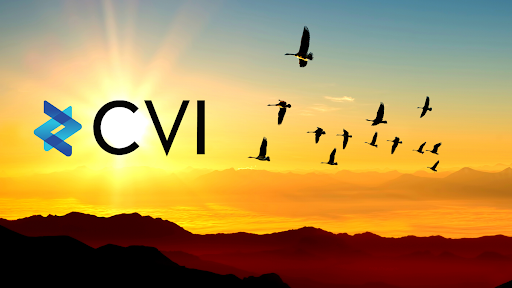 by

CryptoDaily

1 week ago
The USDT as a stablecoin has courted its fair share of controversy. It was the first stablecoin to be pegged against the US dollar and in theory was a genius...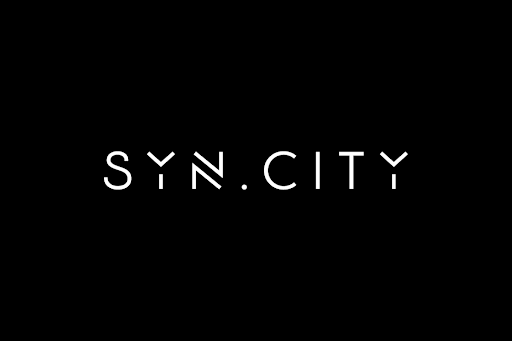 by

CryptoDaily

November 22, 2021
Syn City, positioned as the Mafia Metaverse, has raised an investment of $8 million. Twitch co-founder Justin Kan and Zynga China's co-founder Robin Chan's Goat Capital led the round along...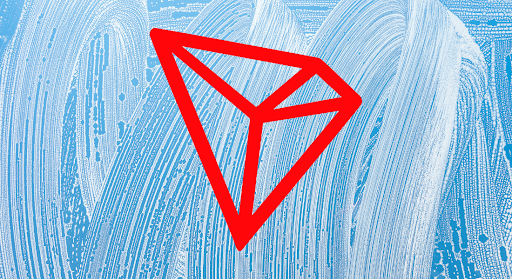 by

CryptoDaily

November 09, 2021
VanEck, a leading investment manager with business offices across the globe, is reportedly adding another 200M Tron (TRX) to their holdings. The asset manager has already been holding 814,271,133 TRX,...