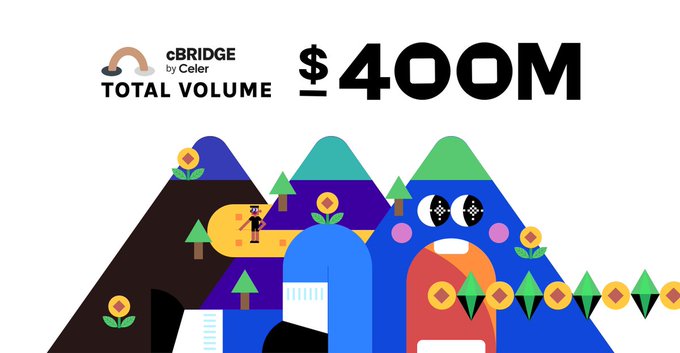 by

CryptoDaily

October 14, 2021
Following the successful launch of cBridge 1.0 in July, Celer Network, a leading layer 2 scaling solution, is planning the launch of cBridge 2.0 that enables easy, fast, and secure...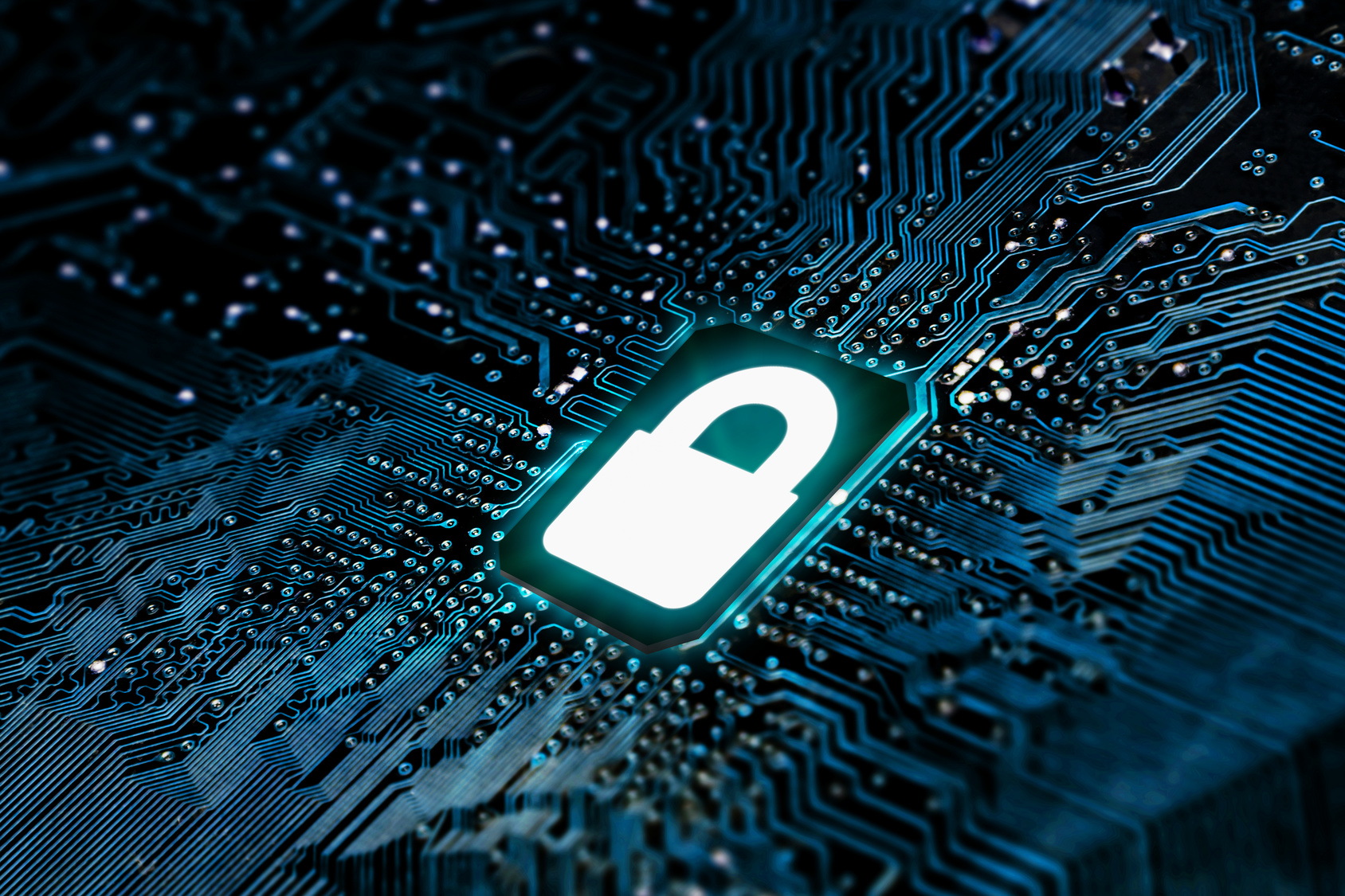 by

CryptoDaily

July 26, 2021
Satoshi, Bitcoin's creator, laid the foundation of decentralized and peer-to-peer digital assets giving rise to a new ecosystem of money. Bitcoin solved the innate problems in the traditional finance world...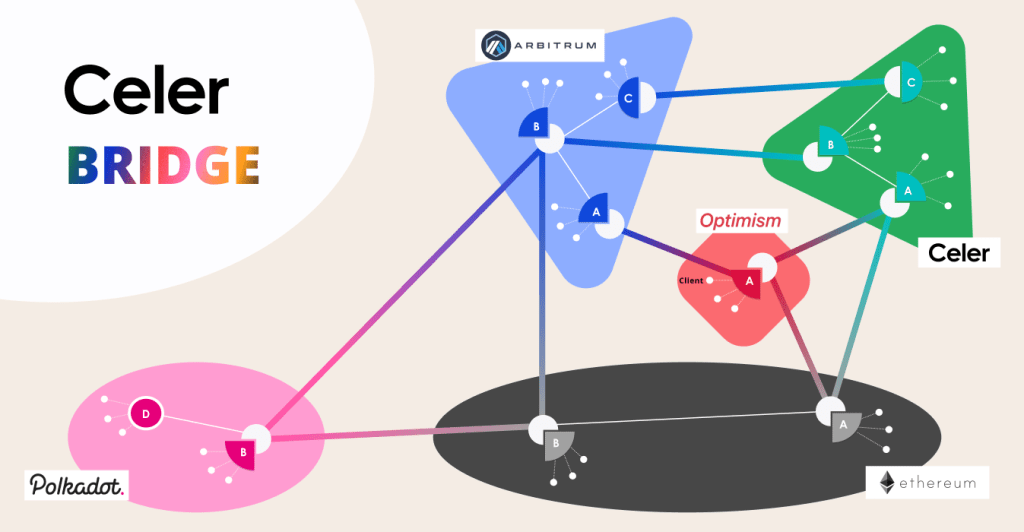 by

CryptoDaily

July 22, 2021
Layer-2 scaling platform Celer Network has released the first bridge designed for moving funds between Ethereum L2s. cBridge supports Arbitrum and Polygon, allowing users to move funds from the likes...